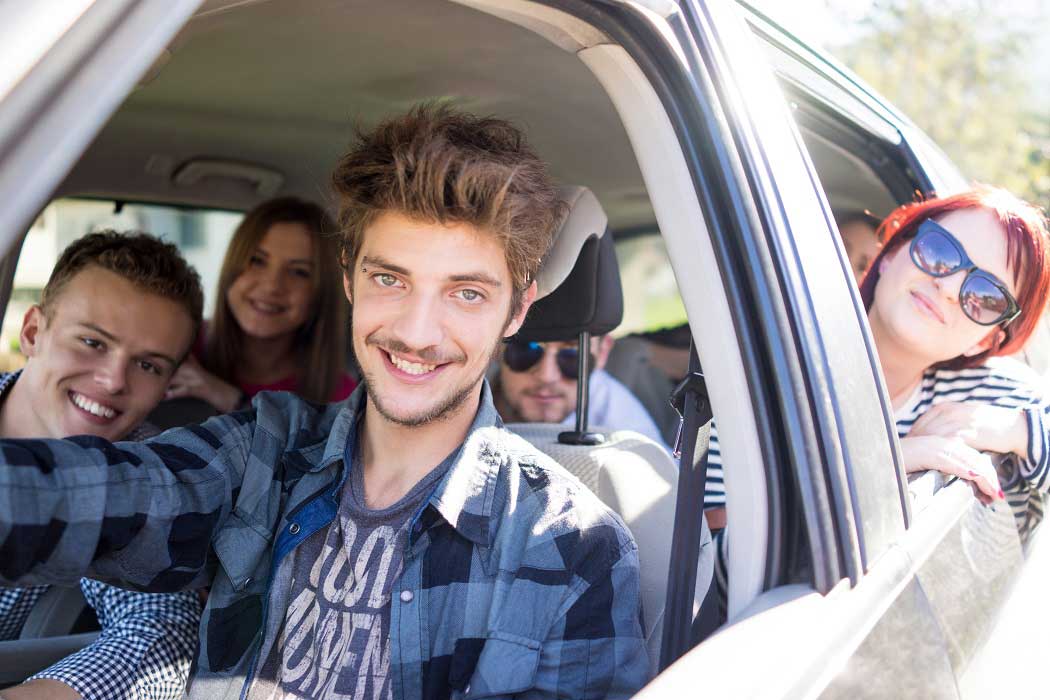 Driving Tips for Teens in Tucson
Tucson is Arizona's second largest city by population and its driving dynamics distinctly change throughout the year. Teen drivers often face a deluge of pedestrian traffic around the University of Arizona campus located in the heart of the city. They also experience added congestion during Snowbird season, which brings out retirees in droves. Retirees and vacationers alike may drive erratically due to unfamiliarity with Tucson streets.
While a large portion of the summer there's less college students and Snowbirds don't typically start arriving until later in the year, there are still many summer driving safety issues for teens. One major issue is the significant fluctuation in summer weather. Tucson teen car accident attorneys offer some summer safety tips.
Weather Conditions
Tucson's weather can fluctuate considerably during the summer months. The biggest fluctuation typically occurs in July during Tucson's monsoon season. Monsoons bring torrential rain that can quickly cause severe flooding. Clear skies may rapidly transform into sudden thunderstorms at any time of the day or night. Try to avoid driving during heavy rain and never drive into flooded areas, even if it doesn't look very deep. Another weather safety issue is consecutive one-hundred-degree days. These can occur from May to September in Tucson, but June and July see a majority of the warmest days. Hotter weather can increase maintenance issues with your car.
Car Maintenance
Summer months can be especially hard on your tires. The American Automobile Association explains that blowouts in overly worn tires are more common during heat waves. Hot weather causes the air inside your tires to expand, which could cause well-worn tires to burst while driving. Check your tires regularly to ensure they're properly inflated and in good condition with plenty of tread. Other important maintenance during hotter months includes checking:
radiator fluid levels to prevent overheating
window washer fluid levels to keep windshield debris free
brake fluid levels to ensure brakes work properly
Tucson Teen Car Accident Attorneys
Lerner & Rowe has the best Tucson teen car accident attorneys in Arizona. If you've been involved in an accident, contact our board certified personal injury attorneys by calling (520) 977-1900 for a free consultation today!