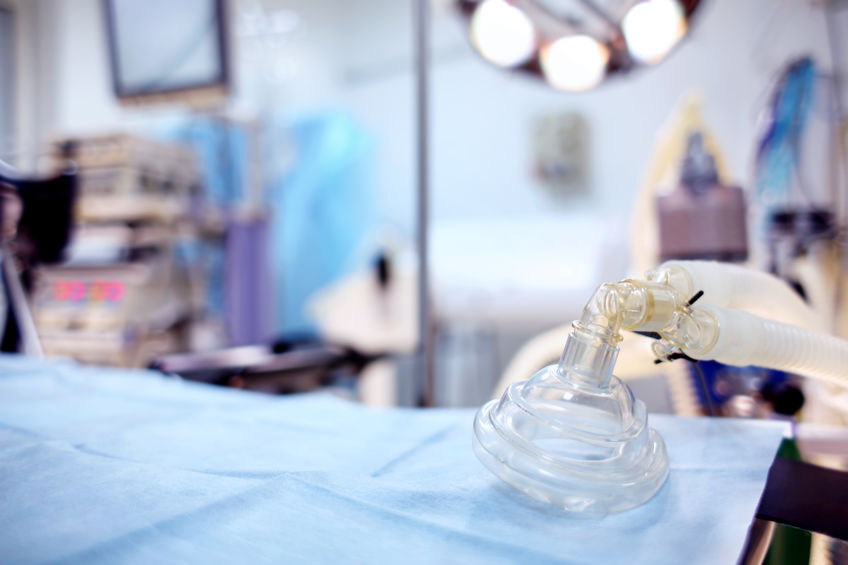 When it comes to surgery, there is a certain level of trust a patient must place in their doctor, the hospital, or medical staff. Especially since the patient is most likely unconscious during surgery, unable to speak for themselves, and unable to control what is being done to their bodies. Our surgical error attorneys in Arizona believe that every patient should be able to calmly and confidently enter their surgeries and medical procedures, knowing they are in good hands.

However, some medical providers and hospitals make serious errors. When these mistakes occur, patients suffer the consequences. As surgical error attorneys, it is our job to make sure patients are compensated for these mistakes. If you or a loved one suffers from an injury caused by a surgical error, reach out to Lerner and Rowe today.
What is Standard of Care?
Medical malpractice occurs in surgery when the surgeon, anesthesiologist, nurses, or support staff fail to take the minimum steps expected in the profession necessary for a safe and successful outcome. The standard of care refers to the type of care that a patient would receive in a similar environment from a capable healthcare professional with the same level of experience and training.

If a surgeon or other health care provider acts in a way that does not uphold the standard of care, the patient may have a viable medical malpractice case. To find out if you have a case, call or chat with a legal professional at Lerner and Rowe. Your initial consultation is free, and you will be one step closer to peace of mind.
Common Surgical Errors
Medical malpractice comes in many forms, and surgical errors are some of the most troubling. Some common surgical errors include: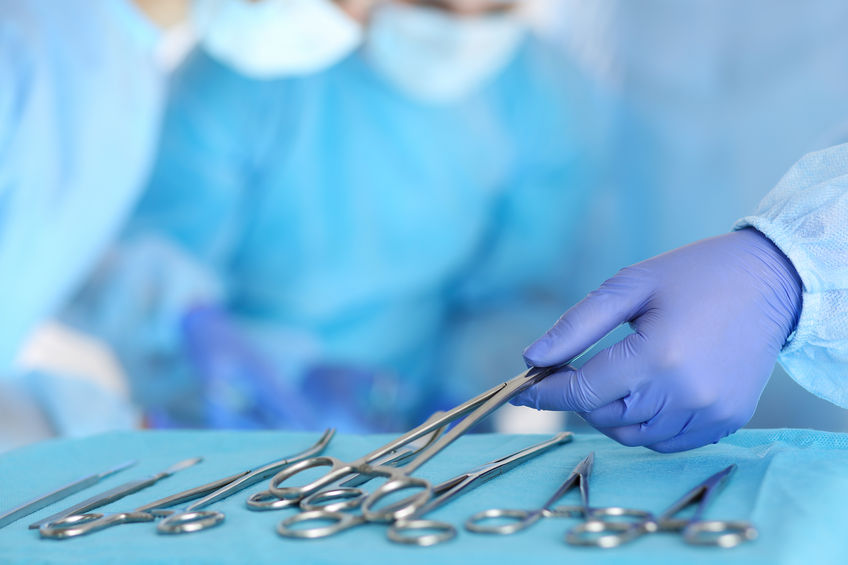 Operation on an incorrect body part
Sponges or tools left inside the body
Failure to adequately clean surgical instruments
Inappropriate amounts of anesthesia
Accidental or incorrect amputation
Operation on the wrong patient
Failure to look at patient history before administering medication
Other medication errors
Rupture of internal organs
Accidental cut or severing of a nerve or artery
Cutting of an incorrect area of the body
Unfortunately, these and other errors happen quite often. Thousands of instances of surgical errors and medical malpractice happen every year in the United States. If you have suffered a similar injury, it's very important that you get the support of our surgical error attorneys in Arizona on your side.
Causes of Surgical Errors
Every scenario of medical malpractice is unique, and this is especially true in surgery. Sometimes, the above injuries are caused by miscommunication. Other times, it is directly caused by negligence on the part of the hospital, or medical professionals involved.
Because of this, finding the true cause of surgical errors can be extremely difficult. Our surgical error attorneys will investigate your injury to determine the strength of your case. You and your family will be able to heal while we fight for your compensation.
Lerner and Rowe Injury Attorneys
An injury suffered during surgery can be devastating and life-changing, and can even lead to wrongful death. Suddenly, you and your family have loss and expense that you never bargained for. Lerner and Rowe's surgical error attorneys in Arizona can work to win you compensation for your injury. You could be compensated for hospital bills, ambulance/helicopter transportation, lost time from work, the surgery itself, your pain and suffering, and your loss of normal life. If you feel that you or a loved one are a victim of a surgical error, please reach out to us today!