Bus Accident Attorneys in Bullhead City
You Pay No Legal Fee Unless You Win!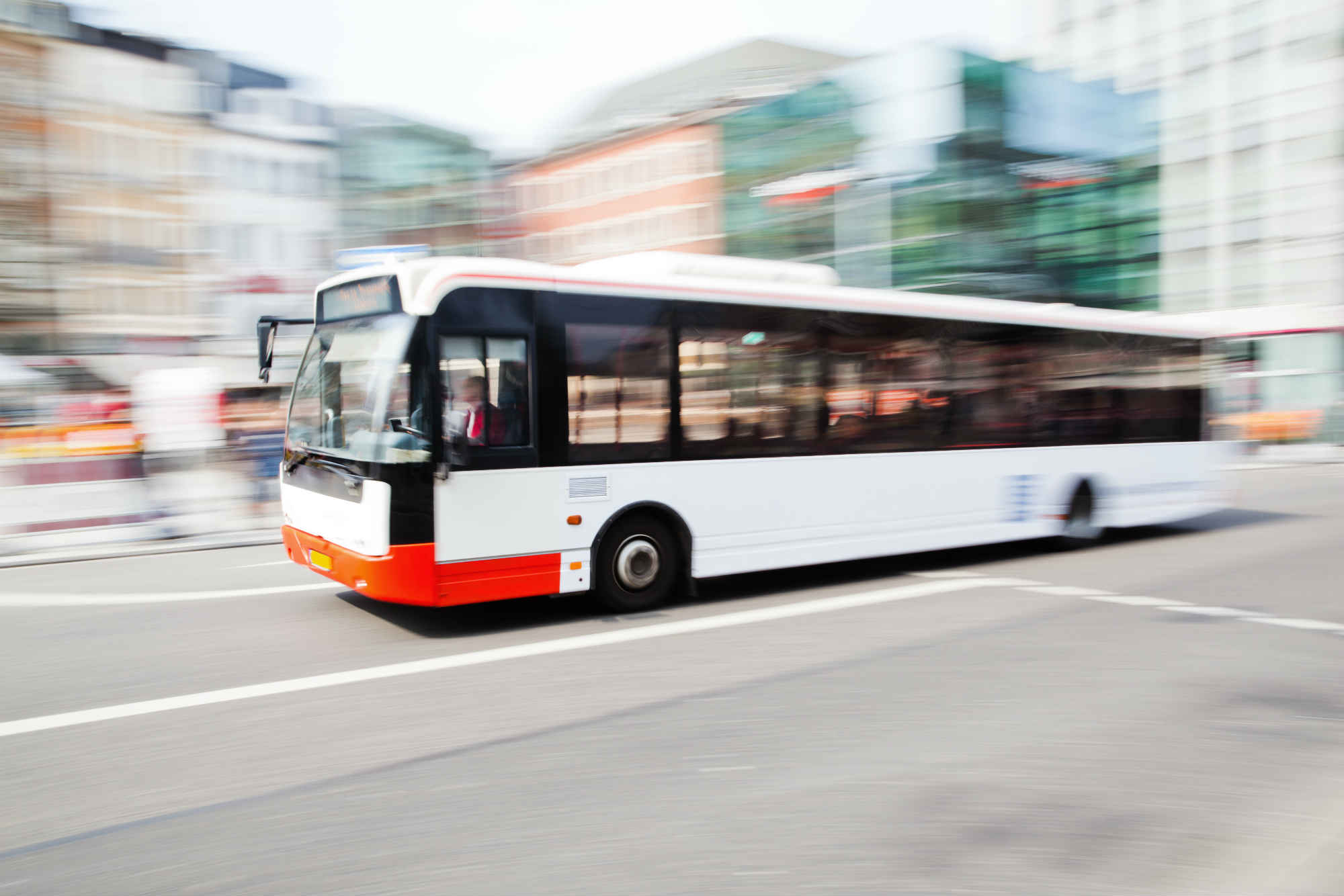 While it can be convenient to use public transportation in Bullhead City, it can become a burden if you or a loved one has been hurt while riding the bus or is injured while entering or exiting the bus. Lerner & Rowe is committed to making sure you feel safe while using public transportation by fighting for those who have been injured.
If you are hurt in a Bullhead City bus accident, call Lerner and Rowe Injury Attorneys for a free case consultation at 928-923-6777. Our bus accident lawyers and legal staff are familiar with Bullhead City transportation laws and are prepared to fight hard to get you any compensation that you may be entitled to.
Common Causes of Bus Accidents
Figuring out why bus accidents occur is important in helping establish the amount of compensation a bus accident victim should seek.
A few of the more common causes of bus accidents include a bus driver:
Swerving or brakes abruptly to avoid hitting something
Gets distracted and crashes into something
Loses control
Falls asleep at the wheel
Or:
Another vehicle wrecks into a bus
A pedestrian steps into a bus driver's blind spot and is hit
A malfunctioning bus part results in an accident
Who Do You File a Claim Against?
Whether or not you were a passenger injured on a bus; a pedestrian struck by a bus; or the driver of another vehicle that was hit by a bus, you can file an injury claim against the driver and/or the bus company. Experienced personal injury attorneys will know how to leverage the law in your favor; so you get the most compensation possible for your other damages.
Contact Our Bullhead City Bus Accident Attorneys!
Just make one call to 928-923-6777, or submit an online case review form today to connect with one of our Bullhead City personal injury lawyers.
Your first consultation is free, and you won't pay unless we win compensation on your behalf. Our bus accident attorneys will actively go after any available compensation for injuries, lost wages and also, other damages. We are here to help! So what are you waiting for? Contact us today!