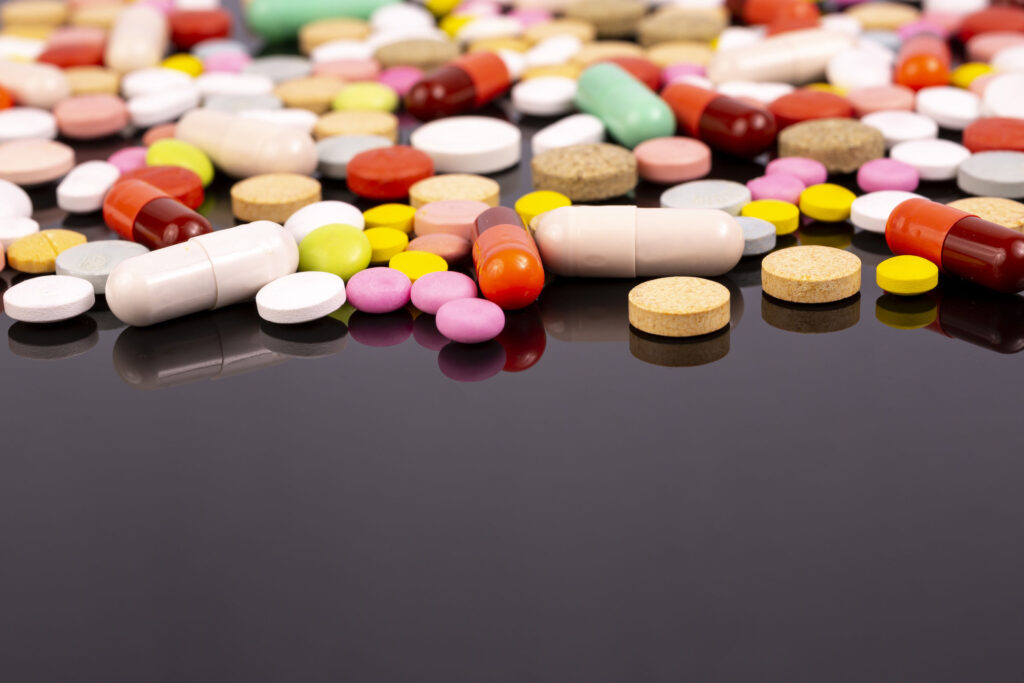 Doctors and nurse practitioners prescribe medicine to millions of people every year. In the majority of situations, pharmaceuticals are vital for combating illnesses and maintaining good health. However, there are situations where people are given the wrong type of medicine or are advised to take an inappropriate dosage. In these situations, pharmaceuticals can have a severely adverse effect on health or lead to wrongful death. This is when you need to contact a Lerner and Rowe Arizona prescription errors lawyer.
Prescription Errors are More Common Than You Think
Some people believe that pharmaceutical errors are a minuscule problem that affects a tiny percentage of those that take medication. According to the US Food and Drug Administration (FDA), approximately 1.3-million Americans are harmed by prescription errors. The National Center for Biotechnology Information (NCBI) adds that 7,000 to 9,000 die every year because of pharmaceutical errors. The vast majority of these illnesses and deaths are avoidable through competent care and following the proper procedures.
Prescription errors are a grave matter that can disrupt your health and your family's health. In some cases, medication mistakes can lead to life-altering ailments or wrongful death. If you or a loved one has suffered because of a medication mistake, it's vital that you contact a Lerner and Rowe Arizona prescription errors lawyer immediately. We will fight hard to get you and your family maximum restitution while you focus your efforts on your recovery.
Reasons For Prescription Errors
Medication mistakes happen for a variety of reasons. In most cases, the errors are easily avoidable. The NCBI claims that more than half of the prescription errors made happen in the ordering stage. Some of the mistakes that a nurse practitioner or doctor could make include:
Ignoring a patient's allergy history
Prescribing the wrong medicine
Prescribing the wrong dosage
Listing the incorrect frequency to take medicine
Overprescribing opioids or failing to track patient intake
These errors happen because of negligence by a prescribing doctor or nurse practitioner. The most common form of negligence is giving a bad prescription because of distraction. According to the NCBI, 75 percent of medication mistakes are made because of distraction. Extremely busy and/or overworked healthcare professionals sometimes get distracted and incorrect prescriptions are given, sometimes to calamitous results.
Another reason for prescription errors is poor handwriting. Although digital systems are the norm and becoming more prevalent every day, some medical professionals still give old-fashioned pen-and-paper prescriptions. Poor penmanship from a doctor or nurse practitioner could cause a pharmacist to give the wrong medicine, list the wrong dosage, or list the incorrect frequency.
Lastly, labeling can be an issue that leads to disastrous results. Pharmacies sometimes mislabel medicine, showing the wrong dosage or even the wrong medicine. A mishap by a pharmaceutical company could result in a product being placed in a box for another medicine. These mistakes could result in a patient taking the wrong medicine or the wrong dosage of medicine.
All of the mistakes listed above are avoidable. When they happen, health can be compromised or lost. You and your loved ones should not have to suffer because of an easily avoidable error. The Arizona prescription errors team at Lerner and Rowe is here to help you gain the compensation you deserve for medication mistakes by a doctor, nurse practitioner, pharmacy, or pharmaceutical company.
Contact an Arizona Prescription Errors Lawyer
There are a number of parties involved when it comes to medication mistakes. The Lerner and Rowe Arizona prescription errors team has extensive experience at investigating these cases and determining the accountable party. Let our decades of medical malpractice experience work for you so that you can focus on rest and recovery. Remember, we do not charge fees unless your case is won. Getting you a top settlement is our top priority.
You can visit a Lerner and Rowe Arizona prescription errors from 8:00 a.m. to 5:00 p.m. Monday through Friday for a free case consultation. The company is also available for you to call at 602-977-1900 or to contact online through our convenient LiveChat and form features.
Please connect with our Arizona-based lawyers today so we can get started on your case!