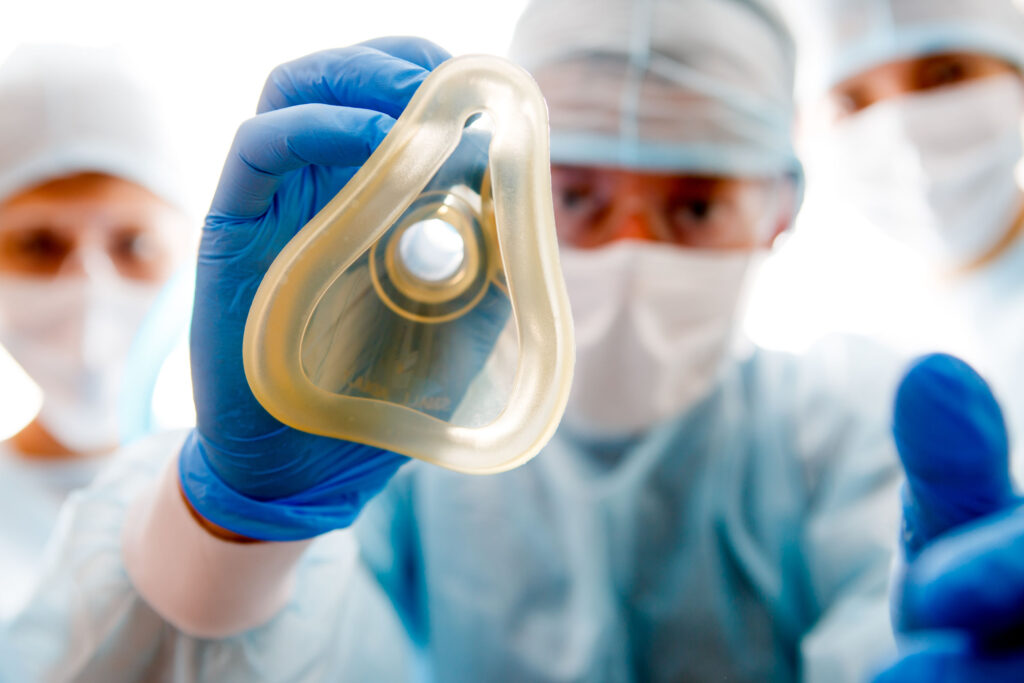 While nobody wants to go to an emergency room (ER), most people are confident that they'll leave one in better health than when they arrived. ER doctors, nurses, and other healthcare professionals often have to make fast decisions in life-or-death situations. It's a testament to their skills and expertise that the majority of ER visits end with the patient on the road to recovery.
Unfortunately, there are times when mistakes happen during an emergency room visit. These mistakes can have a severe impact on your health and, in rare circumstances, can lead to wrongful death. If you have suffered or a loved one has died because of an ER mistake then contact a Lerner and Rowe Arizona ER attorney today. Our lawyers are well versed in handling cases of medical malpractice due to ER errors. You can count on us to take care of you with compassion and vigorously fight for your restitution.
Why Do Emergency Room Mistakes Happen?
With many types of healthcare professionals taking care of emergency room patients, there are a number of ways errors can happen. Some of the most common ER mistakes include:
Failure to accurately or adequately acquire a patient's medical history
Incomplete physical examination
Contaminated blood transfusions
Failure to detect symptoms of a heart attack or stroke
Insufficient or incorrect laboratory or diagnostic testing
Misinterpreting or misreading lab results, X-rays, or MRI scans
Unsanitary hospital conditions
Anesthesia error
Delays in treatment or testing
Insufficient patient monitoring
Patient dumping (prematurely discharging a patient because of their mental health or inability to pay)
The mistakes listed above are due to incompetence or negligence. The Lerner and Rowe Arizona ER attorney team has extensive experience at proving medical malpractice cases due to those errors. We work with top medical professionals that can serve as expert witnesses for your claim. You can feel confident that our lawyers will handle every last detail so that you can focus on your health.
Illnesses Caused by Emergency Room Errors
Since there are a wide variety of mistakes that can be made in an emergency room, there are a wide variety of illnesses that can happen as a result of those mistakes. Some of the more serious ones include:
Heart attack or Stroke
Pulmonary embolism
Heart damage due to an undetected embolism or stroke
Internal bleeding and hemorrhaging
Appendicitis
Loss of or damage to limbs or organs
Wrongful death
Those are grave issues that can arise from emergency room negligence. These ailments can seriously and/or permanently alter your lifestyle. You and your family deserve restitution if you've been a victim of an ER mistake. Let a Lerner and Rowe Arizona ER attorney help you get maximum compensation for pain and suffering, additional medical bills, lost wages, your loss of normal life, or the loss of a loved one's life.
Contact a Lerner and Rowe Arizona ER Attorney
The Lerner and Rowe Arizona ER attorney team has decades of experience handling medical malpractice cases. You can be assured that we will listen to your situation carefully and with empathy. You can be confident that we, along with our medical expert partners, will present your case thoroughly. While you might have gotten substandard medical care at the emergency room, you can feel confident that Lerner and Rowe will provide you with the best legal representation.
You can stop by Lerner and Rowe's offices throughout Arizona for a case consultation between the hours of 8:00 a.m. and 5:00 p.m. Monday through Friday. You can also call us at 602-977-1900 or contact us online through our LiveChat and form features.
You and your family deserve the best legal representation, so don't hesitate to contact us! We look forward to hearing from and serving you.