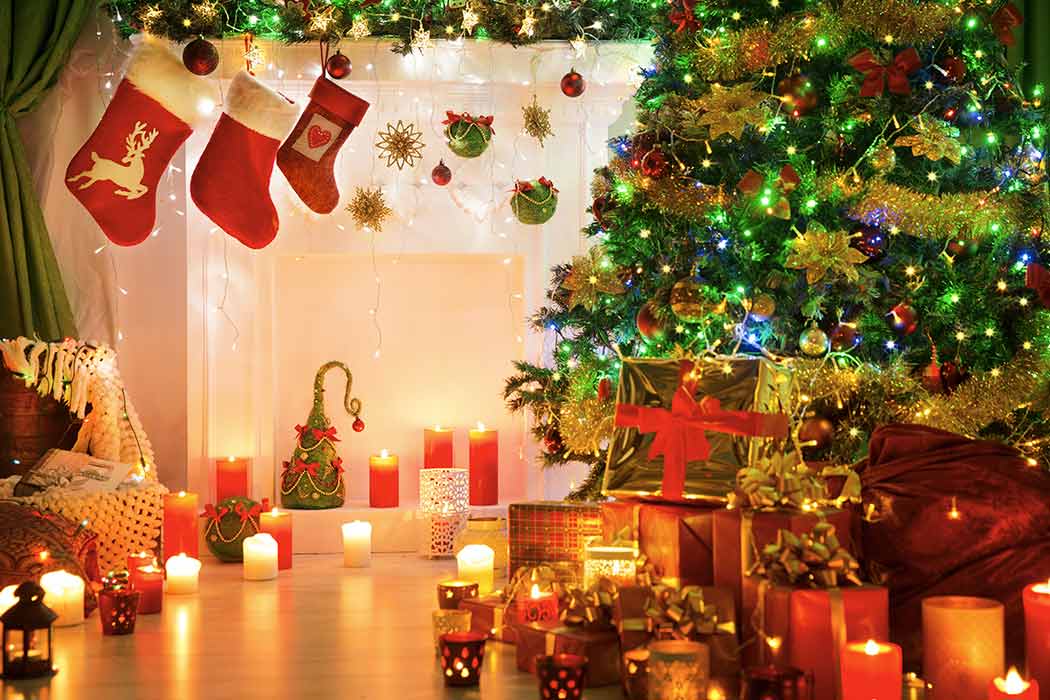 The danger of household burn injuries exists throughout the year, but it's particularly great during winter months. About 30% of all home fires and 38% of home fire deaths occur during these months, according to the National Fire Protection Association. In this article, the Tucson burn injury lawyers at Lerner and Rowe explain more about how these injuries are caused and what you can do to keep your family safe:
---
Why is the risk higher in winter?
The use of heating sources and candles increases during winter. In addition, a dry Christmas tree can be a fire hazard, and activities such as fixing a hot cup of coffee or preparing a hot meal can cause burns or fires.
What can you do to prevent household burn injuries in winter?
The following tips will help you and your family stay safe:
Smoke Detectors
Make sure your home has plenty of interconnected, working smoke detectors that you check monthly and replace the batteries in yearly.
Christmas Lights
If you're using Christmas lights, make sure they're UL certified, and inspect cords for signs of wear. Don't nail or staple cords to walls or baseboards, since this can damage the wire insulation.
Christmas Trees
When buying a live Christmas tree, cut an inch or two from its base before putting it in a stand that's filled with water that's refilled daily. If you're using an artificial tree, look for a label that indicates it's fire resistant.
Candles
Consider using battery-operated candles. If you use traditional candles, make sure they're within your sight and away from children, pets, decorations and draperies.
Space Heaters
Choose an electric heater with a UL label. Make sure it has a tip-over safety switch, and keep it away from furniture, beds and draperies. Don't use an extension cord if you're using a space heater.
Hot Water and Other Liquids
Set your hot water heater so its temperature is less than 120 degrees. If you drink hot liquids like coffee or hot chocolate, don't hold your child while drinking them and keep the cups away from kids.
If you need the services of burn injury lawyers in Tucson, contact us at (520) 977-1900. At Lerner and Rowe, we offer free consultations with a highly rated legal team that includes a board certified personal injury attorney. Our office hours are 8:00 a.m.-5 p.m. but are available 24/7 to take your call.