Lerner and Rowe Injury Attorneys' Bullhead City law office is conveniently located near the border of Arizona and Nevada, directly across the Colorado River from Laughlin, Nevada. Hurt in a wreck in Bullhead City? Make one call to our office to get highly devoted and caring attorneys working for you.
Facing criminal charges in Arizona? Or, overwhelmed in debt? Our legal team also includes award winning criminal defense lawyers and the finest bankruptcy legal assistance in the state.
There truly is no need to go to another law firm when you can get the best and finest in legal representation we have to offer! Your initial consultation with our Bullhead City personal injury law firm is free. Please call 928-923-6777, or submit a confidential case review form online today.
Our law firm aggressively represents personal injury claims in Bullhead City including, but not limited to:
What Our Clients Have to Say
We Will Fight Hard to Get You All the Money You Deserve!
Lerner and Rowe has grown to be one of the largest accident and personal injury attorney law firms in the state of Arizona with locations in Bullhead City, Phoenix, Glendale, Arrowhead, Mesa, Tucson and Yuma.
Throughout Lerner and Rowe's law offices exists a culture of incredibly aggressive and extremely intelligent personal injury attorneys who get extraordinary results for their clients. Lerner and Rowe's law firms settled over $200 million in 2019 alone.
Our personal injury attorneys are available 24 hours, 7 days a week. Contact us today by calling our offices directly at (928) 923-6777, chatting with us online or submitting an online case review form.
Get Affordable Representation in Bullhead City
Don't let the fear of costly attorney fees keep you from seeking representation from an experienced personal injury attorney in Bullhead City. When you contact us, there are no up-front fees or out-of-pocket costs.
All you need to do is make one call, that's all to 928-923-6777, or fill out an online form to schedule a free case evaluation today! Our personal injury attorneys are here to assist you get a check after you've been hurt in a wreck.
Criminal Defense & Deb Relief
Personal Injury Attorneys Bullhead City
We are licensed to practice in the highlighted states; however, we work with other law firms in almost all 50 states.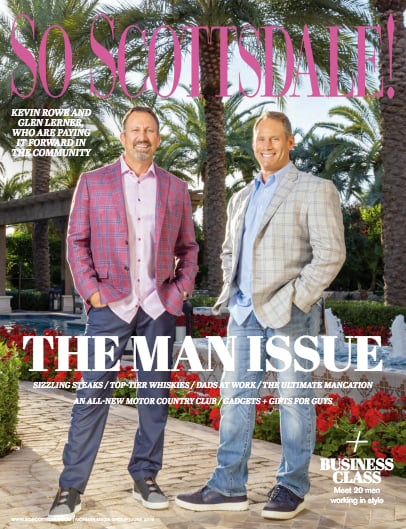 There is more to Glen Lerner and Kevin Rowe than their successful multi-state personal injury and consumer law firm with over 250 employees. Read more to find out how they also pay it forward to help make a difference in the local communities.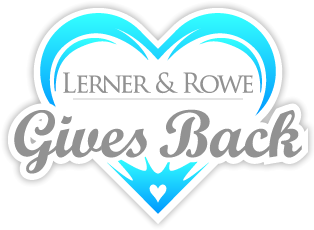 2019 was another amazing year filled with positive impact! Thanks to the generosity and support of our clients, team members, and community partners, our nonprofit Lerner and Rowe Gives Back was able to give over $1.25 million total back to local neighborhood organizations in nine states.

See What We've Done Together