You Don't Pay Unless We Win!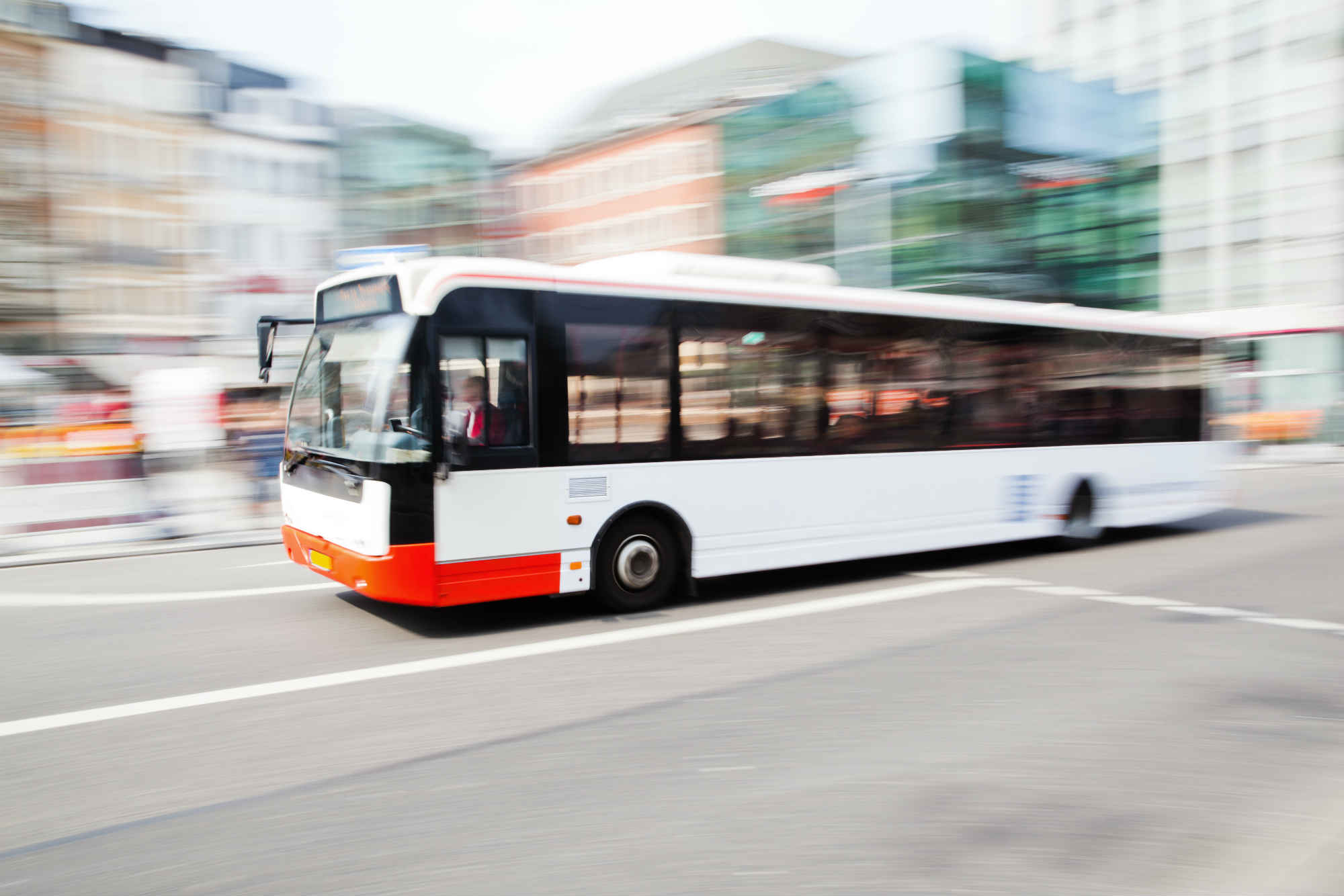 The convenience of riding public transportation can become a burden if you or a loved one is hurt while riding a bus. Lerner & Rowe is committed to making sure you feel safe while using Tuscon's public transportation by fighting for those who have been injured.
If you are hurt in a bus accident or injured while in transit, call Lerner and Rowe Injury Attorneys for a free case evaluation at 520-977-1900. Our bus accident lawyers and legal staff are familiar with Tucson transportation laws and are prepared to fight hard to get you any compensation that you may be entitled to.
Common Causes for Bus Accidents
An important part of any claim process is determining what caused the accident that resulted in injuries. Common causes of many Tucson bus accidents include:
A bus driver swerves or brakes abruptly to avoid hitting something.
A bus driver is distracted and crashes into something.
A bus driver loses consciousness.
A bus driver loses control of a bus.
Another vehicle wrecks into a bus.
A pedestrian steps into a bus driver's blind spot and is hit.
A malfunctioning bus part results in an accident.
Contact the Best Tucson Bus Accident Attorneys Today!
As a passenger on a bus, you have little control over whether or not you will be involved in an accident. If you are hurt in a bus accident, bus companies can be held liable for any harm or injury that you experience.
Just make one call to 520-977-1900, or submit an online case review form today to connect with one of our Tucson personal injury lawyers. Your first consultation is FREE, and you won't pay a fee unless we win a settlement on your behalf.
One of our representatives will be available to help any time day or night. Don't wait!