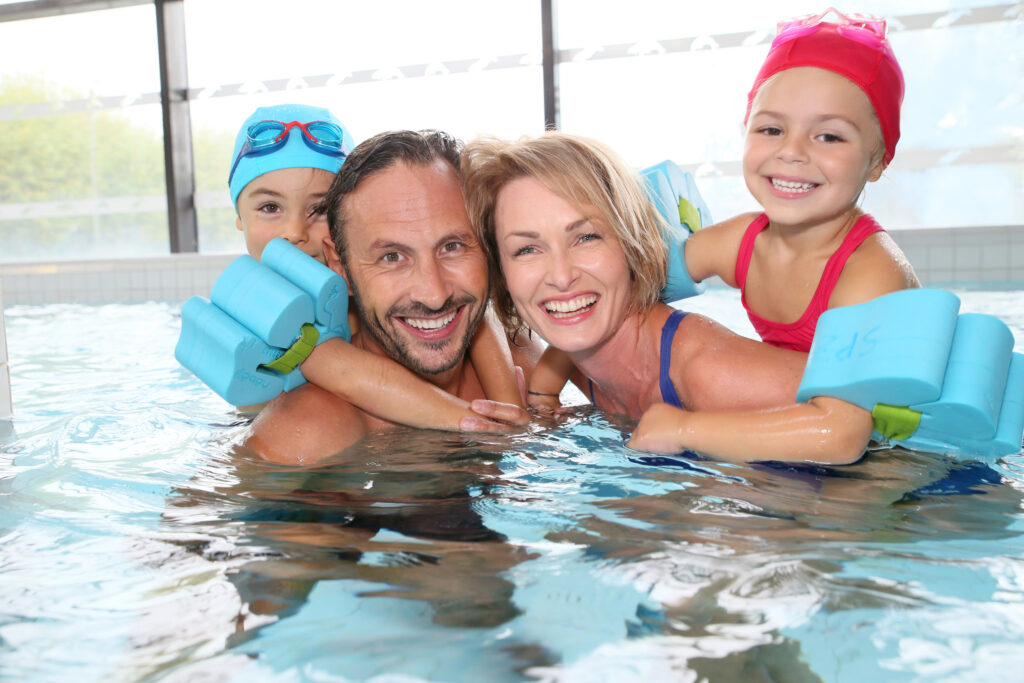 With temperatures already in the 90s throughout Phoenix, pool season is well underway. While it's great that Arizona residents will be able to leave the house, beat the heat, and enjoy a nice swim, safety must come first. To help make sure you, your family, and guests stay safe in and around the pool in 2022, Lerner and Rowe's Phoenix swimming pool accident attorneys recommend the following:
Assign Someone to Monitor the Pool
If you're hosting or attending a pool party where children are present, assigning someone to keep a close, constant watch on the pool is vital. According to the Arizona Department of Health Services (AZDHS), "In the last 6 years, data for the 50 states show that Arizona ranks 4th highest for drowning of children aged 1-4 years." These swimming pool tragedies are almost completely preventable through proper adult supervision.
Avoid Pool Drains
Avoid drain areas of pools, and teach your kids to do the same. If a drain isn't properly covered, a swimmer's hair, jewelry, or bathing suit can become caught and cause the person to drown. In addition, sitting on a drain or putting another body part over the drain can result in drowning or serious injury.
Avoid Alcohol Use
Alcohol can impair your judgment, leading you to engage in dangerous behavior and take unnecessary risks. It can also make you less able to protect yourself and others in case of an emergency.
Remove Hazards
Keep the areas surrounding the pool clear of any hazards that could cause someone to slip and fall. Since a pool is usually surrounded by a hard surface, this could result in serious injury.
Related article: Important Information About Arizona Attractive Nuisance Laws
Don't Rely on Water Wings
If a child doesn't know how to swim or isn't a strong swimmer, don't rely on air-filled water wings to keep them safe. They're toys, not life jackets, and they can easily be punctured or slip off. Use a proper safety vest instead.
Lastly, Pay Attention to the Depth of the Pool
Make sure you're aware of depth markers on the pool. The American Red Cross cautions against diving into a pool area with water that's less than nine feet deep. Diving into water that's too shallow could cause serious spinal injuries.
Contact a Phoenix Swimming Pool Accident Lawyer
If you need the services of a Phoenix personal injury lawyer then contact Lerner and Rowe Injury Attorneys at 602-977-1900. Our team is available 24/7 to assist you and your family in the event of an accident. We're also available through the Internet via LiveChat and secure contact form. Consultations are free and we do not charge any fees unless your case is won.
The information on this blog is for general information purposes only. Nothing herein should be taken as legal advice for any individual case or situation. This information is not intended to create, and receipt or viewing does not constitute, an attorney-client relationship.