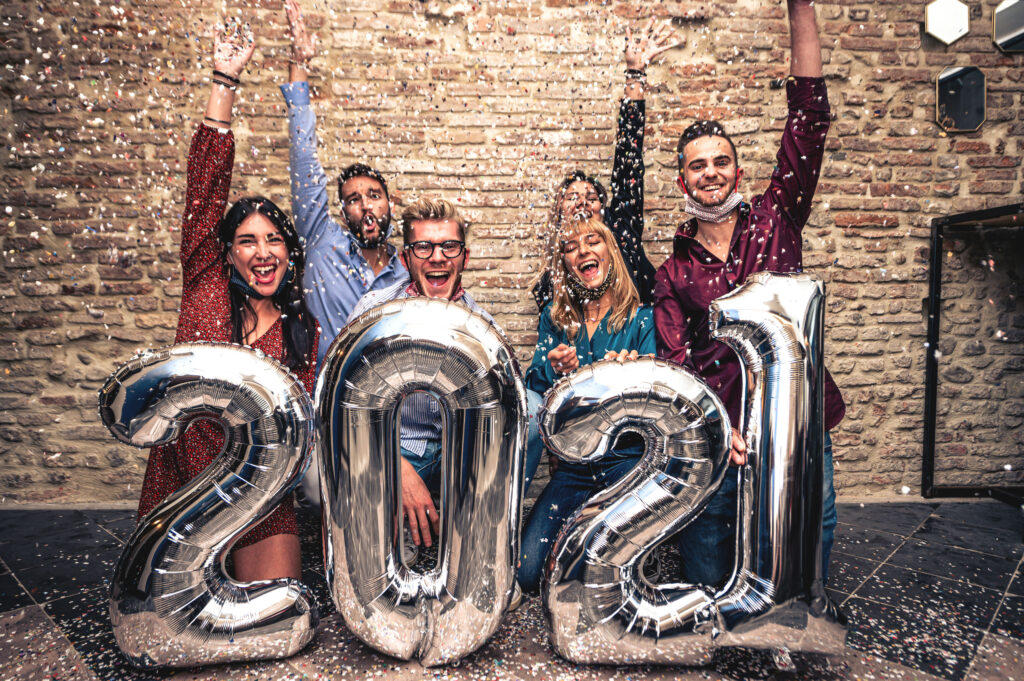 Lerner and Rowe Injury Attorneys wants you to enjoy a safe and injury-free New Year's Eve in Arizona, no matter what your plans are for ringing in 2021. With that in mind, our team has put together a convenient safety list of do's and don'ts.
Do This, Not That on New Year's Eve
Do: Plan a Ride in Advance
If your New Year's Eve will involve the consumption of alcoholic beverages, it's best to plan your transportation in advance. Driving while impaired by alcohol or drugs greatly increases your chances of getting into a car accident. Don't risk having your holiday, and possibly the rest of your life, tarnished by a DUI charge. Make use of designated drivers, city transportation, taxis, and rideshare services like Uber or Lyft.
Don't: Get in a Car With a Drunk or Tipsy Driver
Just because you're not getting behind the wheel after a few drinks, doesn't mean that you should get into a car with another driver that has been. They may think that they are sober enough to drive, but it's best not to take a chance of being hurt as a passenger in a car accident.
Do: Watch Out for Slick and Slippery Surfaces
Slippery surfaces are an accident waiting to happen. This New Year's Eve, watch out for spilled drinks and slippery sidewalks to avoid a slip and fall injury.
Don't: Drive Fast or Run on Wet or Slick Surfaces
From north to south, Arizona has a variety of weather conditions that can cause icy and wet roads and walkways. Just take it slow and easy. A bad step or swerve could lead to a catastrophic injury.
Do: Make Plans for Kids
Kids enjoy celebrating on New Year's Eve too. Make sure to kid-proof your house or make sure that any party plans include a kid-friendly version of activities, food, and beverages.
Don't: Leave Kids Alone Without Supervision
Whether you're leaving your kids at friends or taking them to a New Year's Eve party, make sure that they are properly looked after. Just because there are adults or an older kid present doesn't mean that your child's safety is guaranteed. If they are with you, be aware of where they are and what they are doing at all times.
If they are in the care of another, make sure that you trust those people to keep your kid(s) safe. Accidental burn injuries, cuts, other childhood injuries, and underage drinking can occur all too easily.
Injured New Year's Eve Weekend? Contact Us 24/7 for a Free Consultation!
Lerner and Rowe wishes you and your family a wonderful and safe New Year's Eve. Even though you may follow these tips and take your own precautions, accidents and injuries can still occur. Night or day, even over holidays, please feel free to reach out to us 24/7. Chat with a live representative, make one call to 602-977-1900, or submit a free online case review form to connect with any of our Arizona personal injury law firms.
The information on this blog is for general information purposes only. Nothing herein should be taken as legal advice for any individual case or situation. This information is not intended to create, and receipt or viewing does not constitute, an attorney-client relationship.