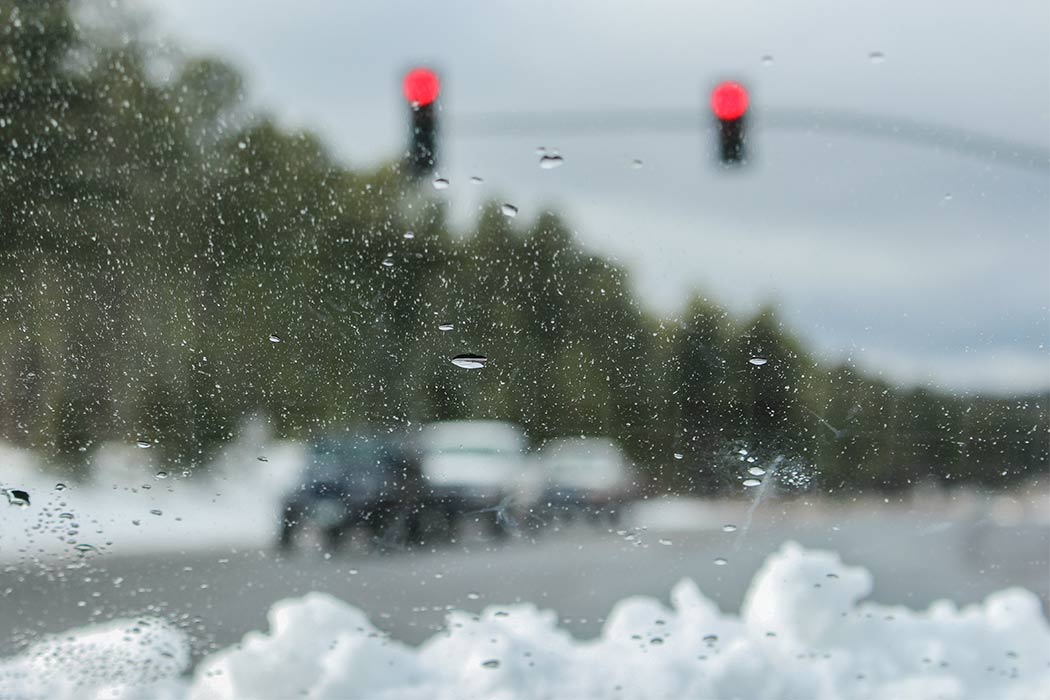 Despite Arizona's reputation for its dry heat and sunny weather, motorists north of the Mogollon Rim do experience winter weather, including blizzard-like conditions that can greatly decrease visibility. Besides potentially severe winter weather, many parts of the state typically experience a measurable amount of snowfall each winter season. To prevent yourself from becoming a winter weather-related car accident statistic, take some safe winter weather driving advice from our Arizona car accident lawyers.
Arizona Winter Driving Tips
Winter weather can damage the infrastructure of the roads you travel on and hamper your vehicle's performance, including its traction and maneuverability. High winds, precipitation, poor visibility and temperature extremes can all also affect your driving capabilities. This adds up to higher crash risks, even as it lowers traffic flow. When highways become snow-covered and/or icy during winter months, use extra caution when navigating slippery roads to avoid accidents.
Slow down and drive according to road conditions, not the posted speed limit.
Avoid sudden acceleration and deceleration.
Leave extra space between your vehicle and those in front of you.
Expect delays and allow extra time to make it to your destination safely.
Give snowplows plenty of space to work.
Pack an emergency kit and everything you might need should you become stranded or encounter an unscheduled road closure.
Stay informed about winter travel advisories and road conditions by visiting AZ511.gov.
Wintertime Car Accident Statistics
Following safe winter driving guidelines helps prevent car accidents. According to the U.S. Department of Transportation's Federal Highway Administration, 24% of weather-related car accidents occur on pavement covered in slush, snow or ice, with more than 116,800 people injured and over 1,300 people killed on these roads annually. Of these accidents, 15% occur during actual snowfall or sleet with nearly 76,000 injuries and 900 deaths during these events. The Arizona Department of Transportation reported 143 injuries and one fatality during 2015 accidents caused by snow and ice throughout the state.
Hire Top Rated Arizona Car Accident Lawyers
Whether it's wintertime or anytime, if you've been injured in a car accident, contact us 24/7 online or make one call to 844-977-1900. When you need dedicated and aggressive car accident lawyers in Arizona, contact Lerner and Rowe Injury Attorneys. The call is free, the consultation is free and you won't pay a fee unless you win your case.