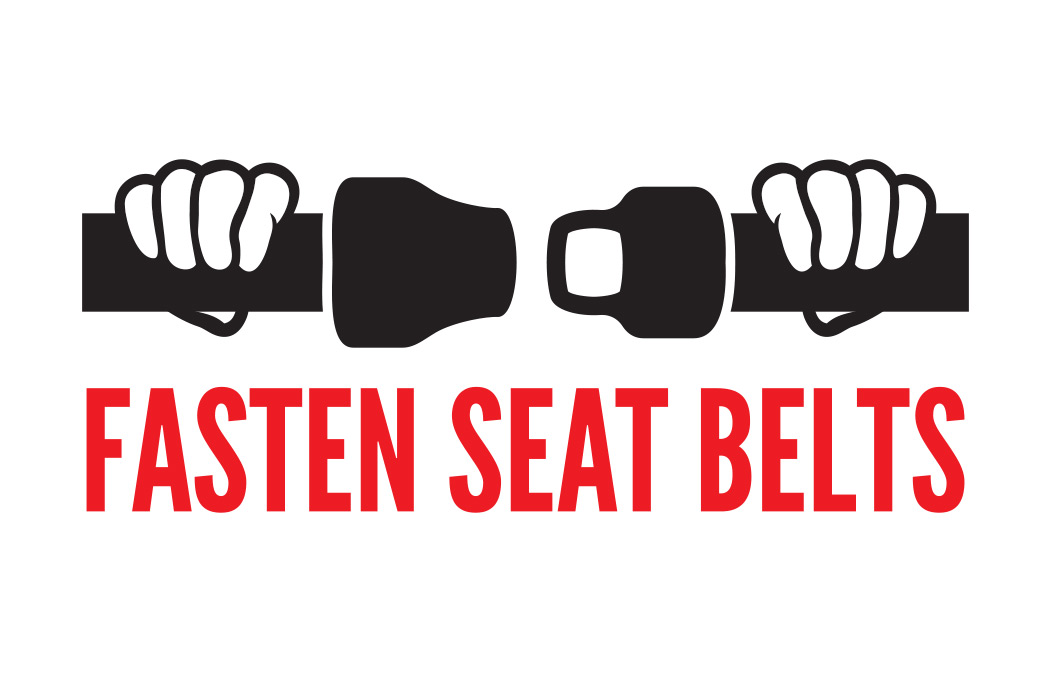 Every hour, someone in the U.S. dies in a vehicle accident simply because they didn't use a seat belt, according to the Arizona Department of Public Safety. The agency describes buckling up as the most effective single action we can take to save lives and reduce injuries on the roadway.
Required Under Arizona Seat Belt Laws
Arizona seat belt laws require everyone in the front seat to buckle up if they're in a vehicle that was manufactured in 1972 or more recently. This doesn't apply to vehicles designed to carry 10 or more passengers.
Pulled Over for Not Wearing Your Seat Belt?
Not wearing your seat belt is considered a secondary offense in Arizona, so an officer can't pull you over solely because you're not wearing a seat belt. However, if pulled over for another reason and neglect to buckle up, you can receive a ticket. Contact us when you have any further questions.
What About Children?
As a passenger under 16 years of age, they must wear a seat belt; whether they're in the front seat or back seat. It's the driver's responsibility to make their young passengers buckle up.
A child under 8 years old and not more than 4'9″ tall must have a proper child safety or booster seat. This is a primary enforcement law in Arizona; so if your children aren't properly secured, you can be pulled over solely for this reason.
Injured While Not Wearing a Seat Belt?
Involved in a traffic accident and not wearing a seat belt? The other driver's attorneys may attempt to prove that your injuries were caused or worsened because you weren't buckled up. Since Arizona is a comparative fault state, the amount of money you may receive to compensate for your injuries could be reduced.
If you've been injured in a car accident, contact Lerner and Rowe. Our law office hours are 8:00 a.m.-5 p.m., but we're available 24/7 to take your call at 928-923-6777. Our experienced Bullhead City personal injury attorneys will provide a free consultation to discuss your case and your options.