Hurt in a Boating Accident? Let us Help!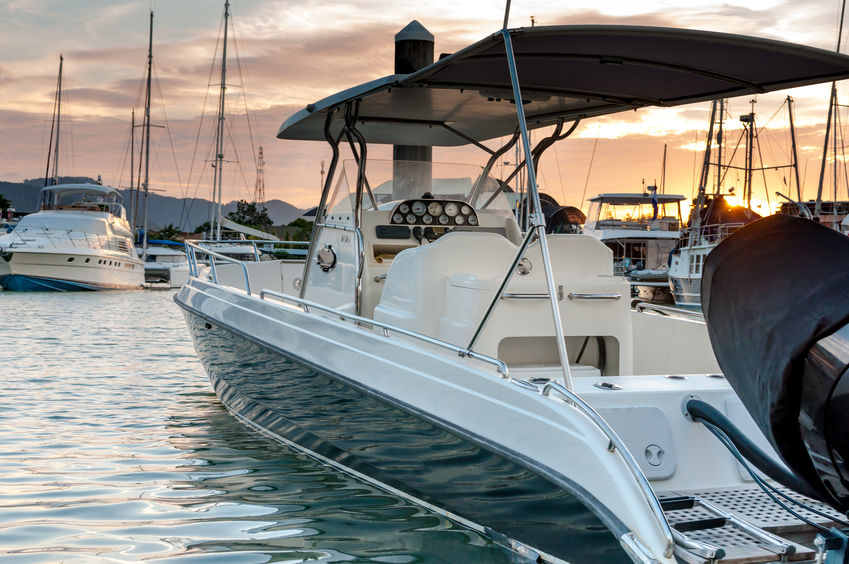 Boating accident injuries can be as minor as a first degree burn or simple scrape. Or, they can be as traumatic as a brain or spinal cord injury. Unfortunately, some boat accidents can also be fatal. It is important that you contact the Tucson boating accident attorneys as soon as possible if you or a loved one has been seriously hurt or fatally injured in a boating accident.
So, contact the award winning legal team at Lerner and Rowe Injury Attorneys today to receive the maximum settlement you may deserve!
What Are Common Causes of Boating Injuries in Tucson?
Some boat accident injuries can be easily avoided by practicing proper boat/water sport safety. Others can be completely unavoidable and are the fault of no one.
Before jumping on board, make sure to take all necessary precautions to maximize safety. Wearing a fitted life jacket; keeping a look out for others; and following basic waterway rules can help reduce your chances of injury on the water.
A few of the most common causes of boat accident injuries on Arizona lakes and waterways include:
Slippery boat deck
Improper boat maintenance
Passengers acting recklessly
Proper safety gear is not on vessel
Boat operator is driving distracted or recklessly
Boat operator is driving under the influence of drugs/alcohol
Vessel collides with another boat or water sport object (jet ski, kayak, wake board, tube, etc.)
If you or a loved one received injuries in a boating accident, seek medical attention immediately to treat any injuries. You will also want to report the incident to the Arizona Game and Fish Department within the first 48 hours. Once the game and fish department is notified, contact an experienced Tucson boating accident attorney. After you make that call, you will be so grateful to have someone on your side pushing your claim through the system.
Contact a Tucson Boat Accident Attorney at Lerner and Rowe
Our boat accident attorneys represent your first line of defense after you or a loved one received injuries in a boating accident. Submit an online case review form now or call our offices directly at 520-977-1900 to schedule a free consultation.
We will work so hard to get you any compensation you may be entitled to after a personal injury. Lerner and Rowe Tucson boat accident attorneys are always here to help, so please don't hesitate to give us a call!