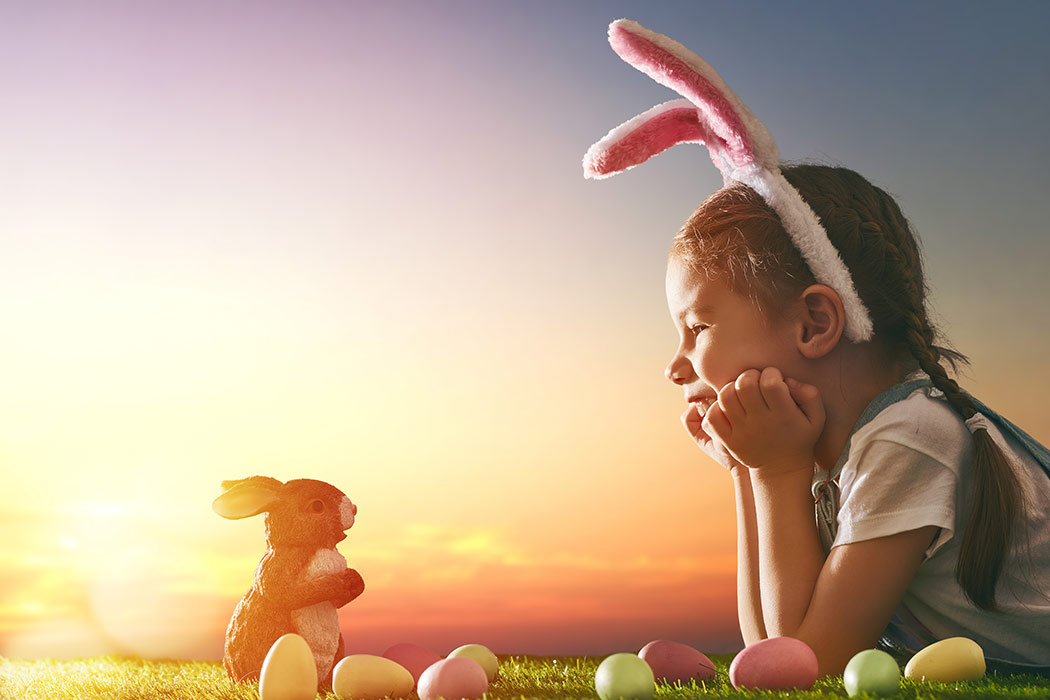 Easter will be here soon. If you have young children, they might already have visions of jellybeans, Peeps and chocolate treats on their minds as they wait for the Easter Bunny to come. It is also a time to spend with family and friends. With Easter approaching, our Tucson personal injury lawyers want to wish you a happy and safe holiday.
We also want to share a few tips on how to reduce the chances of an injury or accident.
Tucson Personal Injury Lawyers Remind You to Be Safe
Remember to be safe while entertaining holiday guests, traveling or attending local festivities throughout the area. While Easter can be a fun time, there can be an increased risk for injuries and accidents.
Holidays usually mean more traffic on the road and an increased risk of drunken driving. Be careful driving and be alert for dangerous drivers.
Keep an eye on your children when arriving or leaving crowded public events. Busy parking lots are dangerous for children, so don't allow them to run around unattended.
Remind children not to eat treats without your permission and keep an eye on small children. It's very easy for a small child to choke on small pieces of candy, like a jellybean.
Prevent injuries like slips and falls by reminding your kids to not climb on any fences and watch where they are walking. Parents and guardians should always know where children are and what they are doing while at any holiday event.
Easter Fun in Tucson
If you are looking for something fun to do with your kids for Easter, consider one of these family-friendly events:
April 8th – Eggstravaganza at the International Wildlife Museum. This event will be held from 10 am – noon and will feature a candy hunt, photos with the Easter Bunny and games and crafts.
April 15th – Annual Eggstravaganza at Mansfield Park. This free event will feature egg hunts, carnival games, prizes and of course, the Easter Bunny from 10 am – 1 pm.
April 15th & 16th – Easter at Reid Park Zoo. Take a trip to the zoo and while you are there, meet the Easter Bunny between 10 am – 3 pm for photos. There will also be fun arts and crafts available for kids. This event is free with a zoo admission.
The Tucson personal injury lawyers at Lerner & Rowe remind you to be safe this Easter. If you or a family member is injured, we are available to help 24 hours a day. Call us at (520) 977-1900.