Bullhead City Bike Accident Lawyers
Injured in a bike accident in Bullhead City? Make one call to Lerner and Rowe!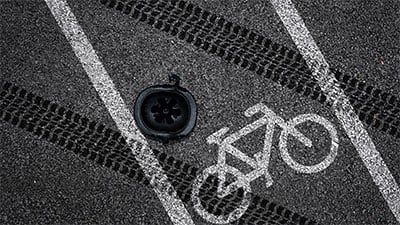 There were an estimated 494,000 emergency room visits due to bike-related injuries in the United States in 2013. These injuries ranged from minor to catastrophic and included:
Cuts, road rashes and bruises
Broken or fractured bone injuries
Organ damage
Disfigurement
If you or a loved one has been injured in a life-altering or wrongful death inducing bike accident in Bullhead City, contact Lerner and Rowe Injury Attorneys. We will fight hard to get you the compensation you deserve to cover medical appointments, lost wages and other expenses/damages. Call 928-222-222 or fill out the online form today to schedule a free consultation.
---
Contact our Bullhead City Bike Accident Lawyers 24 / 7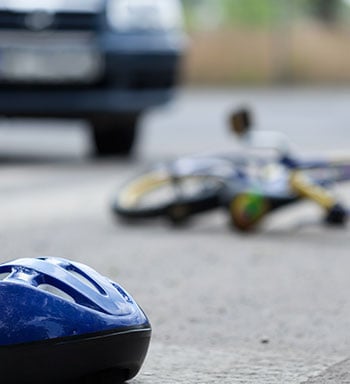 Bike accidents don't always happen Monday – Friday, between the hours of 9:00 a.m. – 5:00 p.m. That's why our experienced legal team and bike accident attorneys can be reached day and night through our online live chat feature or by phone.
Once you contact our personal injury law firm, you can except to:
Be listened to and treated with respect and compassion
Receive timely answers to questions concerning your claim
Not have to pay any fees unless we win
Let us prove to you how our law firm differs from others in the quality of service and dedication we offer. Just make one call to 928-222-222 to speak with us directly or click on the live chat button. You can also submit an online form now for a free consultation.
Causes of Bike Accidents in Bullhead City
There are many factors that contribute to bicycle accident injuries in Bullhead City, including extreme weather conditions, being under the influence of drugs or alcohol, motorists or bicyclists failing to stop or yield and distracted motorists or cyclists.
You and your loved ones could reduce your chances of being severely hurt in a bike injury by following a few basic road rules:
Wear a helmet to protect your head.
Wear bright and reflective clothing.
Ride on the right side of the road with the flow of traffic.
Use proper hand signals to let motorists know what you intend to do.
Use caution when changing lanes and ride defensively.
Watch out for open car doors when riding through parking lots or near parallel parked cars.