Bitten By a Dog? Contact a Albuquerque Dog Bite Lawyer Today!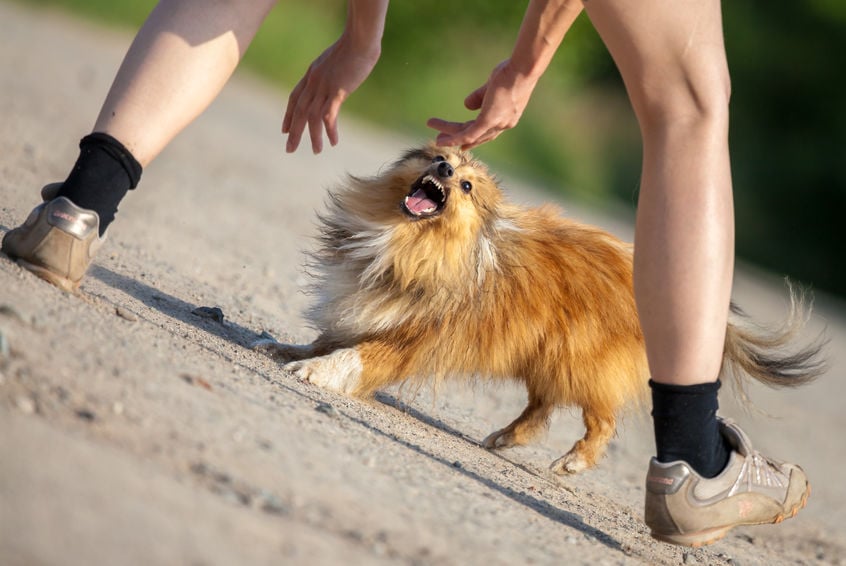 A vicious dog attack can traumatize, especially a child. If a dog has bitten you or a family member, you need a skilled Albuquerque dog bite lawyer who knows the laws in your specific state. You may have a right to compensation if this dog attack caused by negligence on the part of the dog's owner and you suffer physical and/or psychological injuries.
After a dog bite, immediately seek medical attention. Even if the owner claims their dog is current on all its shots. You also need to call the police so you can file an incident report. Once you've done those things, contact an Albuquerque dog bite lawyer at Lerner and Rowe. This should be done sooner rather than later since the statute of limitations on filing a legal claim for a dog bite in Albuquerque ranges from two to three years depending on age of victim and cause of action.
The experienced Albuquerque dog bite lawyers at Lerner and Rowe know how to interpret New Mexico House Bill 258 law to ensure that your injury case is handled with the care it deserves and settled to the maximum extent of the laws that govern dog bites.
We Will: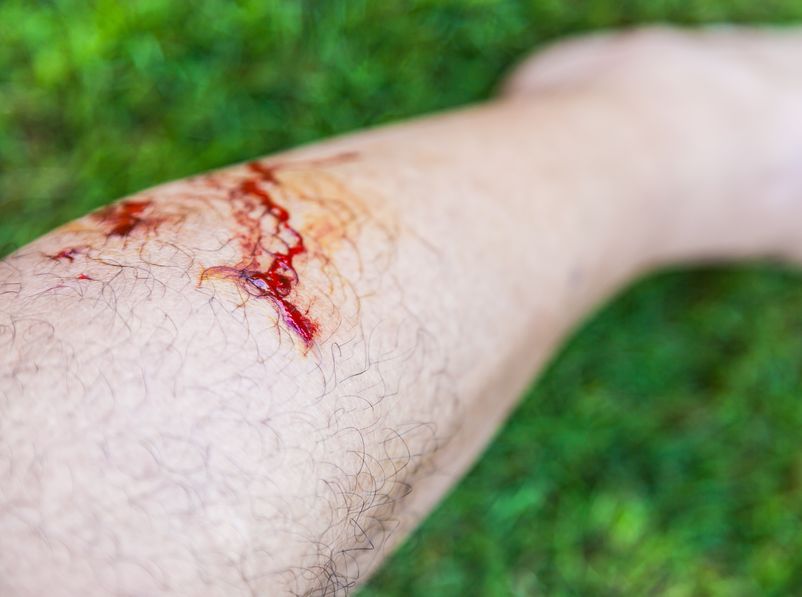 Investigate the behavioral history of this dog, the property where attacked, and also the dog's owners.
Determine if owners were negligent in any way in caring for and/or handling their dog.
Collect evidence and documentation, particularly photos of the victim's dog bites.
Document any other injuries from the dog attack, including copies of physician reports and medical bills.
Negotiate with insurance companies and attempt to lower medical expenses arising out of the injury.
Seek financial compensation for injuries, lost wages and also, any other damages you have suffered.
Our dog bite attorneys helped victims. This help includes winning costs involving medical bills, lost wages, reconstructive surgery and ongoing psychotherapy. Our legal fees are contingent on winning your case. Contact us today!
You pay no up front fees or any out-of-pocket costs. Bottom line – you pay nothing unless and until we win your case.
Contact Our Highly Skilled Albuquerque Dog Bite Lawyer Now!
What's the point of waiting? Call 505-544-4444 now to set up your FREE initial consultation, submit the case review Form online, or LiveChat with one of our representatives.