New Mexico Boating Injuries – You Don't Pay Unless We Win!
Injuries from a boating accident can be something minor, like a first-degree burn, bruise or scrape, but they can also be far more serious, like a spinal cord or traumatic brain injury. Sadly, boat accidents can even result in fatalities. If you or a family member has been injured or killed in a boating accident it is vital that you get the highest level of legal representation possible. Call the most experienced Albuquerque boat accident attorneys, Lerner and Rowe as soon as you can after the accident.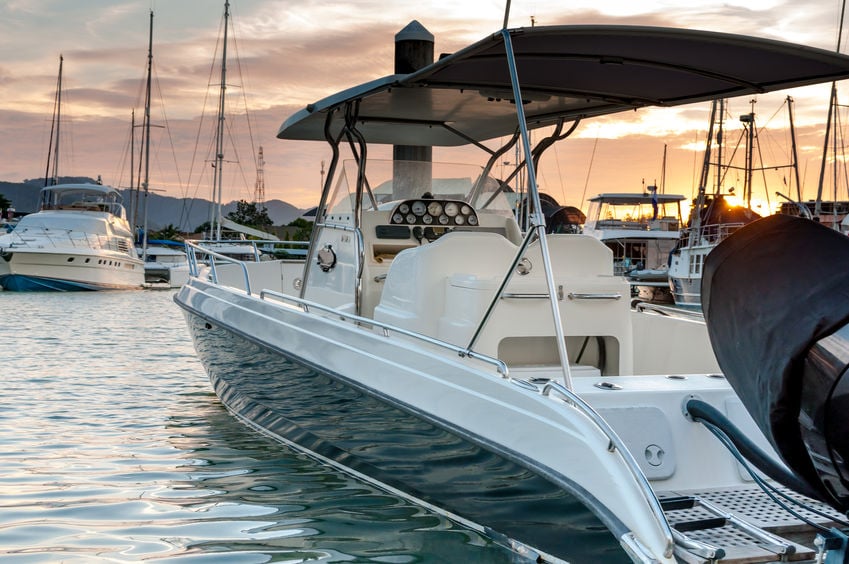 With one phone call you can get a FREE, legal consultation. One of our highly skilled injury attorneys will listen to all the details regarding the accident that caused your injuries or the death of your loved one, and let you know how we can help. Give us a call today to see what compensation you may receive after a boating incident.
What causes the most injuries in boat accidents?
By using a little common sense you can easily avoid some boat accident injuries. But there are times when the boat operator and/or passenger(s) have no way of avoiding the accident.
Wearing the right sized life jackets keeps others safe. Keep on the lookout for other personal water crafts and boaters. Follow all the basic rules and laws of the waterway. Doing these things can lower your odds of being in a major or fatal boating accident.
Some of the most common causes of boating accidents and injuries on Albuquerque lakes and waterways are as follows: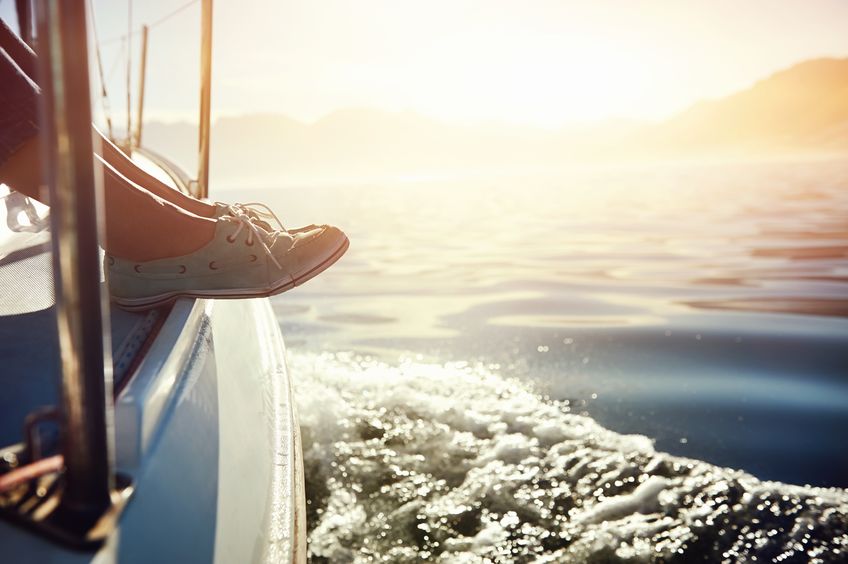 Boat not maintained properly
Passengers misbehaving or acting recklessly
Boat operator distracted while driving
Slippery boat surfaces and also deck
Reckless boat operator
Boat operator under the influence of alcohol and/or drugs while driving
Lastly, vessel crashes into another vessel or hits an underwater object
Once you or a family member has been hurt in a boating accident, you must contact the Albuquerque City Game & Fish Department within 48 hours to report the accident. If you want the finest Albuquerque boat accident attorneys representing you, call us today. You will have a highly skilled attorney with many years of experience prevailing in court on personal injury cases caused by the negligence of someone else.
Albuquerque Boat Accident Attorneys Fight Hard to Win!
A highly experienced boating accident lawyer will defend your rights or those of a family member injured. Call our law offices to set up your FREE initial consultation. Also, fill out our online form to review your case and we will quickly get back to you.
We will work diligently to defend your rights and get you the compensation you deserve for your injuries. Lerner and Rowe Albuquerque boat accident lawyers can be relied on to help you if you've been injured in a boating accident.