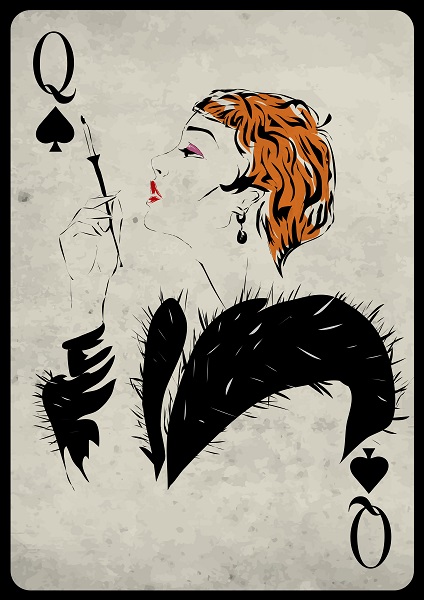 Our Yuma personal injury attorneys and legal team are pleased to join the efforts of others in supporting local military and community members by sponsoring the Officers' Spouses' Club of MCAS Yuma's Casino Royale Spring Benefit.
In 2014-2015 the club was able to raise over $25,000 through their efforts and the generosity of military families, the Yuma community, and fellow Marines. This year they hope to surpass that goal!
All proceeds raised during fundraisers are directly given back to fund scholarships of local military dependents, and support their philanthropic activities that benefit local and national organizations.
Yuma Casino Royale Spring Benefit
The Casino Royale Spring Benefit on Saturday, March 12th is just one of the many fundraisers scheduled for 2016.
From 7 pm – 10 pm, the Million Air Airport in Yuma will be the setting of a thrilling live auction, exceptional company, and tantalizing tastefully hor d'oeuvres.
Due to the popularity of this spring fundraiser, tickets are currently sold out. Those interested in being placed on a wait-list are invited to email [email protected] with your request.