Drivers, passengers, and even pedestrians may suffer injuries from a traffic accident in Tempe. These injuries may require extensive medical treatments, lost time from work to heal, and life-altering changes that make it impossible to maintain a previous way of life. When someone has been tragically injured during an auto collision, seeking immediate emergency assistance and prompt medical care is the highest priority. Then, if circumstances allow for it, getting the contact information of any witnesses and photos of damaged vehicles and injuries is key to helping preserve details that may otherwise be forgotten. Lastly, it is also important to get a copy of a Tempe police accident report.
We put together the following details to further explain why you should obtain a police accident report after a wreck in Tempe, how to get a free copy of the report, and how to contact a no fee car accident attorney for further assistance in pursuing just compensation for any injuries.
---
Why a Tempe Police Accident Report Is a Valuable Document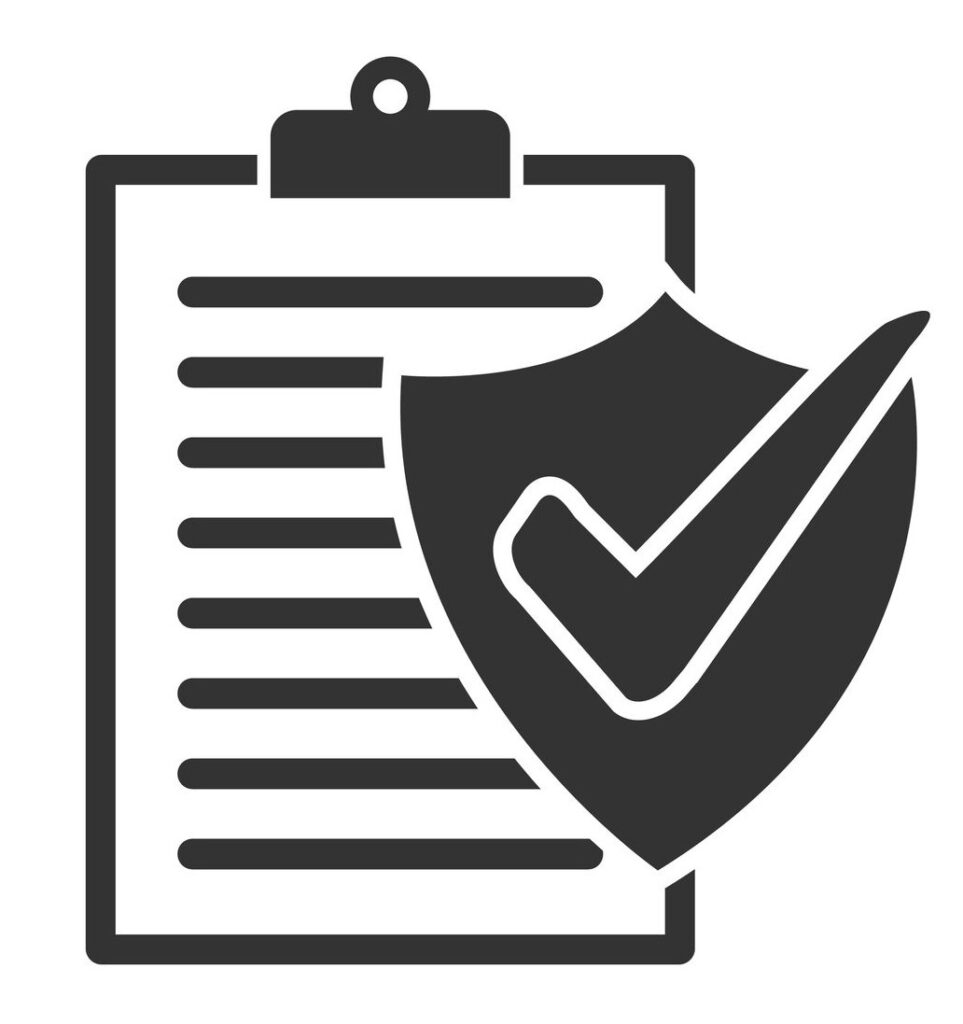 After a Tempe traffic accident, there are a few documents of value that can be used to provide key details resulting in injuries and other damages. Aside from medical documents, a police accident report is essential to painting a clear picture about:
When and where the accident occurred
Contributing factors leading up to the accident
Who was involved
Who was found to be at fault
Injuries suffered
Amount of property damage
The police report should also include a basic sketch of the accident scene and possibly photos taken by the reporting law enforcement officer. There may even be a copy of a 911 recording if the accident was called in. All of this information can be used as evidence should you file an insurance claim and/or a personal injury claim.
If you do hire an attorney to represent you after an accident and your claim ends up in court before a judge and jury, the Tempe police accident report in addition to an officer's first-hand testimony can make all the difference in winning compensation for your injuries, lost time from work, medical bills, and other damages.
---
How to Get a FREE Copy of Your Tempe Police Accident Report?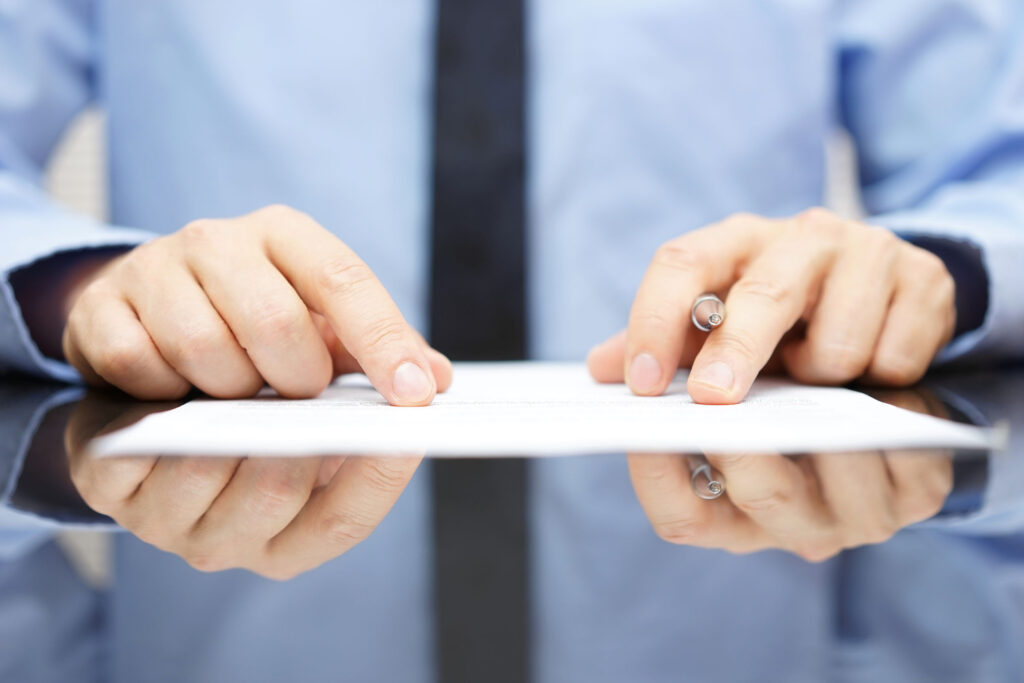 We understand that after a wreck, the fewer tasks you have to manage the better. That's why we wanted to make it as easy as possible for you to obtain a free copy of your Tempe police accident report. You just need to completely fill out the police report request form on this page and we'll contact you directly with any questions.
You can also contact the City of Tempe Records Section. This office maintains and disseminates records produced by the Law Enforcement Employees of the Tempe Police Department and can process required paperwork and payment so that you can obtain a copy of your police accident report, photos, and a copy of an accident 911 tape/transcript when available.
Another option is to go through the Arizona Department of Public Safety to request a copy by filling out the records request form, dropping it off in person, or mailing it in with an acceptable form of payment to cover the small fee. The department accepts credit/debit card (in-person), cashier's check, money order, or business check. You'll want to call (602) 223-2230 with any specific questions on what to do.
Lastly, if your vehicular accident did not involve a serious injury or result in a wrongful death, you can also check the online vendor BuyCrash to see if the accident reporting law enforcement agency in Arizona is part of their reporting network.
---
---
How to Contact a Tempe Police Accident Lawyer
In addition to requesting a free Tempe police accident report 24/7, you can also contact our award-winning law firm day or night, 365 days a year for a free, no obligation legal consultation.
You should also know that we have seven personal injury law offices located throughout the Phoenix metro area to include Phoenix, South Phoenix, Glendale, Mesa, Chandler, Gilbert, and Tolleson. Which means that if you need to visit one of our offices in person, you can choose the office that is closest and most convenient to where you live, work, or attend school.
We can also help take you from wreck to check if you or a loved one is injured in an accident in another city across the state of Arizona.
Just make one call to 602-977-1900, send your case details for review through an online form, or connect with a LiveChat representative now to get the help you need after a traffic accident in Tempe.
---
When to Contact a Tempe Accident Attorney
A police accident report should be made readily available to all persons involved in a car accident. Same standard applies to obtaining an experienced Tempe personal injury attorney that is dedicated to looking after your best interests. Don't let the fear of legal expenses keep you from getting the help you need when you need it most.
Truly, if someone else's negligence caused you to be hurt in a wreck in Tempe, you would greatly benefit from contacting our legal team that has over 240 years of combined litigation experience devoted solely to personal injury claims and fighting unreasonable insurance company offers.
Please contact Lerner and Rowe Injury Attorneys today to find out how to get a FREE Tempe, Arizona police accident report and personal injury consultation today. You won't pay a penny unless we win compensation for your personal injury case!