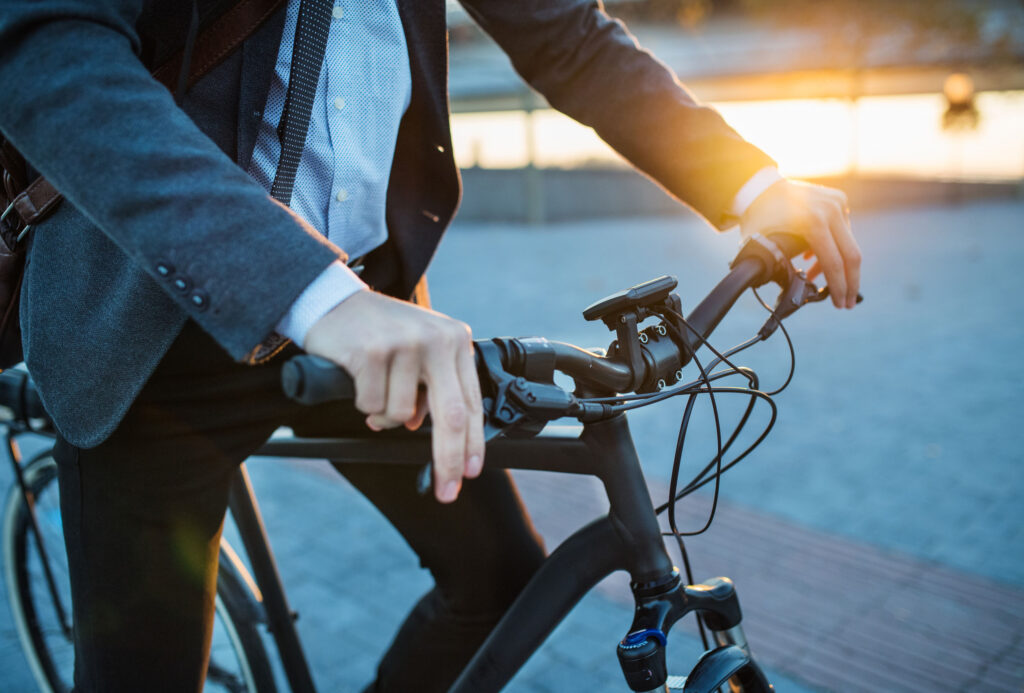 As the population continues to grow, more and more Seattle residents are turning to bicycles as a mode of transportation. In fact, according to the Seattle Department of Transportation (SDOT), bicycling to work increased by 22% between 2006 and 2017. 
But as the number of bicyclists on Washington roads increases, so too do the number of potential Seattle bicycle accidents. In 2019 alone, there were 29 serious injury or fatal bicycle crashes in Seattle, many of which occurred in the heavily trafficked downtown area.
Though these numbers recently dipped in response to the COVID-19 pandemic, the city is slowly but steadily reopening. In honor of Bike Safety Month, Lerner and Rowe Injury Attorneys has compiled these Seattle bike safety tips to reduce the risk of injury and death to this rising demographic of commuters.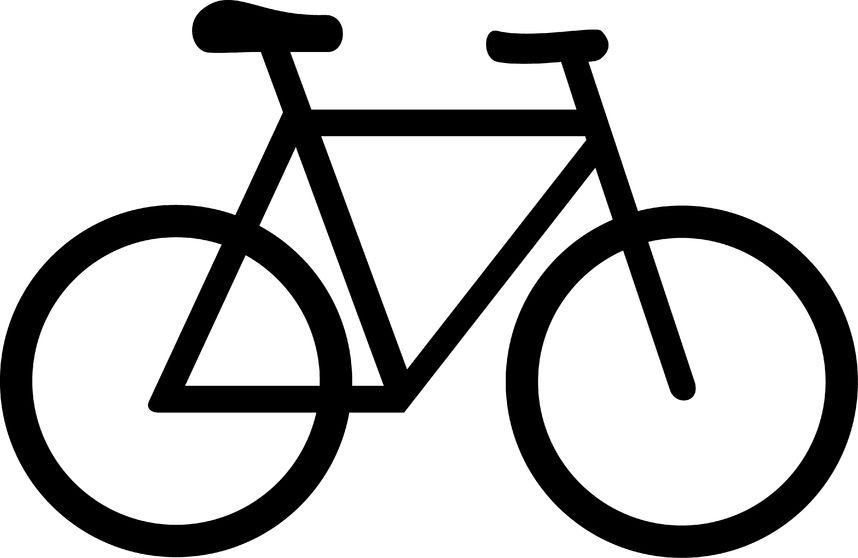 #1: Follow All Traffic Laws
It's easy to forget when you're on your bike that you're still subject to many of the same traffic laws as everyone else, including cars and pedestrians. Some crucial traffic laws to keep in mind include:
Using hand signals to communicate your intentions to other motorists.
Staying in the rightmost lane except in order to pass another bicycle or vehicle.
Keeping at least one hand on your handlebars at all times.
Yielding the right of way to pedestrians in a crosswalk.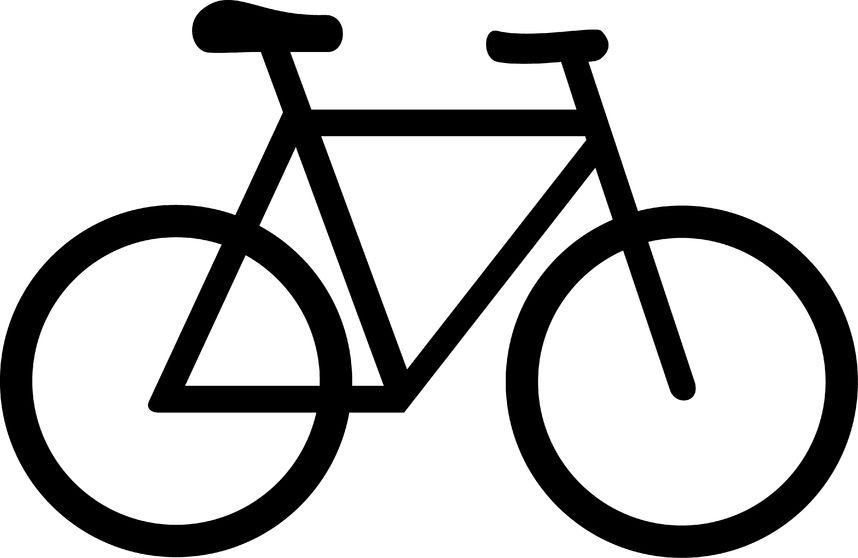 #2: Use Seattle Bike Lanes
In order to improve Seattle bike safety, the city has introduced various safety measures in its bike lanes. It's important to familiarize yourself with these signals and signs before using them.
Sharrows are shared lane markings that indicate the best place for cyclists to ride while maintaining visibility to other drivers.
Bikeboxes are green boxes that allow bicyclists to cross an intersection ahead of other traffic, boosting their visibility.
Two stage left turn boxes give bicyclists designated space to wait at red lights before making a left turn.
Bike detectors alert traffic signals that a bicyclist is waiting for a green light. They have markings for where to place your bicycle to automatically activate a green light.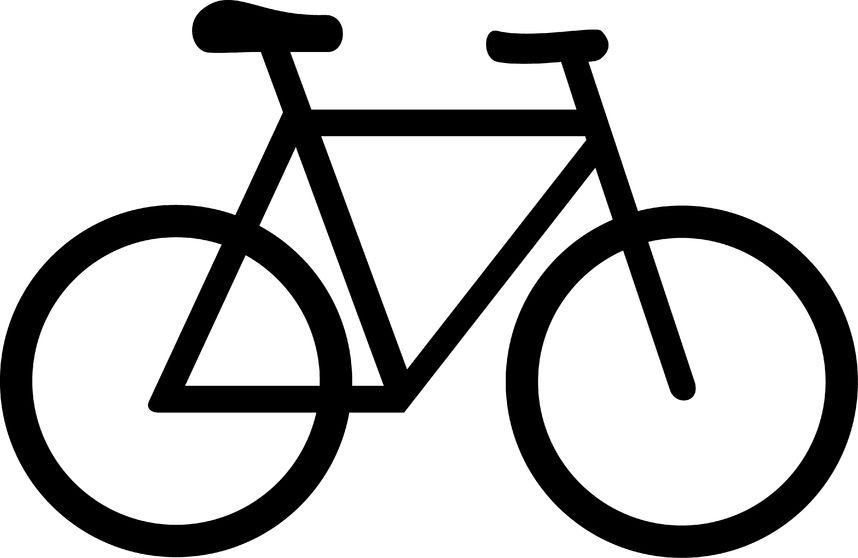 #3: Maintain a Distance of Six Feet from Others
Motorists and bicyclists are generally expected to leave three feet of space between each other, especially when one is overtaking the other. But in light of the novel coronavirus outbreak, medical professionals are advising cyclists to maintain a new minimum of six feet whenever possible.
Dr. Brian Labus, assistant professor in the School of Public Health at the University of Nevada Las Vegas (UNLV) explained that practicing sufficient social distancing while cycling is especially important: "The spread of the particles being about six feet (current safe social distancing recommendations) is based on people standing near each other and not fast movement or strong air currents," he said. "In a scenario where someone rides into a sneeze or a cough, that would obviously present an increased risk."
Riders should continue to maintain three feet between themselves and any parked vehicles while keeping an eye out for open vehicle doors, pedestrians, and other potential road hazards.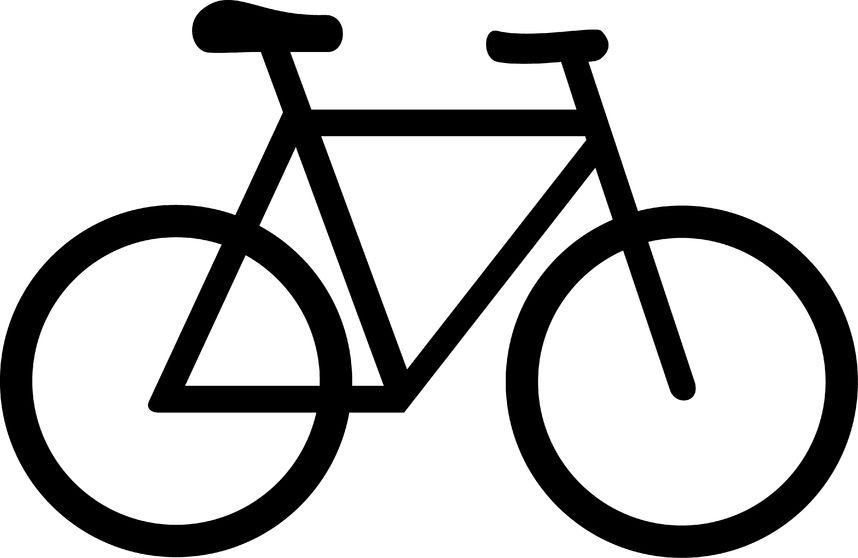 #4: Wear a Properly Fitted Helmet
Not all helmets are created equal. Choosing the right protective gear can mean the difference between life and death for bicyclists and motorcyclists alike. When shopping for a bike helmet, pay special attention to the fit, shape, and positioning of the helmet. It should fit snugly and feel secure even when you're in motion. In addition, you may need a different type of helmet depending on the type of bike riding you're doing, whether it's for casual recreation, mountain biking, or road biking.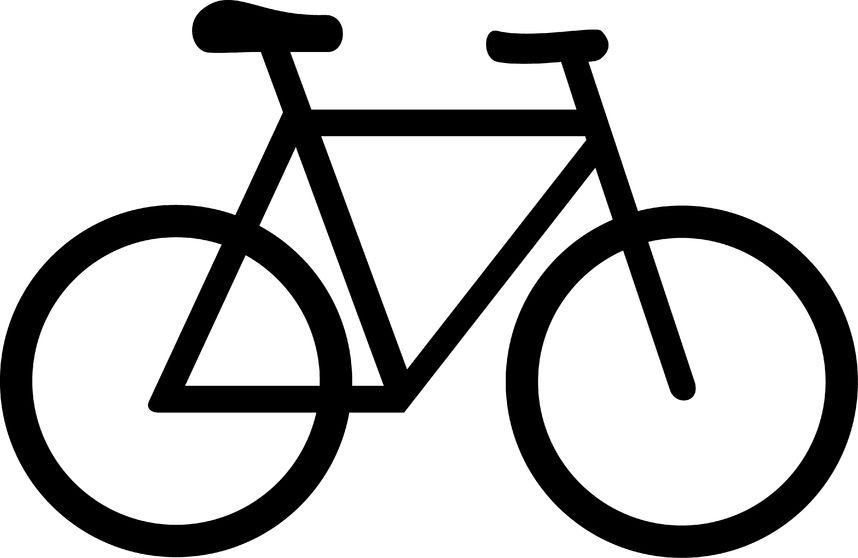 #5: Use Lights At Night
If you're going to ride your bicycle at night, be sure to invest in some high-quality lights so other drivers can see you. In order to comply with the Revised Code of Washington (RCW 46.61.790), you'll need a white headlight that is visible from at least 500 feet ahead. You'll also need a taillight or rear reflector with visibility of at least 300 feet behind you.
What To Do if You're Injured in a Bike Accident
Even the safest of riders sometimes get into accidents. Often, these accidents are the result of negligent motorists who don't see bicyclists or fail to yield the right of way. If you've been injured in a bike accident, compensation may be available. Don't wait for the insurance company to make you a lowball offer—get experienced legal assistance from a Seattle personal injury lawyer.
Contact the office of Lerner and Rowe Injury Attorneys by calling 844-977-1900, talking to us on LiveChat, or by submitting the details of your accident for a free initial case review. Representatives are available 24/7, and you pay us nothing unless we make a recovery on your behalf. Call us today!
The information on this blog is for general information purposes only. Nothing herein should be taken as legal advice for any individual case or situation. This information is not intended to create, and receipt or viewing does not constitute, an attorney-client relationship.