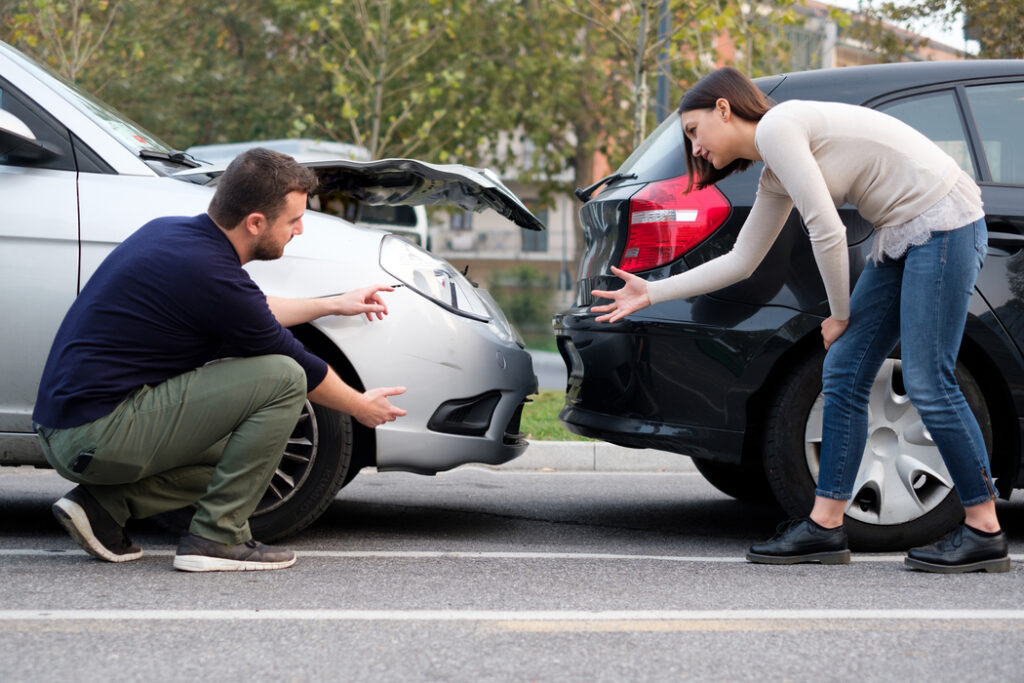 If you get into a car accident because of someone else's carelessness, you can be sure you'll get a payout after making a claim, provided you can show ample proof that establishes the absolute fault of the other party involved. But what if you're partly at fault after such an accident? Is it still worth pursuing legal channels to get your rightful Yuma car accident compensation?
In Arizona, the answer is a resounding "Yes!" However, don't expect to get the same amount as you would have if you weren't at fault in any way. Comparative negligence will determine the amount you'll recover.
What Is Comparative Negligence?
Accidents are not always black and white. There isn't always a clear boundary between the two parties involved. When you also played a hand in the accident, comparative negligence comes into consideration. In law, this refers to determining each party's fault, assigning a percentage to it, and reducing payout by that percentage. Thus, the bigger your percentage, the smaller your compensation.
Here's a quick example: Let's say you filed for damages worth $200,000 against another party in a car accident. But your comparative negligence is 60% as opposed to the other party's 40%. The amount you'll get will then diminish by 60%, leaving you with only 40% which is worth $80,000, which is $120,000 less than what you filed for.
How Does Comparative Negligence Affect My Yuma Car Accident Compensation?
Negligence happens when someone failed to do something properly and carefully, resulting in an accident that causes injury to someone else. In Arizona, even if your comparative negligence is 99%, you can still make a claim and receive payout. However, if you intentionally caused the accident – or intentionally contributed to it – then you will not recover any amount, no matter the weight of your comparative negligence.
If more than one party causes the accident, and the said parties are at fault, then they will divide the responsibility of paying for the damages. The respective weights of their comparative negligence will determine their share of the task.
Not all states consider comparative negligence for their negligence laws. Other states follow contributory negligence instead, which is absolute. Under contributory negligence, you can't get compensation if you are at fault for the accident in any way.
Given Arizona's more lenient approach to negligence laws, it's a great loss if you don't push through with making a claim and getting car accident compensation if you're in Yuma — or anywhere else in the Grand Canyon State for that matter. Recovering from physical injuries and emotional stress is not easy for you and your family, so you'll need all the financial help you can get.
Who Can Help Me with Making My Claim?
Now that you know how negligence laws work in Arizona, the next thing you should know is who to turn to for help in the event of an accident. Of course, seek medical help first and foremost, especially if you need urgent care. Afterwards, contact a personal injury lawyer who will protect your rights and ensure you get the amount your case deserves.
We at Lerner & Rowe are happy to assist you in your fight to get your Yuma car accident compensation. We offer free consultations, and need no payment unless you win. With this policy, you can be sure that we only want you to get the maximum compensation possible for your case.
Call us at (928) 344-6200 at any hour. Our office is open from 8:00 a.m. to 5:00 p.m., but we are available 24/7 to pick up the phone.
The information on this blog is for general information purposes only. Nothing herein should be taken as legal advice for any individual case or situation. This information is not intended to create, and receipt or viewing does not constitute, an attorney-client relationship.