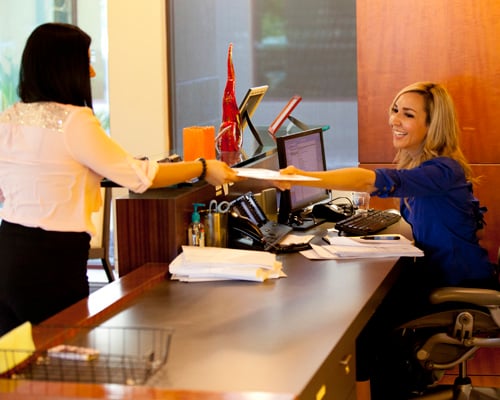 Personal Injury Attorneys in Portland
Lerner and Rowe Personal Injury Attorneys in Portland has a knowledgeable staff who have case experience in car accident injuries, burn injuries, dog attack cases, and DUI defense to name a few. We deal with a wide range of experience in personal injury cases, our network of lawyers doesn't remain limited to just handling those types of cases. We are also able to assist with bankruptcy, dangerous drugs / products and criminal defense cases.
Do you need to get in contact with Lerner & Rowe Injury Attorneys in Portland? So, please give us a call at 844-977-1900. You can also submit a case review form located on the left side of this page. We look forward to hearing from you and also answering your questions. Don't wait and also trust the lawyers at Lerner and Rowe to help you with your case!
Interested in working at Lerner and Rowe?
Please submit a resume or job through our employment form.