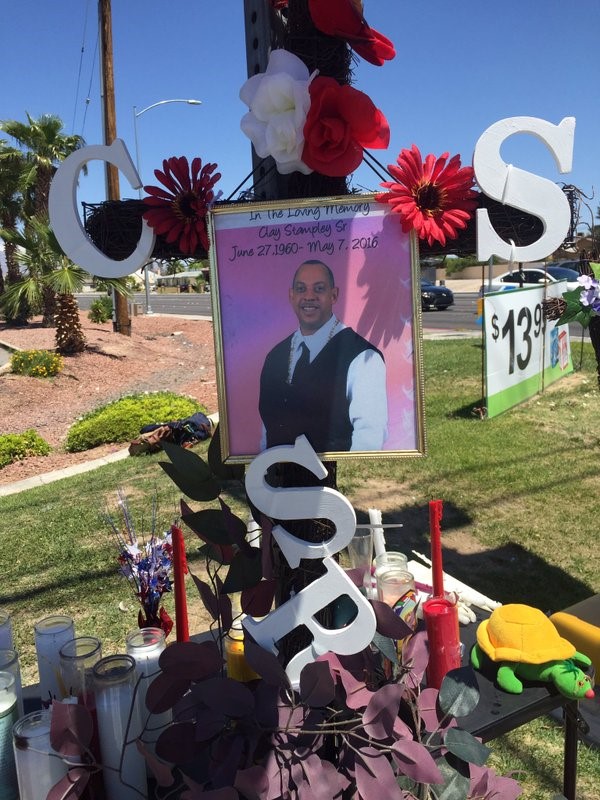 A deadly hit and run crash took the life of 55-year-old Clay Stampley on Saturday, May 7th at Simmons and Cheyenne in Las Vegas, Nevada. Stampley was on his way to his job at the Circus Circus Hotel and Casino when the driver of a GMC Yukon ran a red light, hit him, and then abandoned the vehicle.
More about the accident with Clay Stampley
Officials are currently trying to contact the owner of the vehicle Quaadir Isaam Amin II
It is still undetermined whether or not Amin was the one behind the wheel
Surveillance cameras determined that after hitting Stampley, the driver and an unidentified passenger both looked at the victim and fled; without making any attempt to call 911
Lastly, it's an ongoing investigation
If you or someone you know has had a loved one killed or injured due to an unfortunate hit and run crash, let us help you. Please contact us at (702) 877-1500 or visit our website. We'll get you the settlement you deserve.