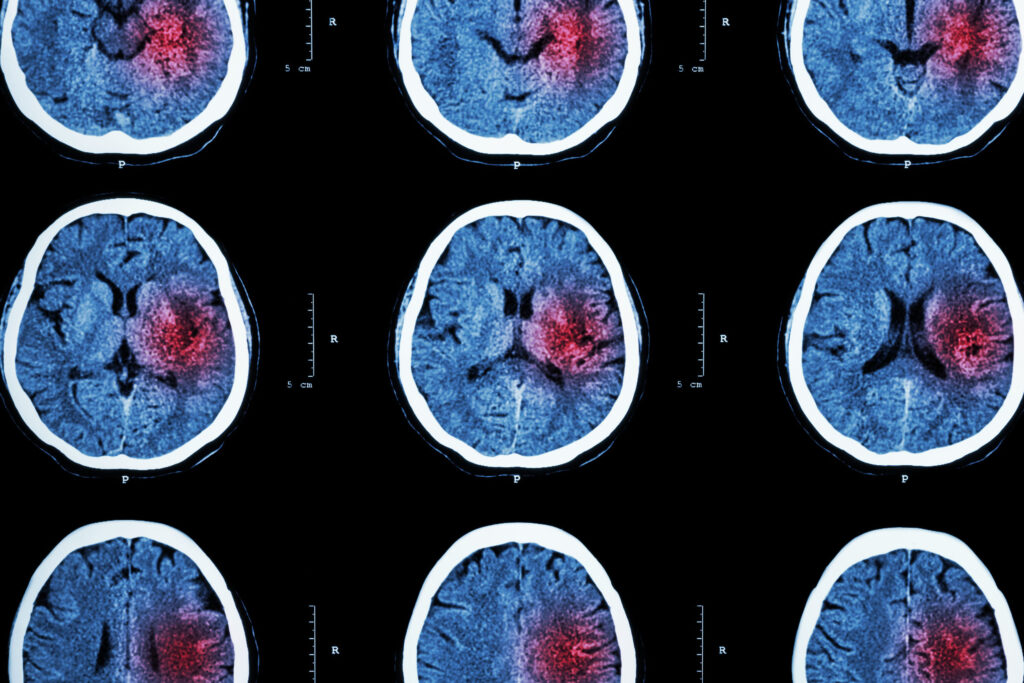 A traumatic brain injury can transform a life in an instant. In the wake of a traumatic brain injury, it may be impossible to reclaim the full and vibrant life a person is accustomed to. The consequences of these injuries are always sad and severe.
If you have been a victim of an accident caused by the negligence of someone else, you have a right to fight back and pursue the justice you deserve. Start by contacting a Chicago traumatic brain injury lawyer who can help you plan an effective and aggressive personal injury claim.
There is no way to eliminate accidents entirely. But it is the responsibility of everyone to create safer spaces that eliminate rather than invite hazards. When someone does not live up to that standard on their property, in their business, or on the road, tragic incidents can occur.
With the help of a Chicago traumatic brain injury lawyer, victims can leverage every applicable law to hold the offending party responsible and pursue a financial settlement.
Traumatic Brain Injury Factors
Contrary to popular perception, it is not always obvious when someone has suffered a traumatic brain injury. In fact, someone may feel fine after a car crash, workplace accident, or slip and fall incident and have no reason to believe their brain and skull have been injured. When the brain has been through trauma, immediate medical attention is essential.
Otherwise, the damage can get worse and the consequences can go from severe to life threatening. A person should be aware of these kinds of symptoms in the wake of any kind of injury or accident:
Persistent headaches
Vomiting or nausea
Decline in motor coordination
Dizziness and trouble balancing
Lightheaded feeling
Blurry vision or also feeling of fatigue behind the eyes
Ringing sound in the ears
Bad taste in the mouth
Changes in sleep or regular fatigue and lethargy
Changes to mood or behavior
Lastly, trouble with memory, confusion, cognition
If one or more of these symptoms presents themselves, they should contact a doctor immediately. Then consult with a Chicago traumatic brain injury lawyer who can provide insights and instructions on how to move forward.
Filing a Personal Injury Claim
A traumatic brain injury is always a tragedy. However, not all accidents caused due to the negligence of another person. In some cases it is appropriate to file a personal injury claim. In other cases it will be necessary to pursue another path.
The biggest reason to work with a traumatic brain injury attorney is to determine how an accident was caused and how to prove negligence in a court of law. An experienced lawyer will be able to determine at the outset if a personal injury claim is worth pursuing.
If it has a reliable chance of leading to a financial settlement to cover the cost of medical bills, lost wages, ongoing care, and diminished quality of life, your lawyer can begin collecting evidence and building a case.
Work with a Chicago Traumatic Brain Injury Attorney Today
The sooner you have a legal professional serving as your advocate and protecting your interests, the better off you and your family will be over the long term. Make sure to contact a traumatic brain injury lawyer in Chicago as soon as possible to get the compensation you deserve.
Our office hours range from 8:00 a.m. to 5:00 p.m. Monday through Friday and we answer our phones at 708-222-2222 24/7. If you prefer, we have an online form you can use or you can utilize our LiveChat service as well. We look forward to hearing from you.