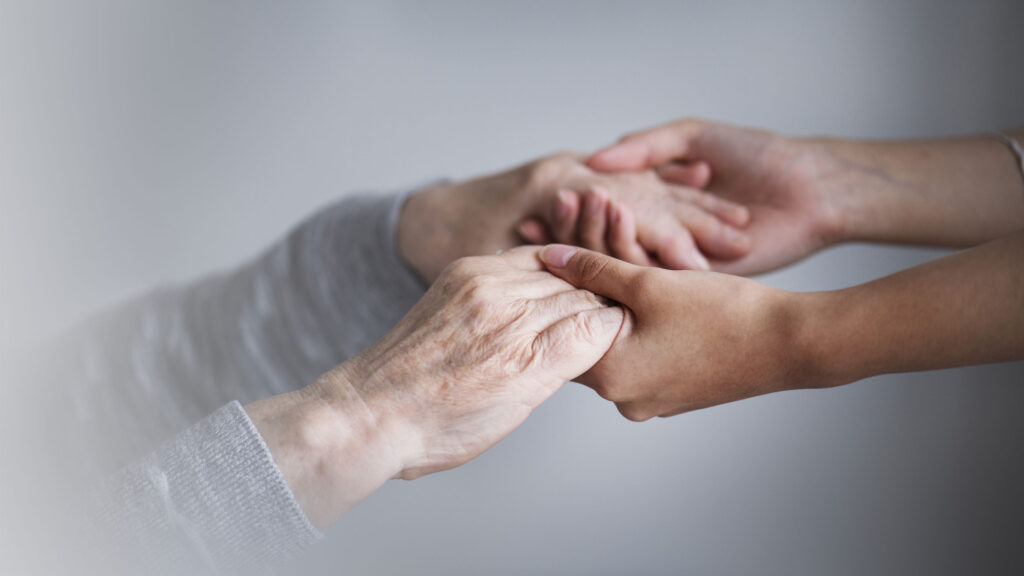 Mother's Day is the time of year when we honor the givers of life. No one likes to think about their mother being hurt. We don't want to think that's possible. The sad truth is good people often end up in bad situations through no fault of their own. If your mother, wife, or another loved one suffers injury in a Chicago Mother's Day accident, you will have an important support role to play. Your mother might not be able to earn income, care for her family, or even care for herself. Let our Chicago injury lawyer handle the legal aspect of this matter so you can focus on improving your mother's well-being.
How to Proceed After a Chicago Mother's Day Accident
If you are in the vehicle during the time of a car accident or other type of accident, the first thing to do is tend to your loved one. Make her as comfortable as possible until medical experts arrive. Evidence is of the utmost importance to prove the other driver is at fault. Take pictures of your mother's injuries, the accident scene, and damage to vehicles and property. If any witnesses observed the accident, take down their contact information. Reach out to the police so they can formally document the accident.
How to Support Your Loved One Following an Accident
Your mother may need assistance following a Chicago Mother's Day accident. Though you might not have the medical know-how to tend to her physical injuries, you can certainly help in other ways. Be available to her. For example, your mother may need assistance getting to and from medical appointments.
If your mother suffered a catastrophic injury then she'll need your help doing simple things, like grocery shopping. It is also possible the accident will have traumatized your mother to the point that she fears driving or walking outside. If this is the case, you can either take over driving duties or help your mother gradually become more comfortable behind the wheel.
Mind the Paper Trail
Auto accidents create their fair share of paperwork. From police records of the accident to medical reports, the preceding evidence of the offending party's negligence and beyond. There is plenty of paperwork to keep track of. These documents should be the least of your mother's concerns. Organize and complete paperwork on your mother's behalf so she can focus on healing.
Your Mother Needs Emotional Support
Your mother was there for you when you fell off your bike and had a bloody or bruised knee, elbow, etc. You can show your love and return the favor following a Chicago Mother's Day accident. Reciprocate the care your mother provided to you throughout the years and her recovery will prove that much easier.
Emotional support is an important part of caring for a loved one after an accident. Listen closely when your mother speaks. She might provide subtle hints that indicate she is in more physical or emotional pain than she is letting on. Let her know you are available if she needs any sort of assistance. Even if it is just somebody to talk with for half an hour each day. Refrain from casting any sort of judgment.
Contact a Chicago Mother's Day Accident Attorney
Some mothers are notorious for self-reliance. Many refuse to ask for help of any sort, especially from their offspring and spouse. Such stubbornness can prove detrimental to your mother's chances of obtaining justice and the appropriate amount of compensation following her Chicago Mother's Day accident.
The most important thing you can do in the aftermath of your mother's injury is request assistance from an attorney. A skilled Chicago injury lawyer will help your mother pursue financial compensation for her injury, lost time at work, pain, suffering, and property damage.
Lerner and Rowe Is Here to Help
If you, your mother, or anyone else close to you is injured and another party was even slightly negligent, contact our Chicago injury lawyer. Our team will review the facts of your case and craft a sound legal strategy to maximize the chances of obtaining compensation.
Give Lerner and Rowe Injury Attorneys a call at 708-222-2222 to schedule a free consultation. There is no fee unless we win your case. Our office hours are 8:00 a.m. to 5:00 p.m. Our representatives are available to take your call 24 hours a day, 7 days a week. You can also reach us through our website's LiveChat feature. We're waiting to help you. Contact us today!
The information on this blog is for general information purposes only. Nothing herein should be taken as legal advice for any individual case or situation. This information is not intended to create, and receipt or viewing does not constitute, an attorney-client relationship.