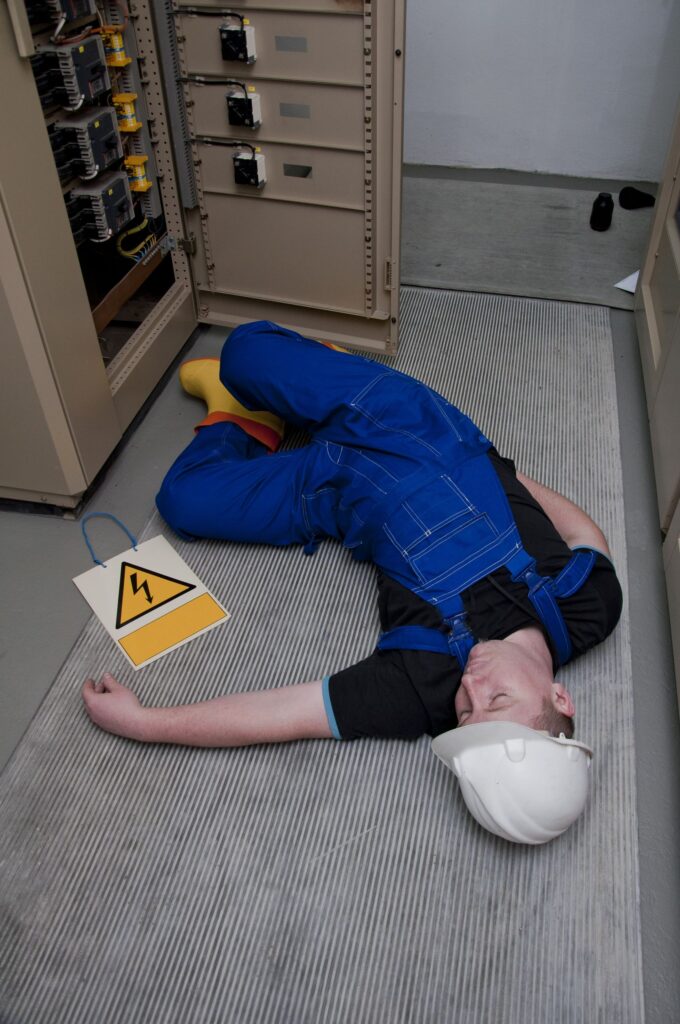 From the dazzling light of the Strip to the wondrous Hoover Dam, the Las Vegas area is famous for electricity. However, electricity can be a very dangerous thing. According to the Electrical Safety Foundation International (ESFI), 160 fatalities and 1,560 injuries were caused by electricity in the workplace in 2018. The organization also claims that household electrical fires cause 500 deaths, more than 1,400 injuries, and $1.3-billion in property damage every year.
Whether they happen at home or at work, electrical accidents can occur due to another's negligence or recklessness. In those cases, the Las Vegas electrocution injuries lawyer team at Lerner and Rowe Injury Attorneys can help. Our team of experienced and knowledgeable attorneys has a long and successful track record of getting our clients the compensation that they deserve.
How Do Electrocution Injuries Happen?
Electrical injuries occur when a person comes into direct contact with an electrical current. This can cause a number of external and internal injuries. Some causes of electrocution include:
Unsafe work environment
Faulty appliances or equipment
Overloaded outlets
Improper handling of devices
Liquids left near equipment that conducts electricity
Damaged cables or extension cords
Faulty power lines
Equipment with damaged or faulty wiring
In many cases, electrocution injuries can be prevented with proper care. Unfortunately, some negligent businesses create unsafe conditions where the risk of electrocution is higher. Additionally, some companies manufacture or sell dangerous products that could cause electrocution.
If you or a loved have suffered an injury caused by electricity, do not hesitate to contact our Las Vegas electrocution injuries lawyer team. Our attorneys will quickly assemble a strong case to make sure that you're not taken advantage of by insurance companies and help you win the highest compensation possible.
What Types of Injuries are Caused by Electrocution?
Electrocution can cause a wide range of injuries. For the most part, electric shock causes the majority of electrocution deaths, while electric burns cause the majority of non-fatal electrocution injuries. The types of injuries caused by electricity include:
In extreme cases, electrocution can lead to wrongful death.
Contact a Las Vegas Electrocution Injuries Lawyer
Proving an electrocution injury was caused by another's negligence or recklessness can be challenging. Our team at Lerner and Rowe has extensive experience representing injured clients. You can feel assured that our team will do everything possible to win your case so that you can focus on rest and recovery.
Our Las Vegas electrocution injury attorneys are available 24 hours a day, 7 days a week. You can reach us by phone at 702-877-1500 or submit the details of your case with a LiveChat representative. Consultations are free and we do not charge any fees unless your case is won. Don't let an electrocution injury damage your life financially. Contact us today.