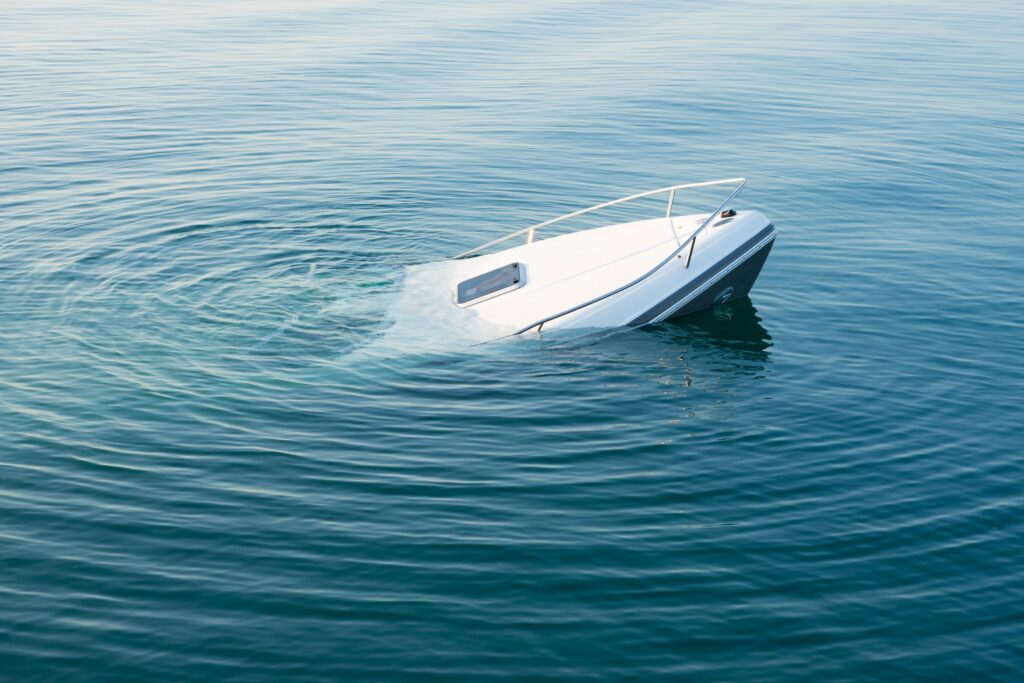 Tourists may not think of Las Vegas as a boating destination, however, our Henderson boat accident attorneys know better. In fact, many boating opportunities are less than an hour from Henderson including Lake Las Vegas, Lake Mead NRA, access to the Colorado River, as well as Willow Beach in Arizona.
Boating accidents can cause significant injuries to boaters. When injuries do occur, medical bills can easily pile up. The victims may also lose significant time at work, which impacts their families finances and ability to cover immediate costs and/or save for the future.
That's where our Henderson boat accident attorneys at Lerner and Rowe can help you. We are available 24/7 and even on weekends to schedule your free case evaluation and consultation. Just call us at 702-877-1500, fill out this FREE online form, or text via LiveChat.
---
9 Forms of Negligent Boating
There are many factors that cause boat accidents near Henderson, NV. The following scenarios are example of negligence that have caused injuries:
Boating under the influence (BUI), the number-one cause of boating accidents
Reckless boating
Poor boat maintenance
Failure to plan and learn about water hazards prior to launch
Driver inexperience
Defective products and instruments
Weather conditions
Lack of understanding boating rules, like wakes and speeds
Water conditions
When these boat accident situations arise, someone is often to blame. A knowledgeable attorney can help determine exactly who or what caused the accident, whether it was a drunk driver, a faulty motor, operator error, or passenger recklessness. Then, your attorney will consider your injuries and how much your care will affect you and your family into the future.
---
---
6 Common Boat Accident Injuries
Boat accident victims can suffer injuries just as severe as those on regular roads. In some cases, they can be even more extensive. For example, some boating accident injuries are:
Traumatic brain injuries (TBI)
Spinal injuries, that can mean a wheelchair for the rest of your life
Burns (yes, even in the water!) from chemical spills that spark a fire on top of the water, a faulty motor, electrical fires, or a boat that has been engulfed
Broken bones
Cuts and lacerations
Wrongful death, possibly by drowning
Some of these injuries may take minimal medical care to heal. But, other injuries may take years to recover from. You may also experience other symptoms outside of your main injuries, like nerve damage or anxiety.
All of this costs quite a bit, even if it's "covered" by insurance. Insurance doesn't always give their customers what they're owed. The truth is, if insurance companies were fair, you wouldn't need an attorney.
---
A Boating Accident Attorney Can Help You Seek Compensation
The boat accident attorneys at Lerner and Rowe are focused on one thing. That is, fighting insurance companies that go out of their way to undervalue your injury claim.
Without this assistance, you may not get the amount of financial compensation that you're entitled to due to your accident. It can mean the difference between money that can help your family for a few months, vs. money that could potentially help your family for years to come.
Just some of the potential damages that you can be compensated for after a boat accident include:
Medical bills
Lost wages
Pain and suffering
Therapy
Prescription drugs
Emergency services (just think how much a helicopter ride out of Black Canyon might cost!)
So, don't wait- find experienced boat accident lawyers at Lerner and Rowe Injury Attorneys today.
---
Find Boat Accident Attorneys in Henderson, NV
At Lerner and Rowe, we are committed to providing excellent communications after your boat accident. We offer top quality service and expertise, and have represented nearly 200,000 clients. In fact, we've recovered billions of dollars over our 32 years, and over $1 billion in the last five years alone! So, call 702-877-1500 for your free consultation today.