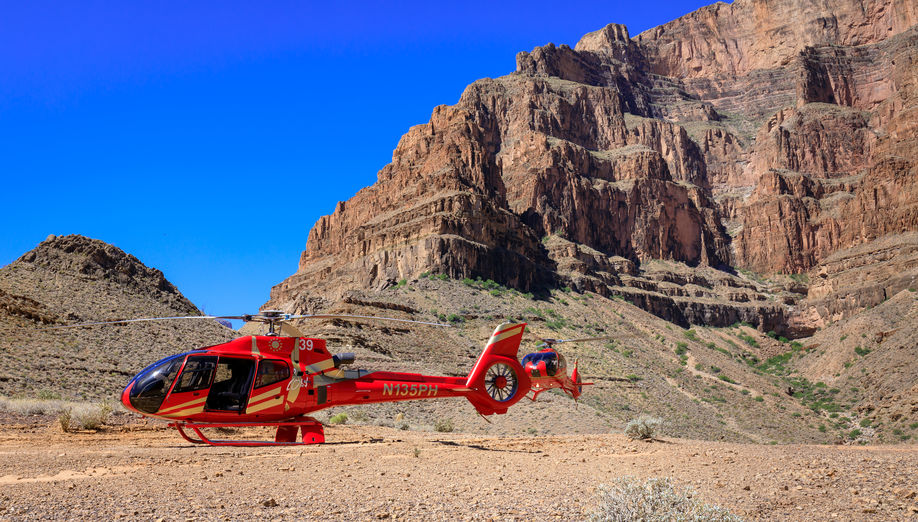 Were you or a loved one injured during a Las Vegas helicopter tour? Then you may be entitled to compensation. Get aggressive legal representation from our Las Vegas helicopter tour injury attorneys after an aviation accident in Nevada.
Injuries resulting from helicopter crashes are almost always severe. In a worst-case scenario, such accidents can even result in death. If you or a loved one has been injured or wrongfully killed in a Las Vegas helicopter tour crash, please contact our firm as soon as possible. Doing so will help ensure that any critical details about the accident are not compromised or lost.
Our team is here for you 24/7 to guarantee that you get help when you need it most. Don't delay—contact a Las Vegas law firm that is dedicated to looking out for the best interests of all clients, both locals and tourists. The call is free, and you don't pay any out-of-pocket fees unless we win financial compensation on your behalf.
Notable Las Vegas Helicopter Tour Crashes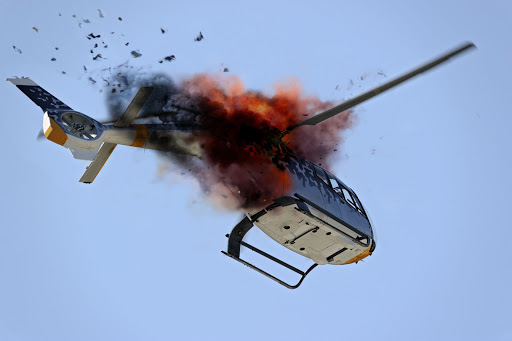 Las Vegas helicopter tour crashes happen for all types of reasons. Victims of these types of aviation accidents include pilots, passengers, and others harmed from the falling helicopter and/or debris. Further, helicopter tour wrecks can happen over remote terrain, making rescue and recovery difficult when timely medical care is essential.
The following timeline provides a brief glimpse of the variety of Las Vegas helicopter tour crashes that have resulted in catastrophic injuries, destruction, and devastation dating back to 2001.
August 10, 2001: Five passengers and the pilot died while the remaining passenger sustained serious injuries after a Las Vegas-based Papillon helicopter crashed during a tour of the west Grand Canyon area.
September 20, 2003: Seven people were fatally injured when a Las Vegas tour company's helicopter crashed into a canyon wall during a descent near the Grand Canyon West Airport.
December 7, 2011: The pilot and four passengers were killed during a "Twilight City Tour" sightseeing trip when a Sundance Helicopters Eurocopter crashed in mountainous terrain about 12 miles east of Las Vegas.
February 10, 2018: Three died on site after a helicopter crashed in the Grand Canyon. The helicopter was operated by Boulder City-based Papillon Grand Canyon Helicopters tour company. Two other passengers died days later succumbing to complications related to their injuries. All five deaths were due to burn-related injuries.
When tragedy strikes, you need a legal team that is empathetic and dedicated to your individual circumstances. Contact the Las Vegas helicopter tour injury attorneys at our law firm to see what we can do for you.
Three Common Causes of Helicopter Tour Crash Injuries
Most helicopter tour crashes are the result of the same three contributing factors: mechanical malfunction, human error, and/or electrical malfunction.
Mechanical malfunctions are often the result of faulty parts, improper reassembly of replacement parts, and irregular maintenance checks.
Human Error is the number-one contributing factor in helicopter tour-related injuries and crashes. Operational mistakes with flight schedule plans, pilot inexperience, risky pilot behavior, not spending enough time on pre- and post-flight inspections, not properly assessing or responding to weather conditions, or other risks.
Electrical malfunctions can result in loss of engine power, flight control augmentation, and power to electronic instruments. Any of these malfunctions can cause a helicopter pilot to lose control and crash.
When to Get Help After a Las Vegas Helicopter Tour Crash
No matter the time or day of the week, our Las Vegas personal injury attorneys are committed to protecting your legal rights around the clock. You can count on us to help you navigate the often complex legal steps of filing an injury claim after an aviation accident.
In fact, we will help you gather evidence, find any witness testimonies, obtain the correct medical documentation, and carefully review the accident report to establish fault. We will then go after any liable party and hold them responsible for paying you compensation to cover medical expenses, lost wages, and other damages.
Our team has the experience and heart to make sure that you receive just compensation for your injuries or the wrongful death of a family member. Call, chat, or submit your accident information 24/7 to contact out Las Vegas helicopter tour injury attorneys for a free consultation.