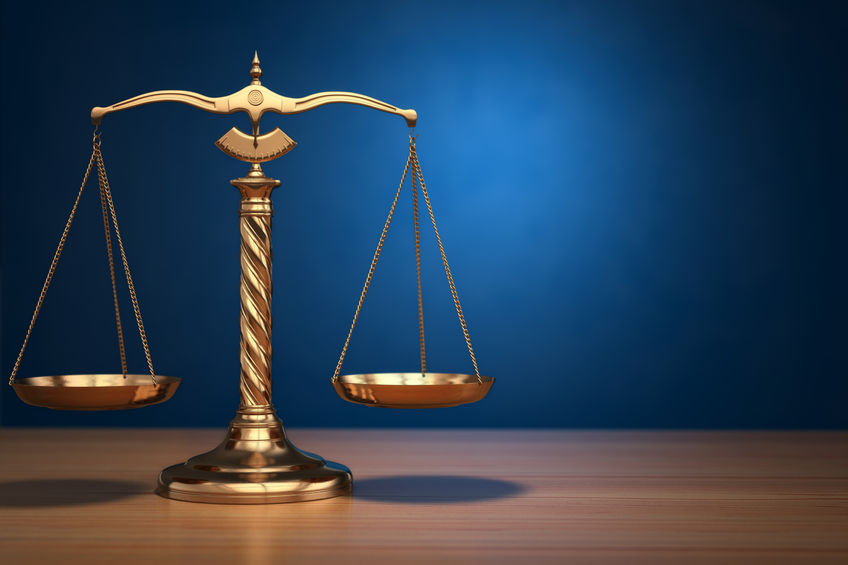 Car accidents can seem to come out of nowhere. Someone gets distracted, checks a text, and then rear-ends you. Then, all of a sudden your life gets turned upside down. So, where do you turn after a crash and how do you handle the stress coming your way?
Three things that need to happen immediately following an accident:
Exchange information with the other driver and any witnesses.
Get appropriate medical treatment.
Call a personal injury attorney.
How Can an Attorney Help My Car Accident Case?
You're injured. You've seen a doctor for immediate care after a car wreck and now feel lost on what to do next. We suggest that you contact an experienced car accident lawyer, like those at Lerner and Rowe Injury Attorneys. After one call, you'll know the myriad of ways our legal team can help you recover from your injuries.
Our car accident lawyer team will take the time to learn all the details of your case. By actively listening to you, our team can provide you with the best legal advice specific to your case. This will be extremely helpful as you begin to be inundated with paperwork, bills, interviews from insurance companies, and so much more.
Another way our attorneys can help you is by lowering your stress levels during the post-accident landscape of your life. Once you hire us, our attorneys can deal directly with the insurance companies on your behalf. We do this to help ensure you receive the compensation you rightly deserve.












Additionally, our car accident attorney team will conduct a professional investigation to gather the proper evidence and other important information about your accident. Just know that when you contact us you are not just another case to quickly process. You are an injured victim who needs someone to fight for them. This dedication to offering assistance is not always the case with insurance companies.
Insurance companies, adjusters, and the agents that represent them have one goal: protect the company. Which means that you are usually just a secondary part of the process, unfortunately.
But with an attorney by your side, you have more authority, and your case gets treated with greater respect. On average, a car accident victim with an attorney by their side will receive a higher and more appropriate settlement.
Aside from dealing with insurance agents, our lawyers know how to look for other opportunities to recover money. If you were to try to pursue an injury claim on your own you might miss a chance for more compensation.

A car accident lawyer can also help:

File a bodily injury claim.
Teach you how much your claim is worth.
Fight in the case of a claim denial.
File a lawsuit.
Defend you against the other party in the event of a lawsuit.
Determine if you have a legal case against the opposing driver.
Accompany you when talking to insurance representatives.
Keep a log of all pertinent evidence.
Inform you of your rights.
Represent you properly in court.
Deal with medical providers.
Negotiate on your behalf.
Why Lerner and Rowe Injury Attorneys?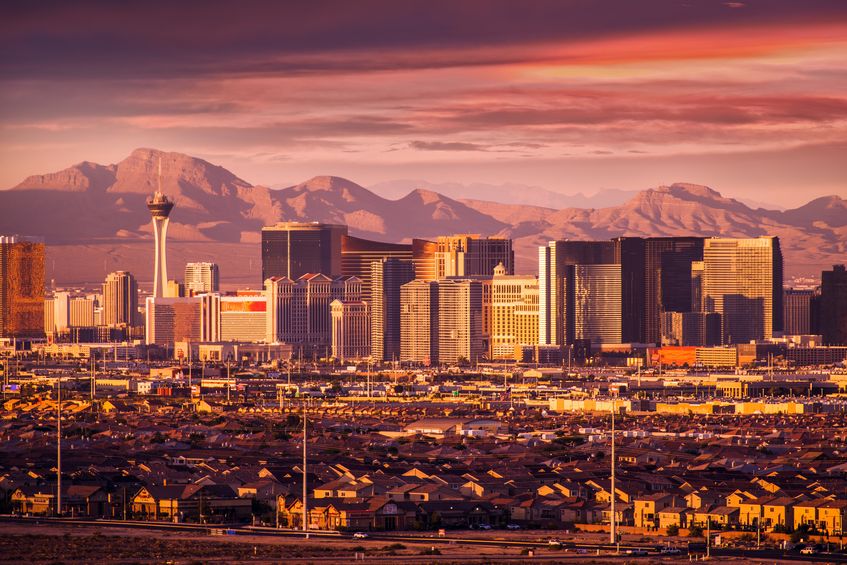 No matter what happened in your car accident, your attorney should have your back, and Lerner and Rowe Injury Attorneys is no exception. Most attorneys will charge similar fees, but not all of them get the same results. Additionally, no fees should be collected unless compensation for injuries and other damages is recovered on your behalf.
Since 1991, we've made it a priority to help clients with personal injury, accident injury, and medical malpractice and dangerous drugs claims.To this end, the success of our award-winning attorneys representing accident victims has made it possible for us to grow into one of the largest plaintiff personal injury firms in the country.
As a result we now have nearly 50 attorneys, 250 support staff, and additional affiliate partner offices in Arizona, California, Oregon, Washington, New Mexico, Louisiana, Tennessee, Illinois, and Indiana. Concurrently, in the past 12 months, our personal injury claim successes equal to total settlements of over $100 million!

Let us put our combined 240+ years of legal knowledge and experience to work for you! Contact Lerner and Rowe Injury Attorneys now for a free and confidential consultation. We answer our phones at 702-877-1500 24/7. You can also fill out our convenient online form or utilize our LiveChat service.