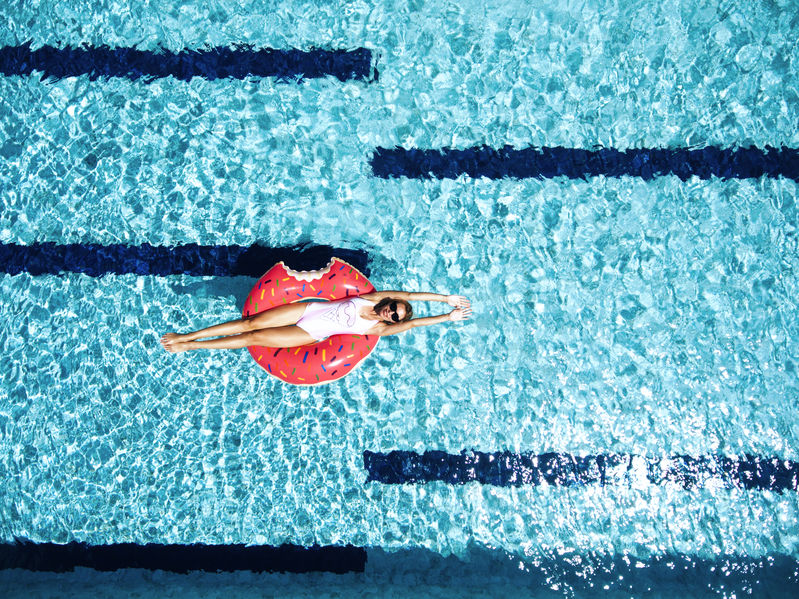 You're just a phone call away from a FREE consult!
Albuquerque swimming pool accidents occur on both private and public property. Pool injuries are often the result of inaction and/or negligence on the part of private pool owners or public swimming pool operators.
If you've lost a family member or suffered severe injuries due to the inaction or negligence of a water park/public pool operator or private pool owner it is vital that you seek an experienced Albuquerque swimming pool accident attorney. Lerner and Rowe's personal injury law firm has an outstanding track record of success representing clients with personal injury claims resulting from negligence.
Please call us to set up a FREE consult or you can easily submit a case review form online. Do not worry about legal fees because we will not charge you anything unless and until we win your case and you've been awarded the financial compensation you deserve for your claim. Reach out to us today! What do you have to lose?
What types of accident injuries occur in and around swimming pools?
Injuries from a swimming pool accident can occur in or out of the pool. There could be a poorly maintained drain trapping a child underwater or an accident caused by a broken gate or fence that allows an unsupervised child to gain access to the pool.
Call today to schedule your FREE consult with an Albuquerque swimming pool accident attorney at Lerner and Rowe. You can also submit the case review form online. Inattentive adults, distracted lifeguards and slippery surfaces surrounding a pool can cause other types of swimming pool injuries as well.
Common types of injuries from swimming pool accidents:
Drowning and also, near drowning
Intestinal damage
Damaged respiratory system
Lastly, traumatic brain injuries
When reporting an injury from a swimming pool accident, you must meet certain legal deadlines. It is vital that you contact a good personal injury attorney as soon as you can after the accident. Call Lerner and Rowe Albuquerque swimming pool accident attorneys today.
Get a Personal Injury Law Firm to Help You Get The Compensation You Deserve!
The consequences of a swimming pool accident can run the gamut from painful personal injuries and severe bodily injuries to deadly. Losing a loved one due to drowning is devastating to family members. Aside from the emotional toll this takes on everyone, there are unexpected funeral costs and other arrangements that add even more stress to the situation.
There is no amount of money that can ever make up for the death of a loved one. The same goes for a dramatically reduced quality of life. However, financial compensation can ease some of the stress involved in paying for funeral arrangements or rehabilitative and long-term medical care.
Contact Lerner and Rowe Albuquerque swimming pool accident attorneys today to arrange a FREE consult to review your legal options. You can call our office at 505-544-4444 or submit the case review form online. So, don't wait! We are available 24/7.