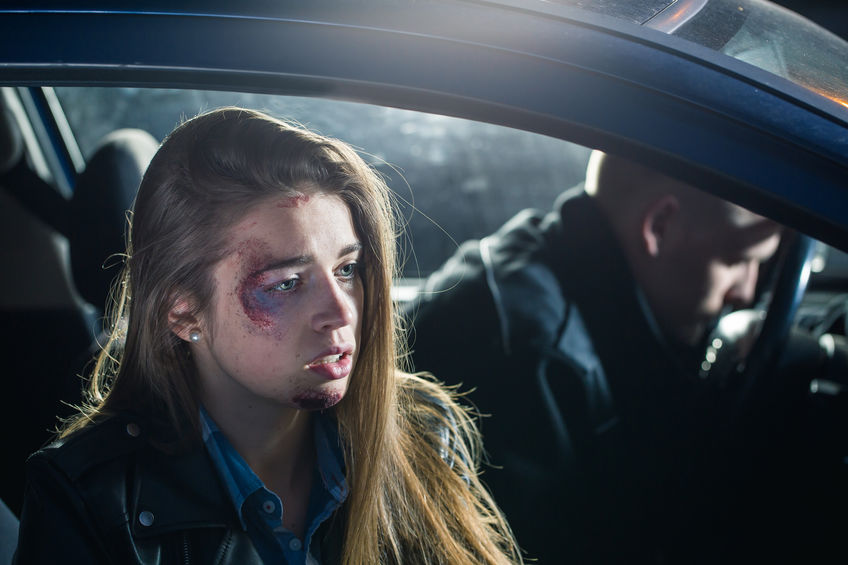 Hurt in a car wreck, but not driving?
You were just a passenger minding your own business, not distracting the driver or blocking his or her view, and bam, you're in an accident due to negligence on the part of the person driving the car you were in. Now what do you do? Who do you turn to for help?
Don't delay! Call the experienced Albuquerque Passenger Injury Lawyers at Lerner and Rowe Personal Injury Attorneys, or fill out a case review form online today. We'll advise you of your rights and set up a FREE initial consultation to find out the details of your accident and discuss your legal options.
Compensation for passenger injuries?
A personal injury attorney must take several factors into consideration before he or she can determine how much a passenger hurt in a car wreck might be entitled to in compensation. It must be established who was at fault in the accident, what the full extent of the injuries are and how much money was lost in wages due to the injuries caused in the accident.
Once determined, you may very well receive financial compensation for your injuries and other damages, which may include:
Lost current and future wages
Medical costs and also expenses
Lastly, pain and suffering
The sooner you reach out to the top Albuquerque passenger injury lawyers, the sooner we can advise you of your legal rights, answer your questions and start working on your behalf.
Contact the Most Experienced Albuquerque Passenger Injury Lawyer for Help!
No two passenger injury accidents or cases are alike. You need a highly skilled personal injury lawyer working on your behalf. Get the maximum amount of compensation, you need highly experienced passenger injury lawyers representing you.
Call Lerner and Rowe today at 505-544-4444 or contact us through our website. We are a caring and passionate personal injury law firm in Albuquerque. We have knowledgeable passenger accident lawyers available 24/7 to speak with you. Just pick up the phone or fill out the case review form and click to submit it today! You pay no fee unless we win your case.