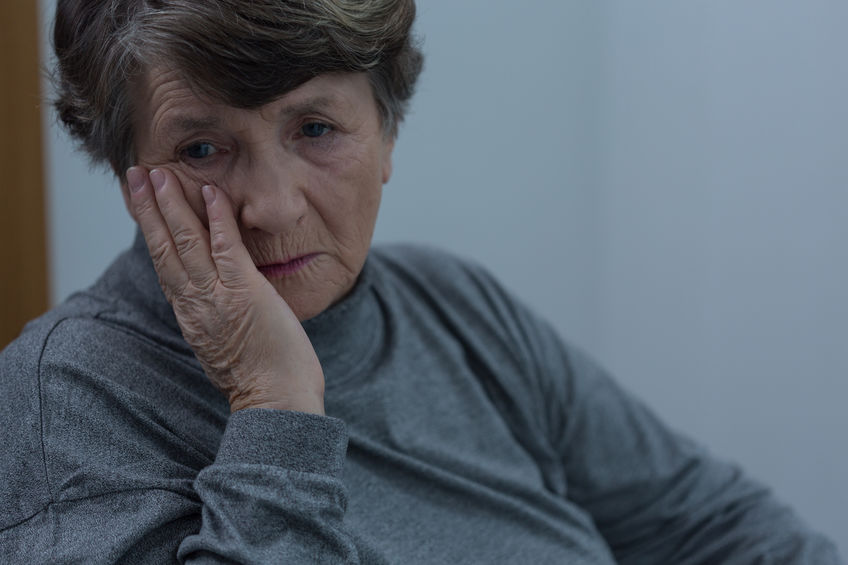 Sadly, many incidents of abuse take place in nursing homes go unreported. If an elderly person you know neglected or hurt in a nursing home here in Albuquerque, you need to contact a good personal injury lawyer right away. Lerner and Rowe's Albuquerque elder abuse lawyers will do all we can to ensure that the authorities conduct a proper investigation, we will fight aggressively to get your family member just compensation so that they can recover and relocate to a much safer place.
Elder Abuse in Nursing Homes Is Not Just Physical
The abuse and neglect that elders suffer can be physical, but it can also be emotional and financial. If you are a friend or family member of someone residing in a nursing home or another type of long-term elder care facility, you should know the signs of abuse and/or neglect so that you can ensure that your loved one is safe and not being deliberately hurt by a caregiver or staff member.
Some signs of abuse and/or neglect include:
Anti-social behavior
Cuts, wounds and also, bed sores
Depression
Also, frequent bruising
Infections
Soiled clothing and/or linens
Lastly, unusual fluctuations in weight
Your elderly friend or family member should no longer receive this abuse and neglect. Lerner and Rowe Albuquerque elder abuse lawyers understand how to properly navigate the bureaucracy and procedures at the nursing home to ensure a thorough investigation. We can help expedite the case so that the abuse and neglect stops as soon as possible.
Contact an Experienced Nursing Home Attorney
There is no time to waste – your elderly loved one needs your help now! We are here to help with an initial consultation for FREE. Please call as soon as possible, we are available 24/7 to speak with you. You can phone our law office, or submit our case evaluation form online to schedule a meeting with a highly qualified nursing home abuse attorney. We are here to thoroughly evaluate the case and advise you of the steps that must be taken to protect your elderly loved one. Contact us today!