Lerner & Rowe sponsor 9/11 Memorial Stair Climb to honor fallen firefighters, support family members & benefit East Valley Firefighters Charities. 
FOR IMMEDIATE RELEASE                                                                                Media Contact:
Kevin Rowe, Esq.
Lerner and Rowe, P.C.
(602) 977-1900

(Scottsdale, AZ) – The law offices of Lerner and Rowe give back by sponsoring the 2nd Annual 9/11 Memorial Stair Climb presented by Salt River Firefighters IAFF Local 2260, the National Fallen Firefighters Foundation and Salt River Fields at Talking Stick.  During the five hour tribute fundraiser, up to 343 participants will carry a small photo of one of the first responders killed on 9/11/2001 at the World Trade Center as they climb or walk the equivalent of the 110 stories of the World Trade Center. Opening ceremonies begin at 8 a.m. Climb takes place from 8 a.m. – 1 p.m.
"The 9/11 Memorial Stair Climb is an amazing way to honor and remember those who were lost while fighting to saves that lives of others.  This event is also a powerful fundraiser that provides assistance to all families of the fallen and also benefits East Valley Firefighters charities," said personal injury attorney Kevin Rowe.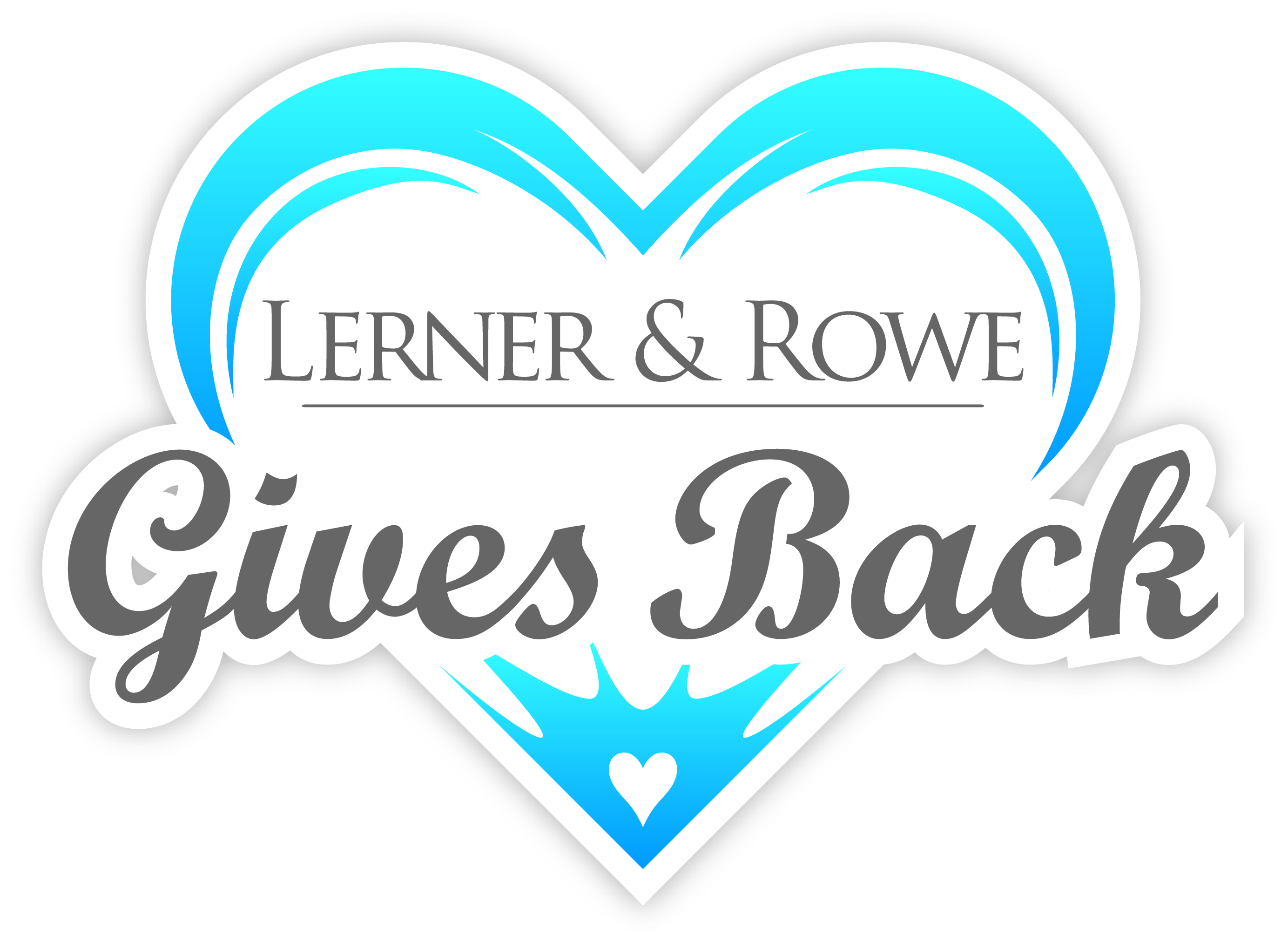 Lerner and Rowe's sponsorship will be used to offset event operating expenses so that funds donated will directly benefit the families of the fallen and other community charities. Make a donation online and learn how to get involved as a registered climber at www.Events.Firehero.Org/SaltRiver.
For even more details about the 2nd Annual 9/11 Memorial Stair Climb, contact Riley Murph, Salt River Fire Department Event Coordinator, at (928) 241-0071 or via email at [email protected]
###