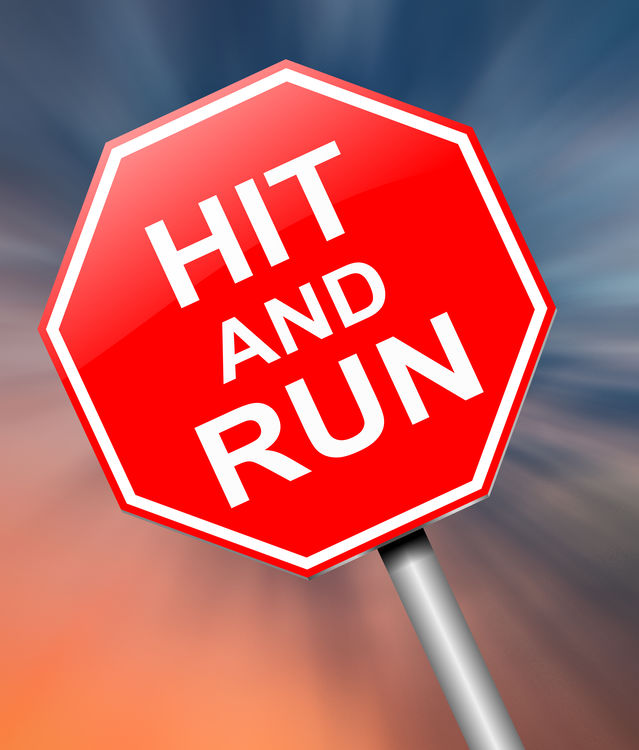 November 15, 2018- A driver hit another car at an intersection, killing two, and did not stop.
According to authorities, the event happened around 1 am near the Dan Ryan Expressway. The vehicles were in Park Manor neighborhood.
A Ford Fusion entered the neighborhood going northbound. The driver headed into an intersection. It then struck an SUV with two passengers. The person in the Fusion exited the car, left it there, and fled on foot. He also had to hop a fence to get away.
There just happens to be a police car getting off the same ramp as the Ford just had done. The officer saw the crash and so immediately turned on his lights. At least two witnesses saw or heard the crash happen.
Emergency workers moved the two passengers of the SUV from the scene. Medical staff declared them dead at the University of Chicago Hospital. The driver was a 35-year-old man named Jerome Clopton. His passenger was 42-year-old James Moore. Consequently, the intersection remained closed for many hours as the investigation took place. However, no one is currently in custody with this accident.
Lerner and Rowe sends thoughts and prayers to the families of the victims. We are thankful for the work of the police in bringing the driver to justice.