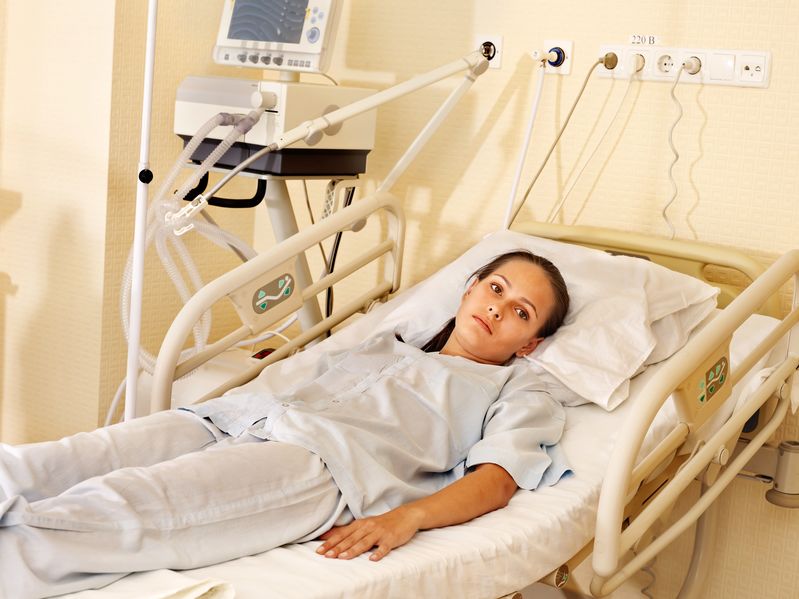 Any injury can be serious if left untreated. However, most injuries may be overcome with proper care, treatment and attention and normal life routines can begin again soon. Catastrophic injuries are different. These types of injuries cause unbearable pain and suffering, and also, have long term effects. Catastrophic injuries seriously compromise the ability to work, care for family, or enjoy favorite activities. If a catastrophic injury has impacted your life, contact a Chicago catastrophic injury lawyer.
Only with proper legal representation, is it possible to hold the offending party fully responsible for the injury caused by their negligence and to pursue aggressively a financial fair settlement. A personal injury lawyer can take the critical steps to protect the rights of the injured party and also, gather all the facts and evidence to thoroughly present the claim to the responsible party. So, don't wait to contact us today.
A financial settlement cannot reverse all the effects of a serious injury. However, it can help the financial demands associated with proper treatment and recovery from the injury. En Español.
Damages
Ideally, the settlement award will cover the cost of medical care, the wages and compensation that have been lost, and the quality of life that can never be returned as well as the pain and suffering endured. The scope of the loss can be significant, and the settlement should reflect that.
A Chicago catastrophic injury attorney can help to calculate an amount that is fair and, also, pursue a settlement according to Illinois law.
Types of Injuries
Defining catastrophic injuries can be a challenge, even for professionals who understand personal injury. A few examples of catastrophic injuries:
It is important to note that this list is far from complete. A catastrophic injury lawyer in Chicago will determine how to properly define an injury.
Common Causes
In the broadest sense, any accident caused by the negligence of another which leads to catastrophic injury covered under the law. However, it helps to understand some of the most common causes of these types of injuries:
Motor vehicle accidents, especially those caused by large trucks
Medical malpractice on the part of a doctor, nurse, or also, pharmacist
Workplace accidents caused by an unsafe work environment
Slip and falls
Defective and dangerous products
Bad medicines and also medical devices
How An Attorney Can Help
In Illinois, an injured party must file a lawsuit claiming a personal injury within two years after the accident. Hurt by the negligent actions of another? The first call should be to a Chicago catastrophic injury lawyer. Contact our firm for an immediate consultation and also to get the justice you deserve.
Our office hours range from 8:00 a.m. to 5:00 p.m. Monday through Friday and we answer our phones at 708-222-2222 24/7. If you prefer, we have an online form you can use or you can utilize our LiveChat service as well.