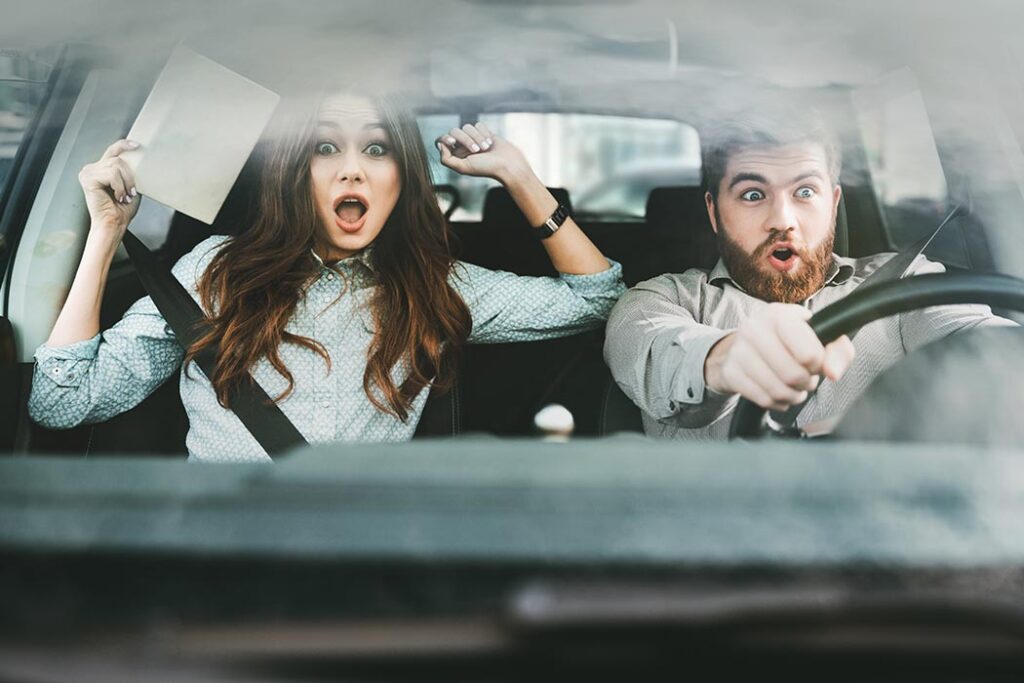 Our Albuquerque catastrophic injury lawyer fights hard for the severely injured.
A single life-altering event can cause catastrophic injuries, which often results in a permanent disability or disfigurement as well as mental health issues. These types of incidents include serious auto, pedestrian, passenger, or boating accidents, as well as accidents involving extreme sports, being caught in a fire or explosion or being personally attacked by another.
What would be considered a catastrophic injury?
The Albuquerque catastrophic injury lawyers have many years of experience in successfully representing clients which include: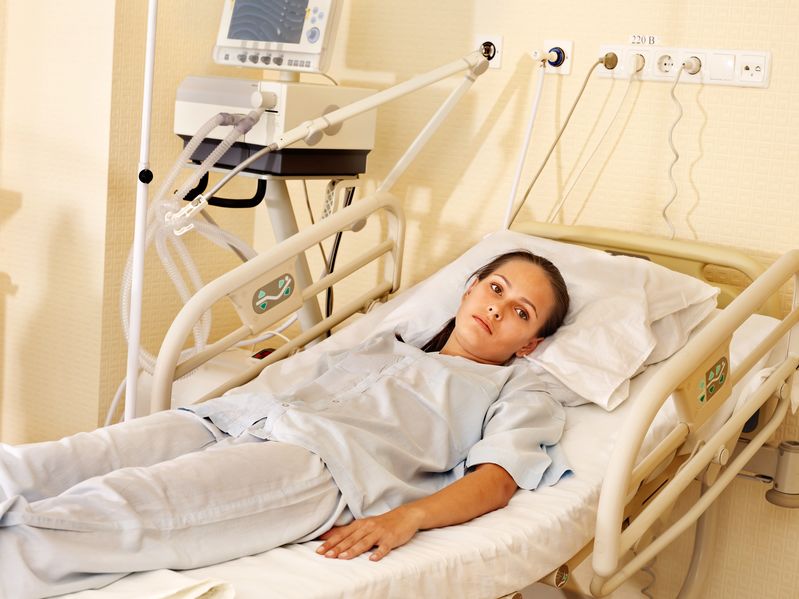 Financial Challenges
Our Albuquerque catastrophic injury lawyers understand the financial challenges posed with these types of injuries as well as the requirement for long-term healthcare. It can make all the difference in the world if you contact an experienced personal injury attorney immediately after your accident. You need to know your legal rights and have experienced legal representation so that you can get the compensation you are entitled to for your injuries, financial losses and any other damages you've suffered.
The amount of compensation you receive will depend on how severe your injuries are, your current and anticipated future financial obligations and hardships as well as the estimated cost of your long-term care if your medical records prove the necessity.
Hardships considered would include:
Cost of childcare
Continued or ongoing permanent disability care
Educational expenses
Loss of current and future wages
Medical equipment and supplies
Ongoing pain and suffering
Catastrophically Injured? Get the Compensation You Deserve!
Catastrophically injured in Albuquerque, NM? Contact Lerner and Rowe the most experienced catastrophic injury law firm in Albuquerque as soon as possible. It makes no sense to delay getting the financial compensation you deserve to for your injuries. We answer our phones 24/7. Please reach out to us and schedule your FREE consultation now!
If you are physically unable to come to our Albuquerque Law Office, we are happy to have one or our catastrophic injury lawyers come to you in the hospital or visit you at your home. Give us a call at 505-544-4444or just fill out our case review fFormonline so that we can inform you of your legal rights and start fighting on your behalf.