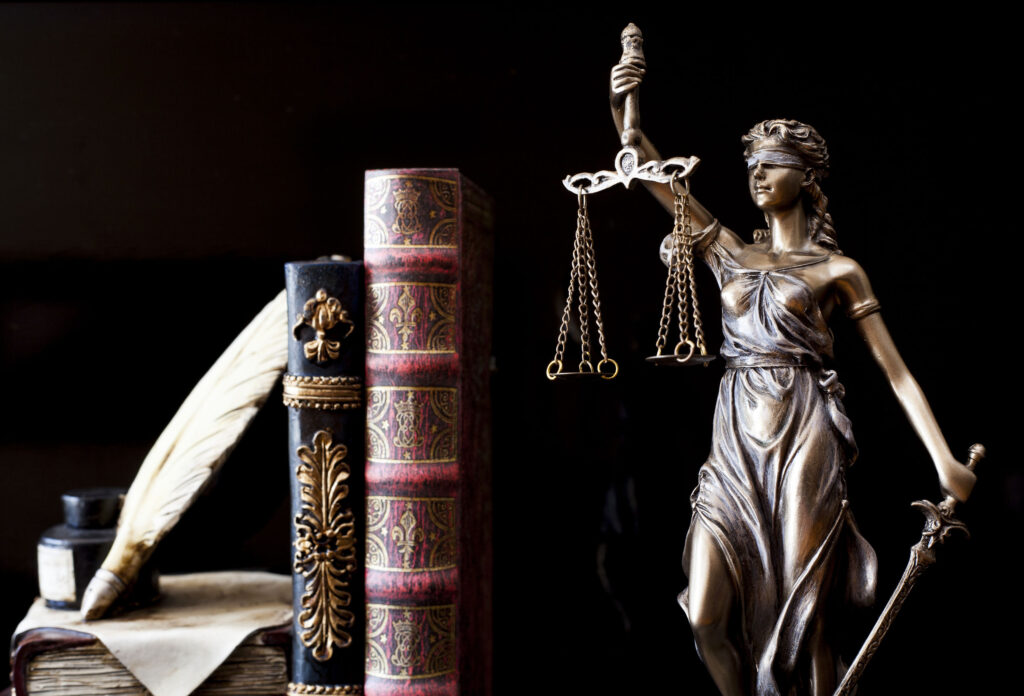 A person injured because of someone's wrongful conduct or negligence can file a civil lawsuit to recover compensation for personal. At the heart of personal injury cases is negligent, reckless, or careless conduct by another person or company that violated the applicable duty of care. A Henderson personal injury lawyer provides legal representation to people injured physically because of someone else's wrongful or negligent conduct. The wrongful behavior creates liability for damages or monetary compensation that may be adjudicated in a Nevada civil court. Contact an experienced injury attorney right away to begin your case.
Common Personal Injury Claims
Any negligent act that leads to the injury of another because of someone else's conduct can give rise to a personal injury claim. Some of the most common Henderson personal injury claims along with a brief description of each are as follows:
Vehicle Accidents – Collisions between cars, bicycles, motorcycles, trucks, public transportation buses or trolleys, and watercraft fall under this category. Scooters, ATVs, and golf carts are also included in this category. Claims for negligence and recklessness, as well as distracted driving or drunk driving by the operator of the vehicle are common under this category. The injured person can be a driver, passenger, or pedestrian.
Pedestrian Accidents – when a vehicle crashes into a person standing, walking, running, or crossing the street.
Aircraft and Boating Accidents – airplanes, helicopters, fishing boats, yachts, jet skis, and other watercraft vehicles are included in this category.
Mass Transportation Accidents – accidents involving trains or commuter train lines are included in this category.
Lastly, Slip and Fall Cases – failure to properly warn of a known hazardous condition, make reasonable repairs to eliminate a hazardous condition, or make a reasonable investigation to uncover a hazardous condition may result in a possible claim against property owner after a slip and fall occurs.
More specialized claims within the personal injury category that may involve expert or scientific evidence.
This includes:
Product liability or defective products. Imperfection in the manufacturing or design of a product
Dog Bites. Injuries caused by dangerous dog attacks
Food poisoning. Mishandled food storage and preparation that causes illness (i.e. listeria outbreak, food recalls)
Medical malpractice claims. Injuries caused by doctors in medical care and treatment of people
Nursing home abuse. Includes elder neglect, negligence, physical, and emotional abuse
Lastly, Traumatic Brain Injury. Birth injuries or accidents that cause catastrophic injury to the brain
How a Henderson Personal Injury Attorney Can Help
Contact a Henderson personal injury lawyer if injured in an automobile accident or injured as a pedestrian or bystander at the scene of an accident. Help is available for you or a loved one.
Make sure you seek prompt medical care and treatment following an accident for injuries sustained as soon as possible. An injured person should consult a Henderson personal injury lawyer after they receive needed medical care for injuries suffered in the accident. Contacting law enforcement to report an automobile accident or completing a report with a business after a slip and fall are also important steps to protect the rights of an injured party. A Henderson personal injury lawyer will use the report to protect the rights of the injured party.
If you have suffered an injury as a result of the wrongful or negligent conduct of another, contact a Henderson personal injury attorney today for a free initial consultation to protect your rights and to help recover necessary damages.