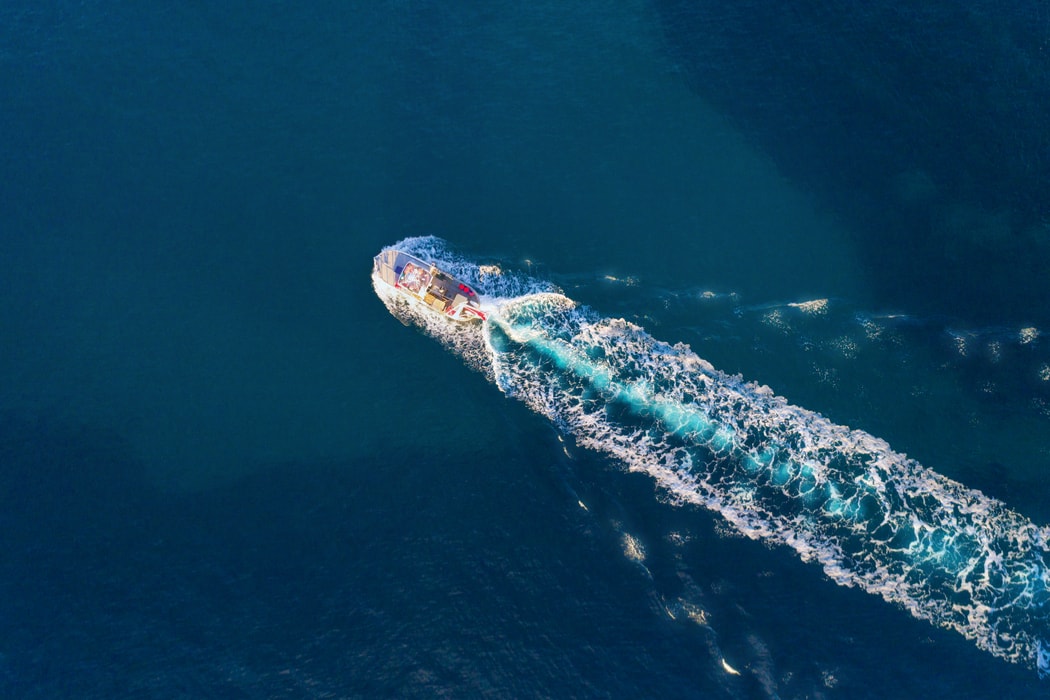 Moabi Regional Park, CA (September 4, 2018)- According to the Mohave County Sheriff's Office, the body of a California woman was recovered from the Colorado River, following a weekend boating accident near Moabi Regional Park.
A watercraft carrying 10 passengers and another boat carrying 6 people collided head-on Saturday night. Following the impact, good Samaritans in other passing boats pulled some of the victims out of the wreckage. Two people were airlifted by first responders in critical condition to a Las Vegas hospital. Ambulances transported 7 others to local medical centers.
Chrisi Lewis, 51, was found Monday morning, around 7:30 a.m. Lewis hailed from Visalia, and was also the Tulare County former sheriff's step-daughter.
Four people remain missing, despite an intensive search involving overhead helicopters. The search was suspended overnight, for safety precautions and resumed early Sunday morning. None of the passengers were wearing life jackets.
The Bullhead City law office of Lerner and Rowe Injury Attorneys wishes to extend their greatest sympathies to the family and friends of Chrisi Lewis. They also wish a speedy recovery to those injured by the accident and hope that those still missing are found in a timely manner.
More about our Bullhead City Boating Accident Attorneys
While no one ever expects to be in an accident, an accident over a holiday weekend can be especially heartbreaking. Our Bullhead City boating accident attorneys know the law and will fight to get you the compensation you deserve. We understand that no amount of money can bring back a loved one, but it can certainly ease some of the burdens following an accident.
If you or a loved one has been involved in a Bullhead City boating accident, contact us today. You can reach us 24/7 by phone at 844-977-1900 or via our LiveChat feature on our website. So, don't wait. We want to help you right away.