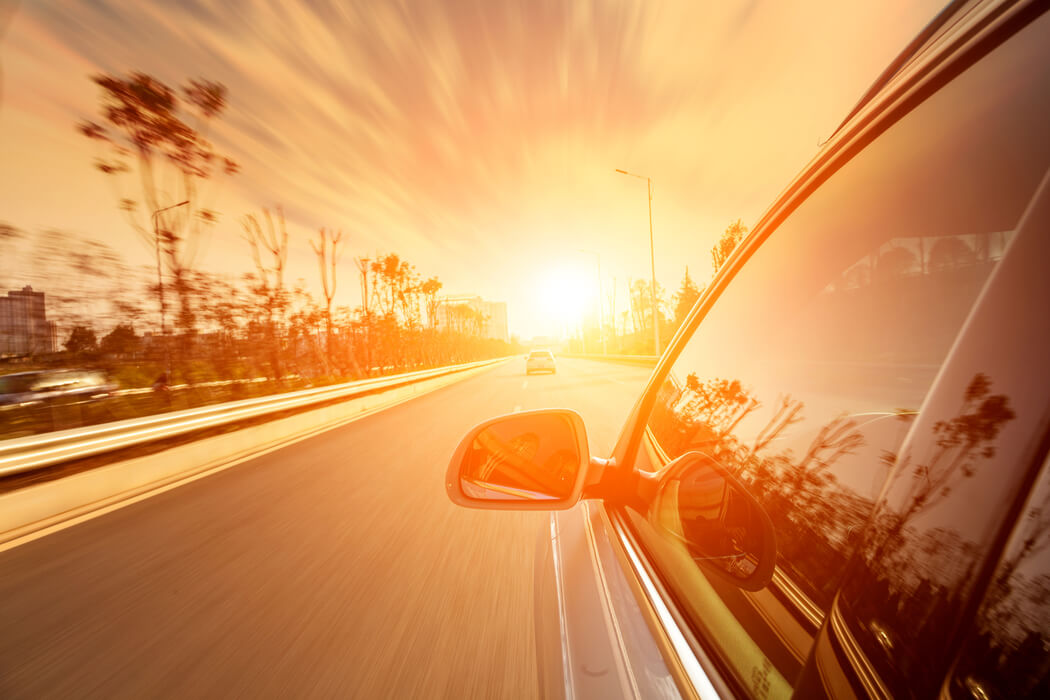 Summertime is a season of cookouts, vacations, trips to the beach – everything we dream of when it's cold outside! But more than just the temperature is on the rise in hot weather. Just as accountants prepare for a barrage of tax-time situations between January and April, Las Vegas car accident attorneys know summer brings a noticeable increase in auto accidents. From fender-benders to deadly crashes, when the thermometer eases upward, auto accidents increase. This is not simply coincidental. It is based on science. Contrary to popular belief, January in a blizzard is not the most dangerous time to drive – August in the desert is the most dangerous.
The Most Dangerous Times to Drive
When you drive any Saturday in August, you're driving during the most dangerous month of the year and on the most dangerous day of the week. There were over 40,000 U.S. vehicle deaths in 2017. More accidents were due to distracted driving than in the years before, the National Safety Council noted.
You see small roadway auto accidents almost every day. But none of us realize the loss – every day – is about 110 people. "If a hundred-seat airplane were crashing every day in the U.S., the air transportation system would be shut down with demands for the government to do something," Russ Rader with the Insurance Institute for Highway Safety says. "But that doesn't happen with auto crashes."
Most Dangerous Intersections in Las Vegas
The Nevada Department of Public Safety shared that Nevada experienced more than a six-percent increase in fatalities on Las Vegas roadways. Unrestrained occupants saw the largest increase with a 23.88 percent increase from 2017 to 2018. But, there was finally a decrease in pedestrian fatalities for the first time in the last nine years.
Many Las Vegas car accident attorneys are contacted about accidents occurring at the intersections of:
I-215 and I-15
Flamingo and Pecos Roads
Boulder Highway at Nellis Boulevard
Las Vegas Car Accident Attorneys You Can Trust
We hope Summer 2019 is terrific for you, your family, and all your loved ones. Have fun and be especially careful when driving this summer! Insurance companies can be helpful, but don't forget, they are in business to make money. They often take actions that can save them – not you – money.
If you have an auto accident, contact the local Las Vegas car accident attorneys who live where you live and know how to seek the compensation you deserve. Lerner and Rowe Injury Attorneys' legal professionals are available 24/7 to answer your questions. We have a Live Chat because we know trouble doesn't have office hours. If you have questions, we have answers. Day or night!
Consultations are free and there is no fee unless you win. Call 844-977-1900 or contact us with questions or concerns via our convenient LiveChat feature. Our legal professionals bring experience, skill, and passion to your case. Don't settle for less.
The information on this blog is for general information purposes only. Nothing herein should be taken as legal advice for any individual case or situation. This information is not intended to create, and receipt or viewing does not constitute, an attorney-client relationship.