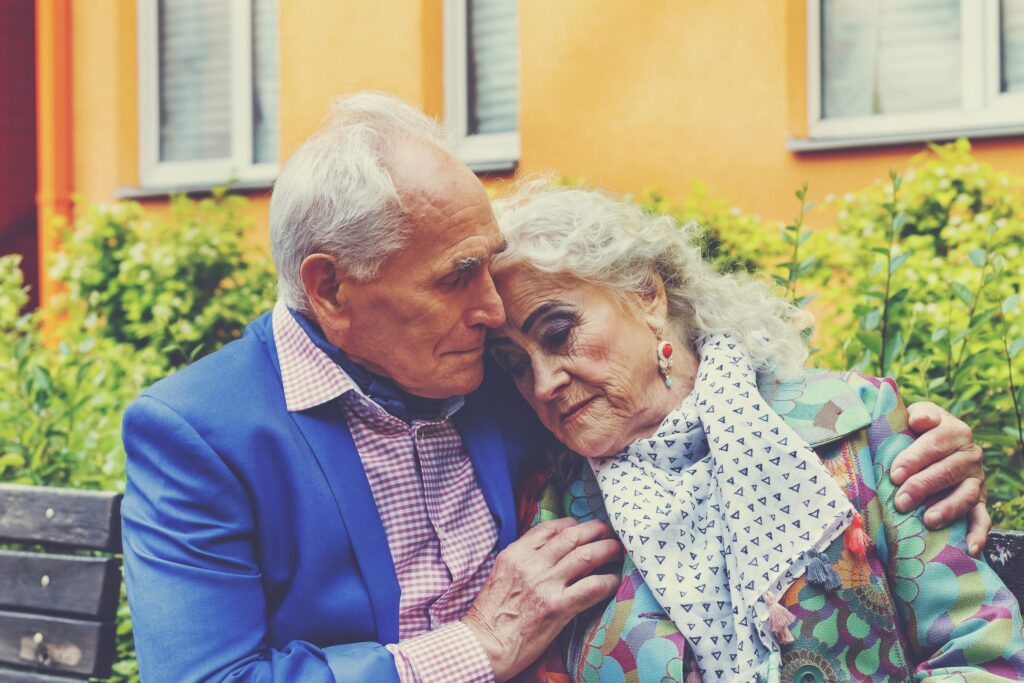 Trusting your loved ones to the care of a nursing home or assisted living facility presents new difficulties. You hope will provide the warmth and comforts of home with the kind of high-quality medical care unachievable at home.
Instead, some elder care facilities violate this trust. Workers are hired to provide medical care and personal assistance to the elderly; sometimes they are negligent or even abusive towards the residents.
Suffered harm because of poor nursing home care? You need a Northwest Indiana nursing home abuse lawyer to help you investigate the situation and challenge the facility. An experienced injury lawyer can help hold the nursing home responsible for the damage they caused. They can also ensure that a proper settlement is reached on the victim's behalf.
---
Types of Nursing Home Abuse
Neglect
Physical
Sexual
Emotional
Financial
---
Pursuing an Abuse Case
When an individual employs an experienced attorney in Northwest Indiana, the attorney will begin an investigation. This will include an investigation into the facility, its management as well as the personnel who had direct contact with the abused resident.
An investigation of the nursing home abuse might include visits to the nursing home to take pictures of the facilities and interview nursing home workers and other patients. An investigation will also typically involve ordering and scrutinizing medical bills and records and researching the background of the abuser, their supervisors, administrators and other staff.
An experienced nursing home abuse attorney will assert a claim with the elder care facility's insurance company and present the evidence gathered about the nursing home abuse. The goal: engage the insurance company in settlement negotiations but remain ready to proceed with litigation if unable to reach an agreement.
In some cases, the insurance company will not engage in meaningful settlement discussions, and in that case, an attorney will likely recommend filing a lawsuit.
The parties in a lawsuit may conduct discovery (where a party may request information from the other side) before a trial begins. This includes written questions, the production of documents, and the examination of witnesses under oath captured in an official transcript prepared by a court reporter or on video tape.
If a client's case necessitates a lawsuit, an experienced Northwest Indiana nursing home abuse attorney can aggressively collect evidence that support the claims of abuse and the related injuries and present a well-prepared case at a trial.
Examples of Losses
Medical Bills
Pain and Suffering
Emotional Distress
Loss of Companionship
Punitive Damages
A lawyer can include medical bills and records can typically as evidence of the resident's injuries caused. No matter the level of severity, victims deserve justice.
Cases related to emotional abuse will involve the elderly resident receiving psychological counseling. Psychological counseling may be necessary if an elderly person has been intimidated, seriously demeaned or otherwise mentally abused. An element of damages recovered by a nursing home abuse lawyer in Merrillville can include the cost of such counseling.
Financial abuse often occurs where an elderly resident lacks capacity to make financial decisions; others take advantage of the person's inability to understand and protect themselves and their assets. Have medical evidence related to the individual's mental state, including evidence from the individual's doctor concerning age-related mental deterioration.
Working With a Northwest Indiana nursing home abuse lawyer
Elder care should be competent, professional and compassionate. The elderly deserve to receive high-quality care in their twilight years. When the unthinkable happens and a worker abuses an elderly person in their care, the facility must face responsibility.
Choose a nursing home abuse attorney who is experienced, aggressive, and understands what you are going through. Contact a Northwest Indiana nursing home abuse lawyer as soon as possible so they can help you stand up for your rights or those of your loved one.