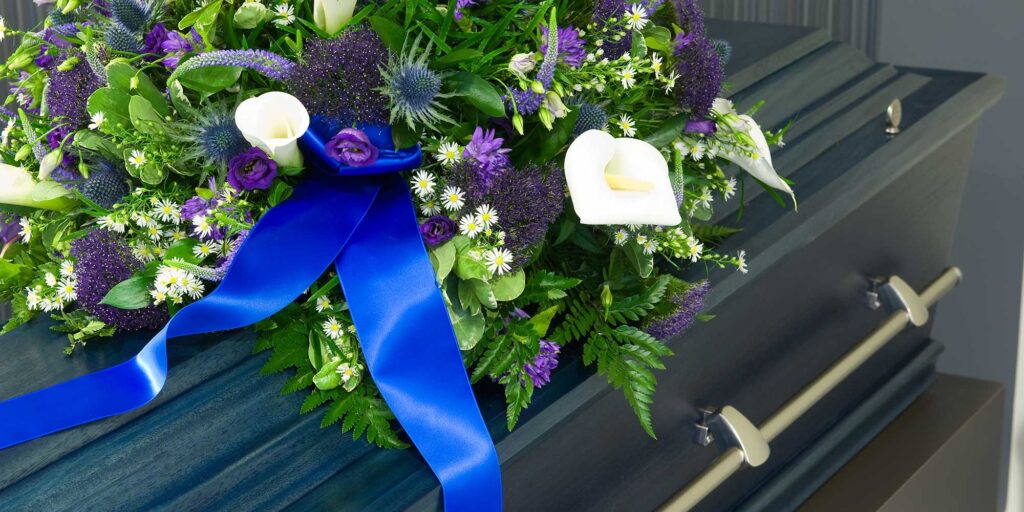 When a loved one dies unexpectedly, families are often left with devastating grief, crushing expenses and debt, and unanswered questions; what caused their loved one to pass away and who might be responsible for the untimely death.
If a family member died due to another party's negligent, reckless, or even malicious conduct, an experienced Chicago wrongful death attorney can help. To learn more or discuss whether you have a case, consult with an experienced injury attorney in Chicago today.
Illinois Wrongful Death Laws
Illinois has two sets of laws that govern wrongful death cases in the state. The Illinois Survival Act allows the families of the deceased person to continue pursuing any claims the victim may have had against the negligent party before their untimely death.
Under the Illinois Wrongful Death Act, family members of the victim can pursue claims for compensation of their own damages stemming from the loss of their relationship with the victim.
Potential Damages
Damages in wrongful death cases may include compensation for both monetary losses; such as medical and funeral expenses and the loss of the deceased's income such as compensation for any pain and suffering, or the loss of guidance and emotional support.
In 2007, the Illinois legislature amended the Wrongful Death Act. The amendment permitted the deceased's next of kin to seek damages for grief, sorrow, and mental suffering as a direct result of the wrongful death.
New wrongful death damage guidelines in Illinois were signed into law; allowing for family members to also seek compensation for additional noneconomic damages, such as grief, sorrow, and mental suffering.
These losses are separate from the loss of society, which includes the mutual benefits that the family member receives from the continued existence, including love, affection, care, attention, companionship, comfort, guidance, and protection. An experienced wrongful death lawyer in Chicago can determine what damages may be applicable in a wrongful death case.
Common Types of Wrongful Death Claims
Wrongful death law addresses the procedure by which family members can bring a claim on behalf of their deceased loved one and the types of damages recoverable. Almost any type of accident may result in the death of the person; which then triggers the application of the relevant wrongful death law and the need for a Chicago wrongful death attorney. The party designated to bring a claim on behalf of the deceased must still identify the party responsible and prove their liability.
Therefore, a claim under wrongful death law may arise out of any number of types of accidents, including the following:
Medical malpractice
Dangerous drugs
Workplace accidents and also occupational hazards
Construction site deaths
Transportation accidents – railway, airplane, boating
Sports and recreational deaths
Homicide and manslaughter
Lastly, drunk or distracted driving accidents
Have a Chicago Wrongful Death Attorney Help You
Compassionate Chicago wrongful death lawyers have worked with many families as they cope with the loss of a loved one. They understand the grief suffered by a loved one may be compounded by the knowledge that the loss could have been prevented.
No monetary award can ever make up for the loss of the important relationship with a loved one; some families of wrongful death victims choose to pursue wrongful death claims against the responsible party for reasons other than monetary recovery.
In some circumstances, a family may have no option but to pursue compensation; especially when faced with staggering medical bills, funeral expenses, loss of the deceased's future earnings and support.
Whatever the circumstances, a Chicago wrongful death attorney can help any family who has lost a loved one.