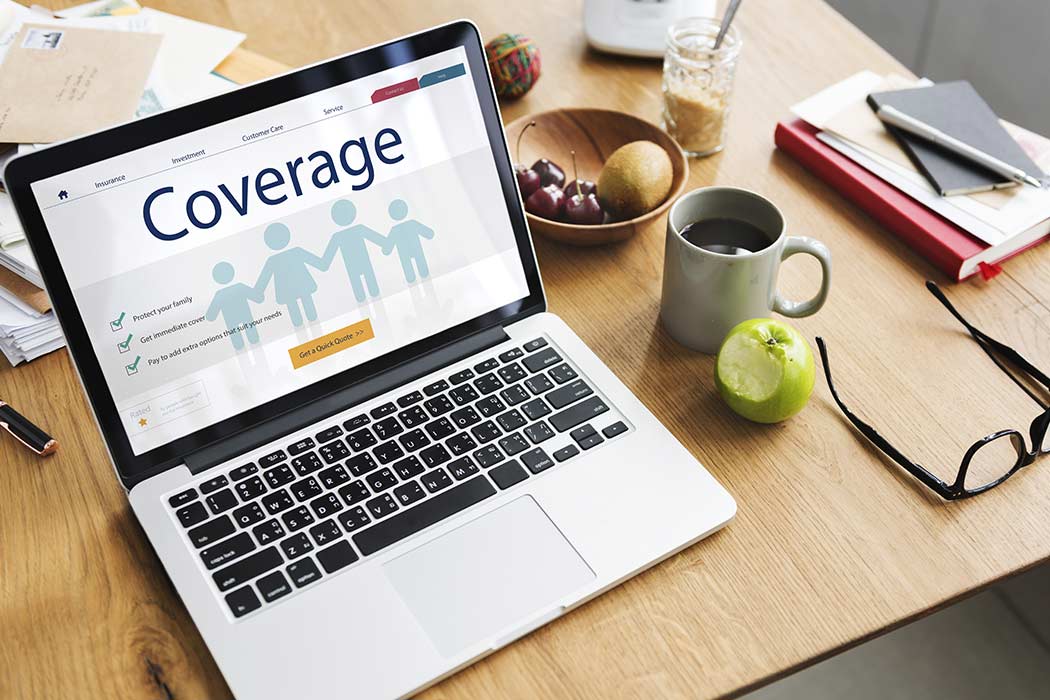 Typical New Year's resolutions include losing weight or changing careers, but you'll also want to make sure you're financially protected if you're in a vehicle accident. That's why you should talk with your insurance agent and ask for a copy of your declaration page, which lists the details of your coverage. Tucson car crash lawyers at Lerner and Rowe recommend you look closely at the following when you review your current policy:
What Are Your Coverage Limits
Every motor vehicle that's operated on Arizona roadways must have liability insurance. This type of insurance covers accidents for which you're at fault. You're required to have a policy that covers at least $15,000 for bodily injuries for one person and $30,000 for two or more people and $10,000 for property damage.
Check to see what your limits are and look to see if you have a lawsuit threshold. If so, this may limit your ability to file suit against another driver under certain circumstances. A no limitation on lawsuit option will give you an unlimited ability to file a claim.
What Is the Amount of Insurance You Actually Need
These are the minimum requirements, but these are quite low and wouldn't go very far in covering property damage or injuries. You'll likely want limits that are substantially higher to protect yourself and your assets.
Consumer Reports recommends buying insurance that covers $100,000 per person and $300,000 per accident, as well as property damage up to $100,000. The non-profit recommends even higher limits if you have a high net worth.
Does Your Policy Suit Your Needs
Make sure your coverage accurately affects your situation. For example, if your job requires you to travel for work, make sure this business use of your auto is covered.
It's best to find out now to reduce the chance of there being a problem later if you are in an accident. Ultimately, an insurer could refuse to cover you if your policy does not correctly reflect your current lifestyle.
Where to Find the Best Tucson Car Crash Lawyers
If you've been injured in a car accident in Tucson, contact Lerner and Rowe at (520) 977-1900. Our experienced legal team makes it a point to provide exceptional service to our clients and act aggressively on their behalf to get them the compensation they deserve. We're available 24/7 to take your call. So make one call, day or night, to our Tucson car accidentlawyers to discuss your accident and determine if you may have a case.