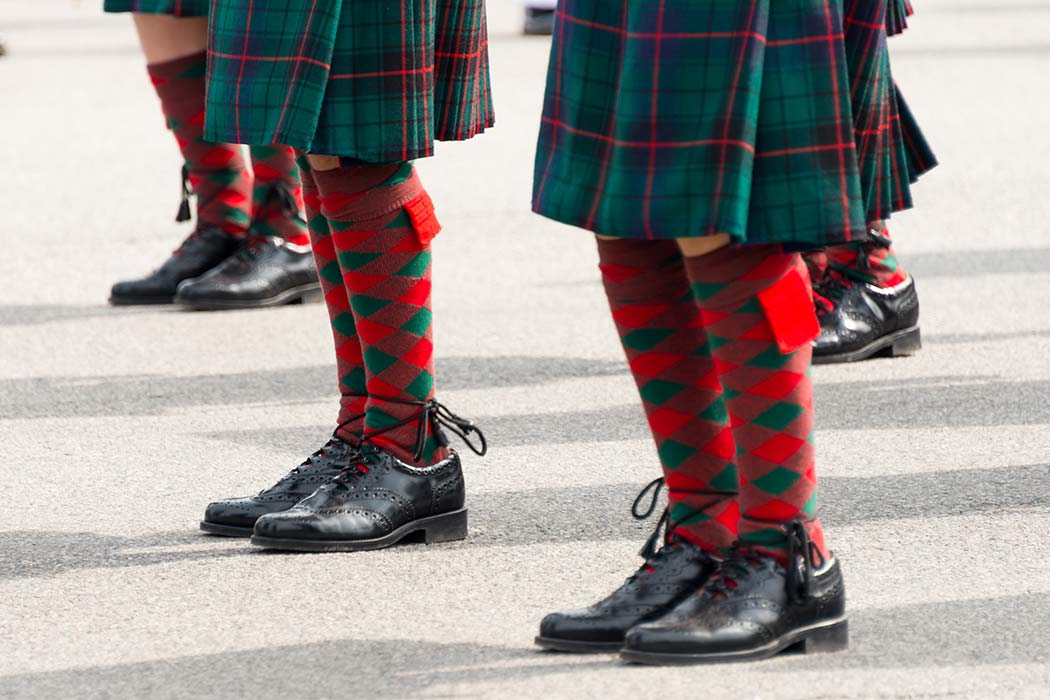 Everybody loves parades! With several holidays approaching, many local communities are gearing up for fun-filled days of festivities that begin with annual or impromptu parades. Unfortunately, poor planning and unclear parade rules and regulations by local governments and sponsoring entities may put parade participants and attendees in danger. While parade accidents are rare, fatal incidents of the past highlight the potential hazards surrounding these events.
St. Patrick's Day is one parade-worthy holiday that has everyone eager to promote their Irish heritage at the Phoenix St. Patrick's Day Parade and Faire and the Phoenix personal injury law firm of Lerner & Rowe have some important safety tips for you while attending the event.
---
Have Fun — Be Safe
The 2017 Phoenix St. Patrick's Day Parade begins at 10 a.m. on March 11th at 3rd and Sheridan and heads south through Downtown. While you're watching the floats, marching bands, Irish dangers and bag pipers, keep in mind common hazards associated with parades and large gatherings like:
Participants falling off floats
Performers being run over
Children dashing into streets to retrieve goodies
Getting lost in a crowd
Being trampled or injured
Getting trapped in a crowd during an emergency
Being a victim of assault
The parade is followed by The Faire at the Irish Cultural Center in Hance Park. This event will have three stages featuring various Irish entertainers. While large, lively events often offer a rousing good time, being part of an immense crowd can also pose various risks. To stay safe during the event:
Go with a friend
Keep wallets, purses and valuables close to your body
Don't wear anything expensive
Wear comfortable clothes and shoes
Bring/drink plenty of water to stay hydrated and prevent heatstroke
Locate all available emergency services
Avoid the thickest area of a crowd
Have an escape plan
Be prepared for various problems
In view of previous parade-related fatalities, the National Transportation Safety Board stresses the importance of adopting more stringent safety measures to keep all parade participants and attendees safe throughout the event.
Hire a Top Phoenix Personal Injury Law Firm
At Lerner & Rowe, personal injury attorneys and legal team hope you enjoy your St. Patrick's Day festivities and stay safe! But, if you're injured at a parade or other special event, you may be entitled to compensation. If event organizers didn't take adequate steps to protect you, you may have a legal claim for reimbursement of your medical bills, lost wages and more.
We were voted Best Phoenix Personal Injury Law Firm in the valley for the second year in a row* and we'll fight to get the restitution you deserve! We're available to take your call 24/7 at (602) 977-1900 or stop by our office from 8 a.m. to 5 p.m. for a free consultation.
*Voted Best Personal Injury Law Firm in the Valley in 2016 and 2017 in AZ Foothill Magazine independent reader polls.