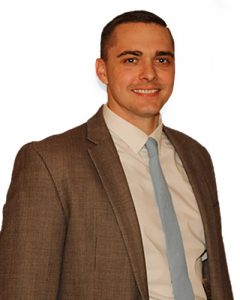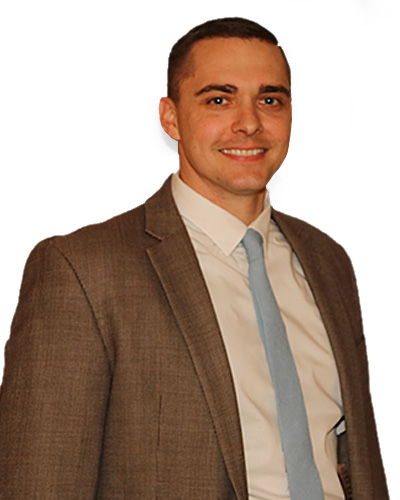 Nicholas Smith, ("Nick") an Arizona native, is a personal injury attorney licensed to practice law in Arizona and Washington State. Nick devotes his career to serving the community through aggressive and individualized legal representation. He is a compassionate advocate– honest, thoughtful, and calculating.
More about Nicholas Smith
Nick obtained a Bachelor's Degree in Latin American Studies from the University of Arizona in 2009, and he obtained a J.D. from Gonzaga School of Law in 2013 where he served as an associate editor on the Gonzaga Law Review and graduated cum laude. Within the first six months of obtaining his law license, Nicholas Smith sat 2nd chair in two murder defense trials and helped defend several clients accused of felony and misdemeanor criminal offenses throughout eastern Washington.
Prior to returning to Arizona in 2016, Nicholas Smith continued to practice law in Washington State and Federal courts representing clients injured in automobile crashes, also empowering fired employees to hold their employers accountable for engaging in unlawful discrimination and retaliation.
Nick comes from a long line of men who devoted their careers to serving the community. They achieved this through military service, law enforcement, and fire-fighting. Consistent with those who come before him, Nick is a veteran of the Arizona Army National Guard.
Contact us or email Nick: [email protected]
The offices of Lerner and Rowe and their attorneys believe in respecting their customers.
"A customer is the most important visitor on our premises, he is not dependent on us. We are dependent on him. He is not an interruption in our work. He is the purpose of it. He is not an outsider in our business. He is part of it. We are not doing him a favor by serving him. He is doing us a favor by giving us an opportunity to do so." – Favorite Quote of Lerner and Rowe –