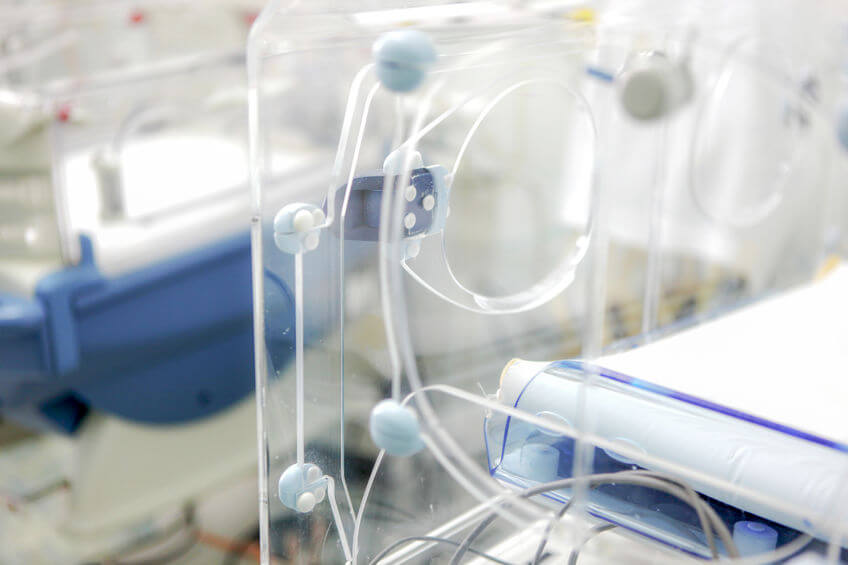 NAS, the abbreviated term used for neonatal abstinence syndrome. Further, NAS describes a medical condition experienced by newborns either born addicted or experienced symptoms of drug withdrawal after birth.
Consequently, a baby may show signs of the following symptoms of NAS:
Complications with breathing
Dehydration
Diarrhea
Difficulty eating
Excessive high-pitched crying
Fever
Seizures
Sleep problems
Tremors
Vomiting
Unfortunately, an infant diagnosed with NAS was first exposed to an addictive substance through the placenta while in their birth mother's womb.
As a result, NAS complications can cause a variety of medical conditions including:
Hydrocephaly
Glaucoma
Certain congenital heart defects
Spina bifida
Gastroschisis
Behavioral problems
Lawsuits & the Controlled Substance Act of 1970
The Controlled Substance Act was first signed into law on October 27, 1970 and is implemented by the U.S. Drug Enforcement Agency (DEA).
Under this U.S. drug policy, entities who order, handle, store, and distribute controlled substances must maintain accurate:
Inventories,
Records, and
Security of the controlled substances.
Current lawsuits allege that drug manufacturers, distributors, pharmacies, and personal physicians are in breach of their duties. These duties were first established in the Controlled Substance Act of 1970.
How? Each of the defendants named in the lawsuits failed to properly monitor, detect, investigate, refuse, and report suspicious orders of prescription opiates.
Moreover, the defendants face allegations for aggressively marketing opioid pain meds. Accusations further claim they downplayed the potential addictive properties of long-term use. This failure in turn contributed to the opioid crisis that negatively effects families and communities at large.
A few of the commonly prescribed opioid drugs include:
Oxycodone (OxyContin)

Methadone

Buprenorphine

Codeine

Fentanyl
Which Came First, the Prescription or the Addiction?
The main purpose of an NAS lawsuit is to seek compensation for newborns born with neonatal abstinence syndrome. These blameless victims of circumstance had no control of preventing their condition.
So where does the blame lay? Arguably, a birth mother prescribed an opioid pain killer has no fault either. Her pain and justifiable need for relief should not be held against her if she was prescribed a drug the unknowingly could harm her fetus or spiral into an addiction.
Further, if she answers "yes" to either or both of the following questions, a skilled attorney may have a strong foundation to build a case for a NAS lawsuit against manufacturers, pharmaceutical distributors, and/or physicians:
Firstly, was the birth mother prescribed an opioid drug to relieve pain during pregnancy?
Secondly, did the birth mother became addicted after prescribed an opioid drug?
How Lerner and Rowe's Legal Team Can Help?
In short, if you or a loved one has a child in your care received a diagnoses of NAS caused by an opioid and then needed hospitalized care for longer than a week, you may have the right to file a lawsuit to seek compensation. Please contact us today for a free case review.
At Lerner and Rowe Injury Attorneys, our legal team has the knowledge, experience, and dedication to seek the highest level of justice!
The information on this bog is for general information purposes only. Nothing herein should be taken as legal advice for any individual case or situation. This information is not intended to create, and receipt or viewing does not constitute, an attorney-client relationship.