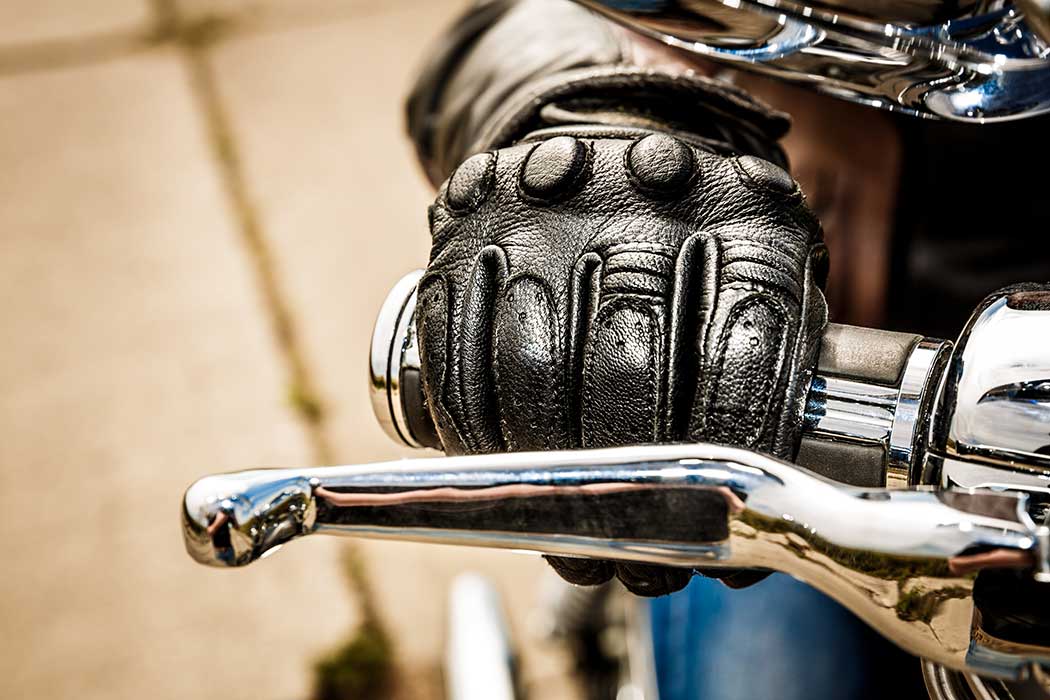 There were 199,721 registered motorcycles in Arizona in 2015, according to the Arizona Department of Transportation (ADOT). Motorcyclists embrace the exhilaration of hitting the open road on the back of their bikes. But remember, motorcycles are more dangerous than driving or riding in a fully-enclosed automobile. According to the Insurance Institute for Highway Safety, it's estimated that the number of deaths on motorcycles was 27 times the number in cars in 2014.Our Yuma personal injury lawyer encourages you to practice motorcycle safety every time you ride and take precautions to avoid motorcycle accidents.
---
General Motorcycle Safety Tips
ADOT reported 2,988 accidents involving motorcyclists in 2015, which resulted in the deaths of 134 motorcycle drivers or riders and 2,497 injured motorcyclists. Other motorists often have a hard time seeing motorcyclists and don't always react quickly enough to avoid a collision, so always drive defensively.
It is important to keep a sharp lookout for other vehicles and always leave them and yourself plenty of space and time to respond to each other's actions. Other motorcycle safety tips include:
New riders should practice, before riding in heavy traffic.
All drivers should know how to ride on wet or uneven surfaces and in high winds.
When possible, avoid riding in bad weather altogether.
Beware of road hazards, including potholes, bumps, railroad tracks, loose gravel, sand, etc.
Tap your brakes before slowing down for a stop and signal well in advance of turns or lane changes.
If it appears a motorist doesn't see you, don't be afraid to tap your horn.
Keep headlights in good working order and turned on, even during the day.
Never ride when you're tired or intoxicated.
Most importantly, always wear proper safety gear when riding a motorcycle, because it's the only thing between you and the pavement. The most crucial safety equipment is a DOT-certified full-face helmet.
Currently, only riders under the age of 18 are required to wear helmets in Arizona, but studies show riders without helmets are 40% more likely to suffer fatal head injuries and three times more likely to suffer brain injuries during a crash. Replace your helmet every five years (sooner, if it's damaged in a crash), even when it still looks good, to ensure it's still safe.
Complete your protective gear with leather or thick clothing with long sleeves and pants, over-the-ankle boots, sturdy gloves and, if your helmet doesn't include a visor, googles to protect your eyes.
Hire A Top Yuma Personal Injury Lawyer
If you've been hurt in a motorcycle accident, call an experienced Yuma personal injury lawyer at Lerner & Rowe. You can visit our office from 8 a.m. to 5 p.m., but we're available 24/7 to take your call at (928) 344-6200.