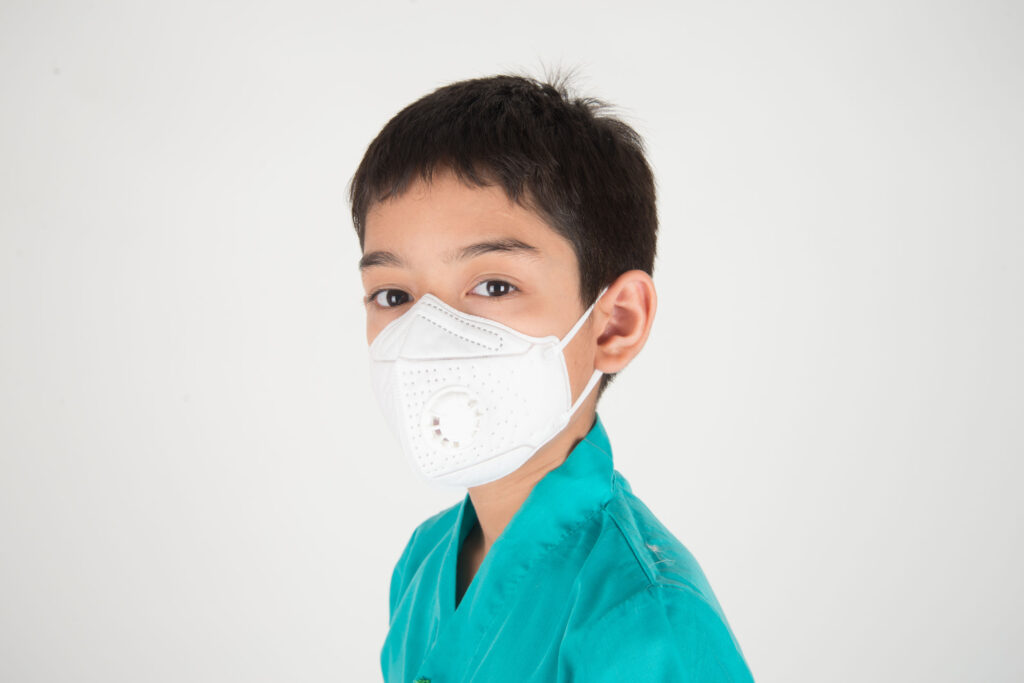 The 2020-2021 Las Vegas school year will start on August 24, as voted on by the Clark County School Board Trustees. Due to the COVID-19 pandemic, students will start the year through distance learning and return to classrooms as the situation improves. With an extremely unusual start to the academic year, it's important to stay informed about Las Vegas COVID-19 school safety and know the best practices. As always, Lerner and Rowe is here to help!
Only Trust Information From Official Sources
There's a lot of bad information being shared on social media and reported by unscrupulous news sources. When it comes to the health and safety of students, it's vital to get your information from official sources. Thankfully, the Clark County School District (CCSD) has been proactive in sharing its Las Vegas COVID-19 school safety plans. The agency has a thorough guide to the first two phases of its Las Vegas school reopening plan.
Additionally, CCSD has assembled an extensive "Reconnecting with Our Students" guide for the 2020-2021 school year. The website covers numerous aspects of Las Vegas COVID-19 school safety, including distance education, technology needed to maximize education, health and wellness, food service during remote learning, and much more. You and the students in your family should take time to go over the various guidelines and policies covered in the guide.
Las Vegas COVID-19 School Safety Tips
Just because full-time distance learning is taking place doesn't mean that students are safe. In addition to following Lerner and Rowe's COVID-19 home safety tips, you should be mindful of the following:
Make sure students are supervised as they're doing online course work
Use the computer's parental controls so students can't access inappropriate websites
Make sure students do not share identifying information with sources other than school
Know the apps and software that the school approves of and are required
Set rules for when and where Internet devices can be used to create a separation between home and school
In addition to following the tips above, it's important to interact with your children. Students will not have the normal social interaction that comes with school. The lack of interaction could stunt the growth of their social skills and affect their mental health. If you need additional resources, Darkness to Light has an excellent online learning safety guide.
As schools physically open, students, parents, and teachers will need time to adjust to walking and driving to school. Before schools open, familiarize yourself with Lerner and Rowe's back to school driving safety and child pedestrian safety guides. Being prepared with good information goes a long way towards avoiding a life-changing accident.
Contact Lerner and Rowe Injury Attorneys
Lerner and Rowe Injury Attorneys hopes that the students in your family have a safe return to school. Following the Las Vegas COVID-19 school safety tips above will help them do so. Unfortunately, accidents can happen no matter how safe you're being. Should the students in your family or you suffer a personal injury caused by an accident, please contact us immediately.
Our team is available to assist you 24 hours a day, 7 days a week. You can reach us by phone at 702-877-1500 or through the Internet via secure online form and LiveChat. Remember, consultations are free and we do not charge any fees unless your case is won.
The information on this blog is for general information purposes only. Nothing herein should be taken as legal advice for any individual case or situation. This information is not intended to create, and receipt or viewing does not constitute, an attorney-client relationship.