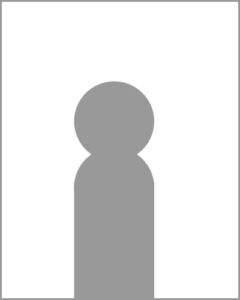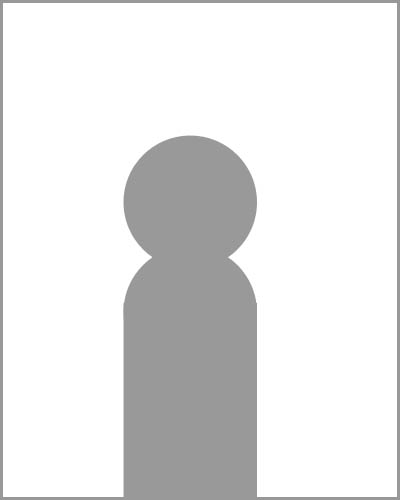 Attorney Larry Magid graduated Seton Hall University, Law School with a J.D. Degree in 1968 and passed the New Jersey Bar in 1969.He was a felony prosecutor for approximately 17 years and Police Academy instructor during his tenure as a prosecutor.
In 1996 Mr. Magid was sworn in as an Arizona attorney. He specializes in felony and misdemeanor cases and has handled well over 2500 cases with an emphasize on DUI's.
Mr. Magid is a member of the Arizona Attorneys For Criminal Justice.
Email: [email protected]
Contact us today if you want more information about your case. We offer free case evaluations and also answer our phones 24/7.
The offices of Lerner and Rowe and their attorneys believe in respecting their customers.
A customer is the most important visitor on our premises, he is not dependent on us. We are dependent on him. He is not an interruption in our work. He is the purpose of it. He is not an outsider in our business. He is part of it. We are not doing him a favor by serving him. He is doing us a favor by giving us an opportunity to do so.