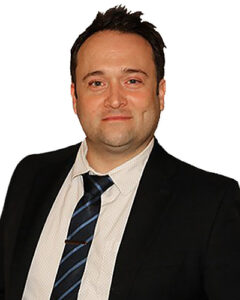 Jason Difusco
Jason Difusco received his bachelor's degree in Political Science from the University of Arizona, and he graduated from Arizona Summit Law School in 2014.
He is a member of the State Bar of Arizona, Pima County Bar Association, and Phi Alpha Delta. P.A.D. is an international, professional law fraternity, with the goals of advancing integrity, compassion and courage through service to the student, the school, the profession and the community. 
He is a native Tucsonan and enjoys working with local volunteer organizations.
Email: [email protected]
Contact Jason or any of the other attorneys at the Lerner and Rowe law offices today. We look forward to hearing from you and we also answer our phones 24/7.