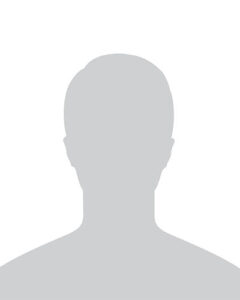 Attorney Erik W. Centner works at Lerner and Rowe Injury Attorneys in their Phoenix office. His area of practice includes all areas of negligence and tort liability. Erik has worked in the personal injury industry for 20 years.
He has extensive experience handling cases such as auto accidents, premises liability claims, spinal cord injury cases, wrongful death, truck accidents, motorcycle accidents, labor law, commercial property accidents, and just about any case wherein a person could get injured.
Erik joined Lerner and Rowe Injury Attorneys not only because he wanted to be part of a team that serves the needs of the public, or to help an individual whose life has been severely affected by someone else's action, but also to part of a team that does its job well. Lerner and Rowe has a reputation for providing outstanding representation, and he wants to personally help further that reputation.
Over the course of the last several years, he has served as counsel in hundreds of personal injury cases. No matter how severe the injuries are, one thing remains true – injuries irrevocably change lives. Erik wants to use his experience, as a member of the Lerner and Rowe team, to help change the lives of those altered by a personal injury for the better.
As a former defense counsel, Erik brings a unique perspective to the table; one that takes into account all facets of the litigation. This unique perspective allows him to provide excellent representation to those that have suffered injuries at the hands of another.
Erik W. Centner is a Tucson, Arizona native, and attended and graduated from New York Law School in 2002. He is a former U.S. Navy Submariner and has practiced law in New York City and Long Island. He has now returned home to Arizona and lives with his wife and two children.
LICENSED TO PRACTICE LAW IN:
Erick is licensed to practice law in the states of Arizona, New York, and Massachusetts.
Email: [email protected]